Don't listen to us, listen to them. Brands and organisations that have worked with us.

POWERING EVENTS FOR THE BIGGEST BRANDS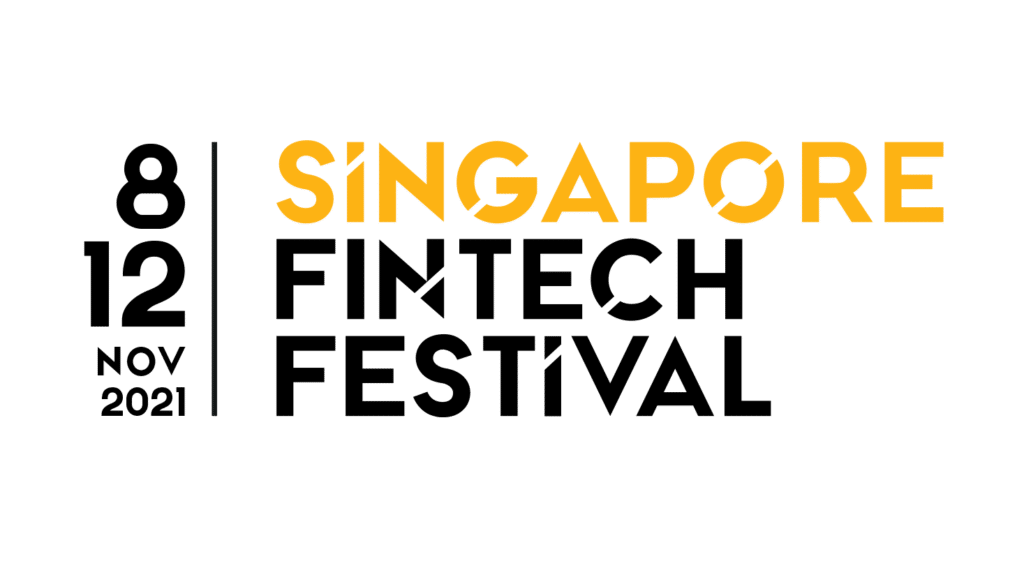 Singapore FinTech Festival 2021
The Singapore FinTech Festival 2021 was a week-long festival that took place between the 8th and 12th of November 2021. The main theme of this edition was the impact of Web 3.0 on financial services; the event had 45 sessions covering designing, building and ensuring sustainable financial services. The event was successful with over 60,000 attendees and over 2 million views from around the world.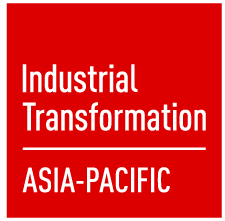 Industrial Transformation Asia-Pacific 2021
Industrial Transformation ASIA-PACIFIC 2021 was a 3-day long hybrid exhibition that was physically held at Singapore EXPO while the simultaneous virtual format was hosted on ITAP CONNECTED which was powered by GEVME Virtual. The 3-day hybrid event was successful with over 11,000 attendees from across 70 countries attending.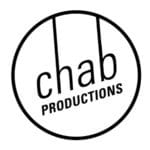 Event Collaboration with Chab Event Agency
"Happy to collaborate with GEVME. We worked as a team together for our client. GEVME always tried to find a solution as and when we come up with a new idea. They continuously add new functions, all the while listening to their client and their needs. We appreciate that! "