Don't take our word for it.
See what our customers have to say.
Thousands of organisations trust Gevme with their events

""In line with our omnichannel DNA, we wanted to celebrate our talents' achievements in an interactive manner through virtual events. As such, we launched our inaugural LUXASIANS DAY through Gevme's virtual events platform. On top of the novelty effect and impact made, the platform's pleasant UI and strong client support enabled a quick and fuss-free execution"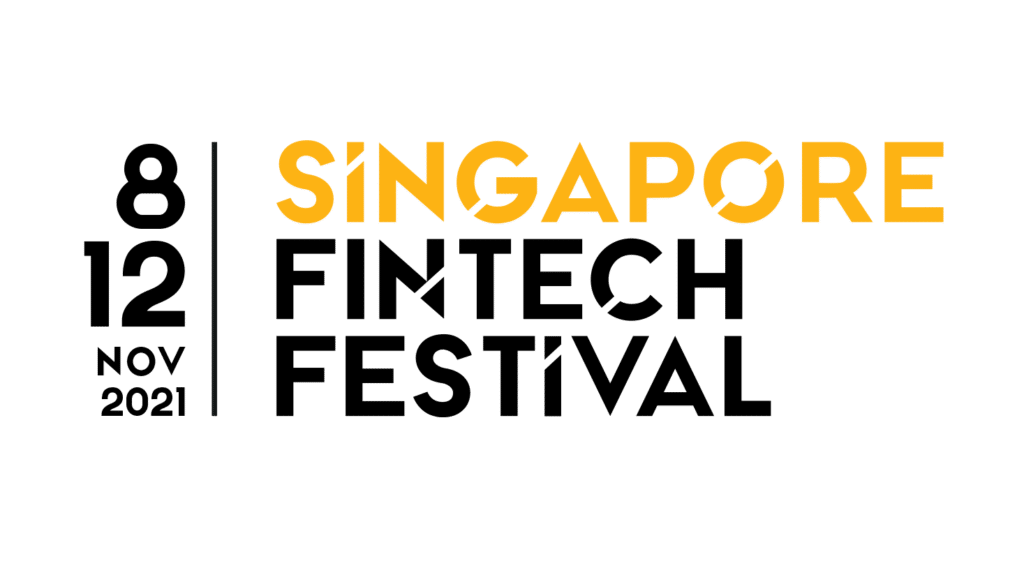 Singapore FinTech Festival 2021
The Singapore FinTech Festival 2021 was a week-long festival that took place between the 8th and 12th of November 2021. The main theme of this edition was the impact of Web 3.0 on financial services; the event had 45 sessions covering designing, building and ensuring sustainable financial services. The event was successful with over 60,000 attendees and over 2 million views from around the world.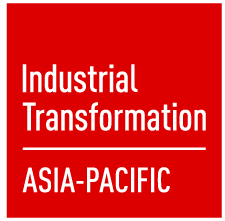 Industrial Transformation Asia-Pacific 2021
Industrial Transformation ASIA-PACIFIC 2021 was a 3-day long hybrid exhibition that was physically held at Singapore EXPO while the simultaneous virtual format was hosted on ITAP CONNECTED which was powered by Gevme Virtual. The 3-day hybrid event was successful with over 11,000 attendees from across 70 countries attending.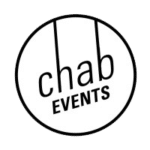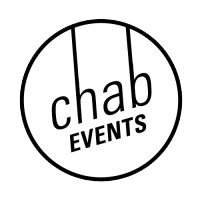 Event Collaboration with Chab Event Agency
"Happy to collaborate with Gevme. We worked as a team together for our client. Gevme always tried to find a solution as and when we come up with a new idea. They continuously add new functions, all the while listening to their client and their needs. We appreciate that! "
GEVME provided us a seamless, all-in-one event solution that brings about a better event experience for our participants.
Working with a tech partner is as much about the people as it is about the tech. Like us, Gevme is willing to push boundaries and try new stuff.
We had a great experience working with Gevme on the BestCities Global Forum. For us it was the first time to run this event completely online and adding hybrid components.
The perfect client journey
GEVME has been a great technology partner. They are able to follow our creative vision and come with solutions on integrating and designing the perfect client journey, whether for an internal meeting or a customer-facing event.