Customisable registration system for every use case from the simplest to the most complex.
An adaptable registration platform crafted to suit a wide range of registration needs, including the most intricate and advanced ones.
Effortlessly create multiple registration tiers, categorize attendees, and offer diverse pricing options. Customize registration flows and forms, providing varied access levels to event content based on ticket types.

Enable a primary registrant to conveniently register or purchase tickets on behalf of multiple attendees while each attendee receives their tickets individually and modifies them by logging in with their registered email address. Optionally the primary registrant can receive all the tickets.

Allow attendees to individually register for event sessions during the registration process. Set unique session capacities and pricing, if needed, for each session. 
Special On-site capability:
For events with onsite check-in, you have the flexibility to configure whether unregistered attendees have check-in access to specific sessions.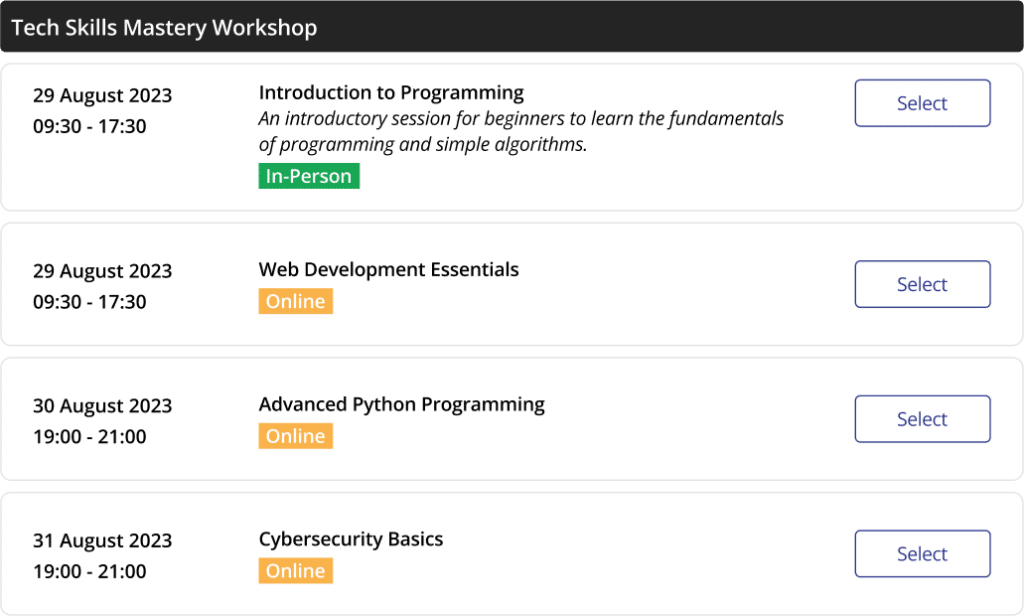 The step-by-step registration form offers a user-friendly, progressive experience, increasing the likelihood of successful registrations, which is particularly beneficial for extensive registration forms.
Abandoned cart extension
When paired with the Abandoned Cart feature, the Multi-Pages Form creates a powerful combination to drive higher registration rates for your events.

Seamlessly integrate translation for inclusive multi-language support allowing attendees to translate the whole registration form with the click of a button.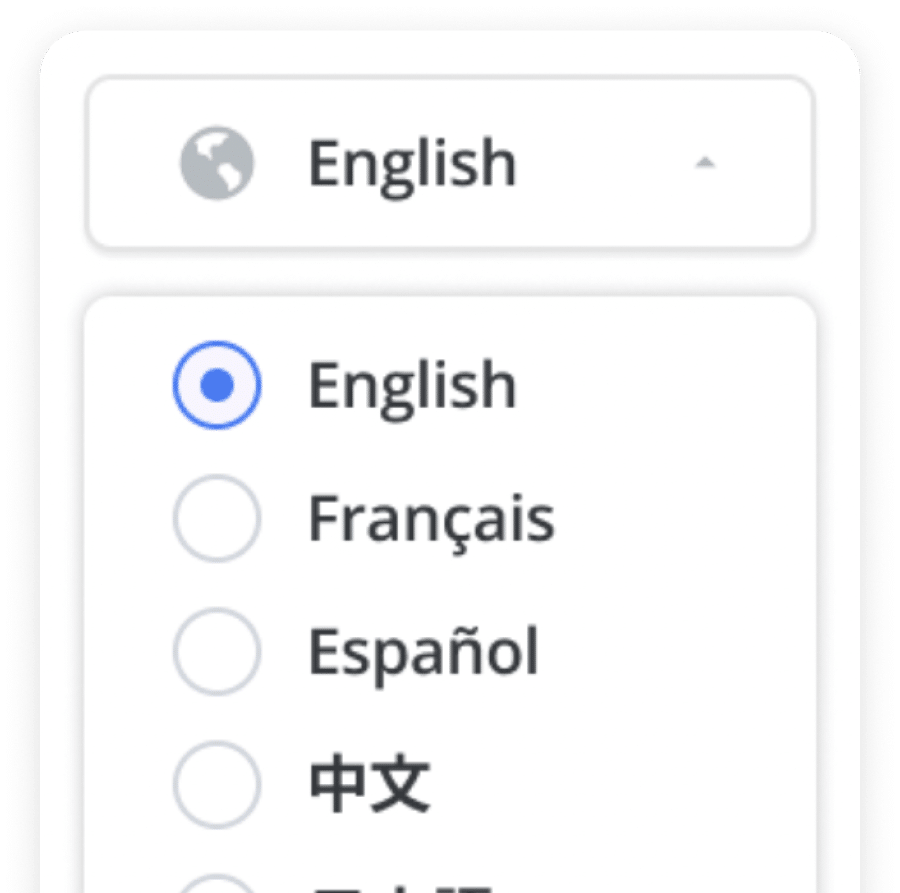 Optimise the functionality and flow of your registration form by integrating third-party apps that align perfectly with your event requirements.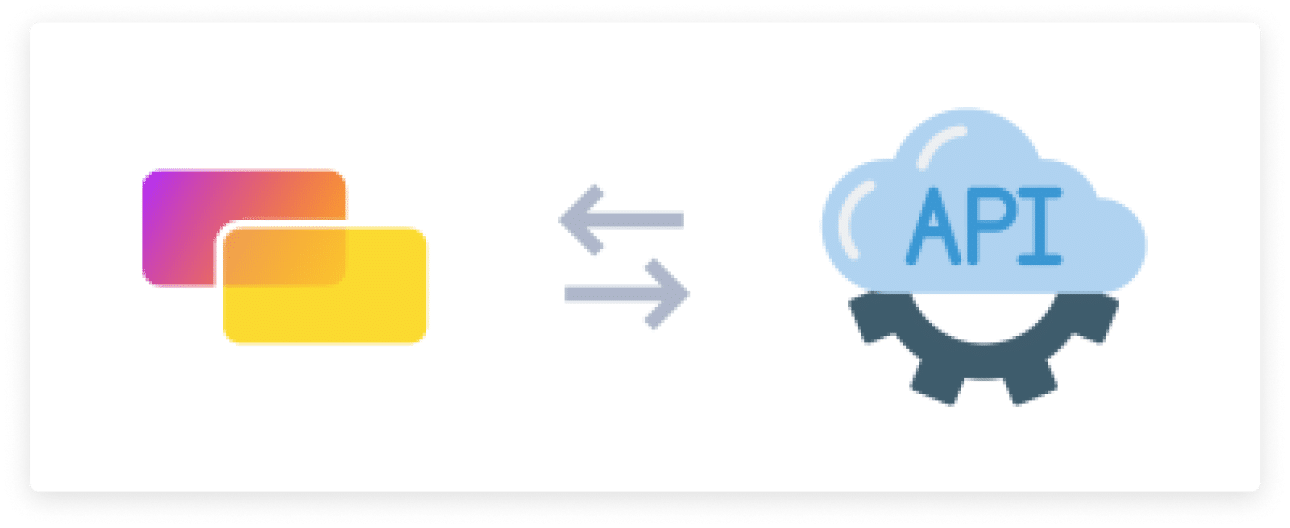 Whether you are a Professional Conference Owner or, deliver unified event experience across all attendee touchpoints.