Experience the Future of Networking with AI
AI-powered tools to help attendees at your event forge and foster meaningful connections with relevant stakeholders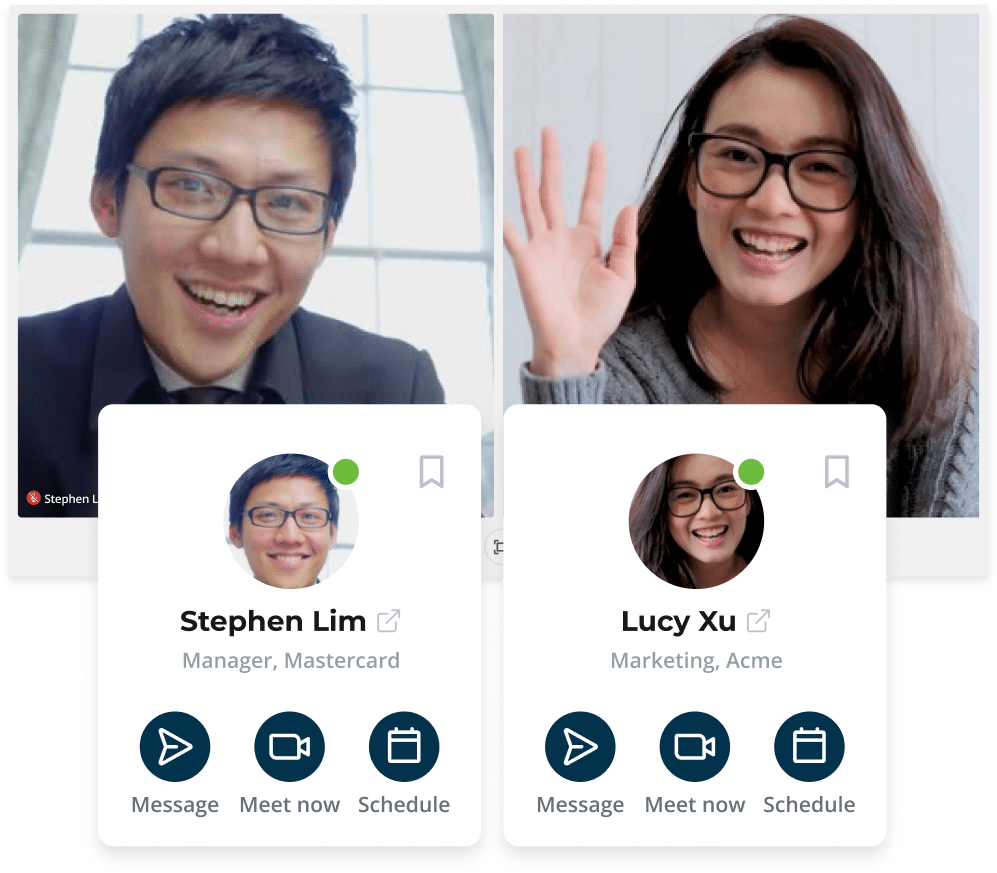 AI-powered business matching engine to facilitate high value connections
Elevate engagement and interaction through an intelligent recommendation engine that redefines an attendee's event experience. Simply define the rules or guidelines applicable for interaction between attendees, products, sponsors, and sessions and watch AI work its wonders.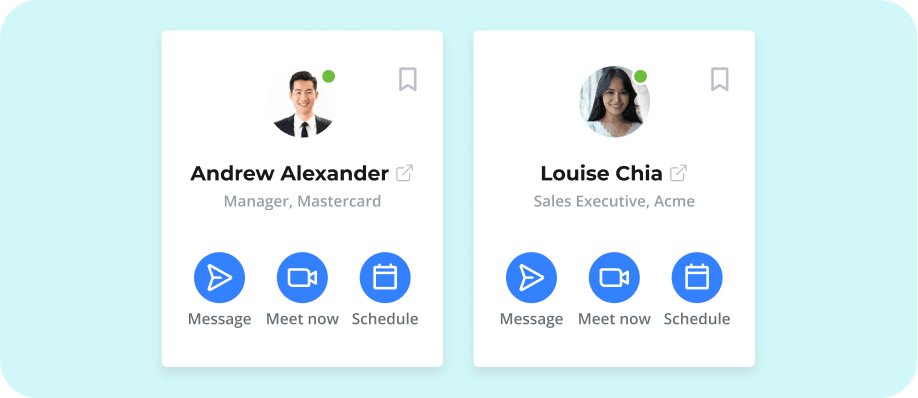 People-to-People Matching
Facilitate attendee matching based on predefined criteria like location, job profile, and other factors.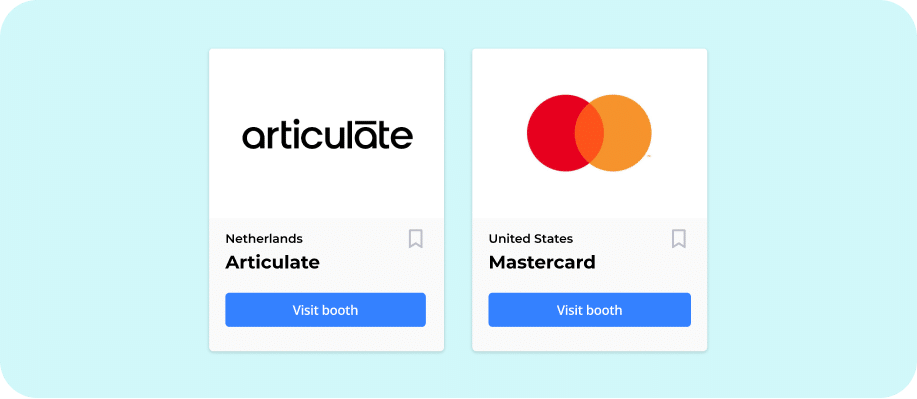 People-to-Sponsor Matching
Facilitate networking between sponsors and attendees with smart matching, like connecting a student with an institution.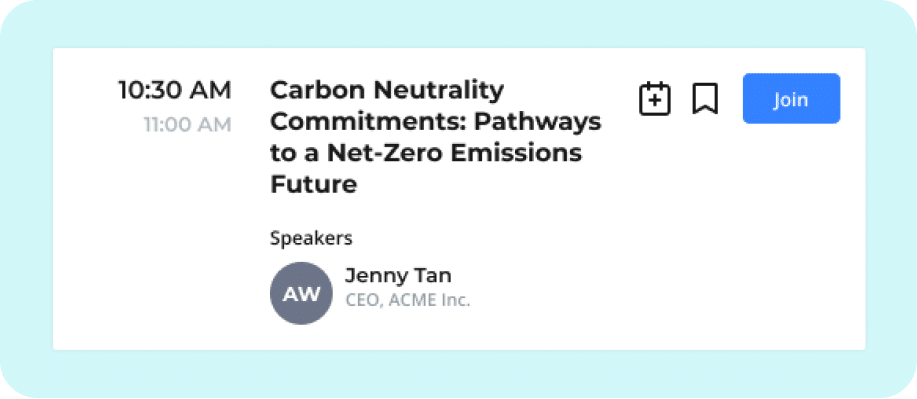 People-to-Sessions Matching
Smartly recommend sessions to attendees based on pre-defined rules to optimise their event experience. 
Scheduled meetings and instant meetings for enhanced experience
Increase the chances of meaningful connections by using these features
Encourage attendees to connect and interact by allowing them to schedule meetings with each other before the event begins. This enhances the chances for meaningful connections right from the start.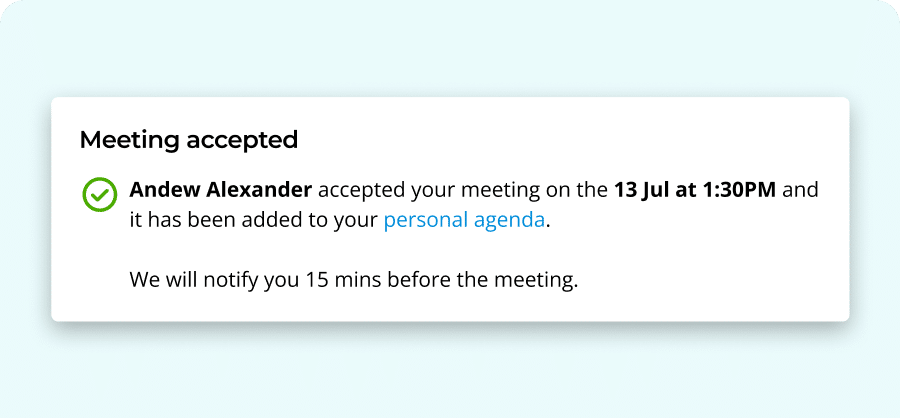 Enable attendees to connect immediately by allowing them to start an instant meeting with fellow attendees through the people directory.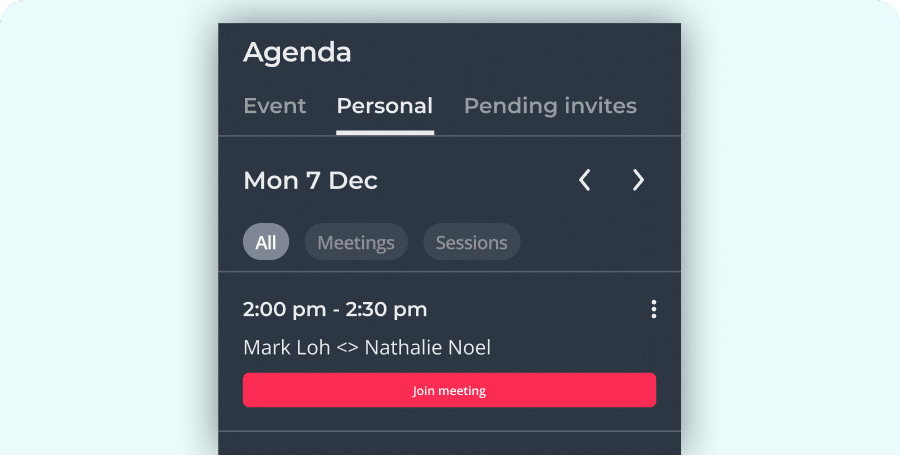 Send daily email reminders to attendees, prompting them to respond to pending meeting and networking requests from other attendees.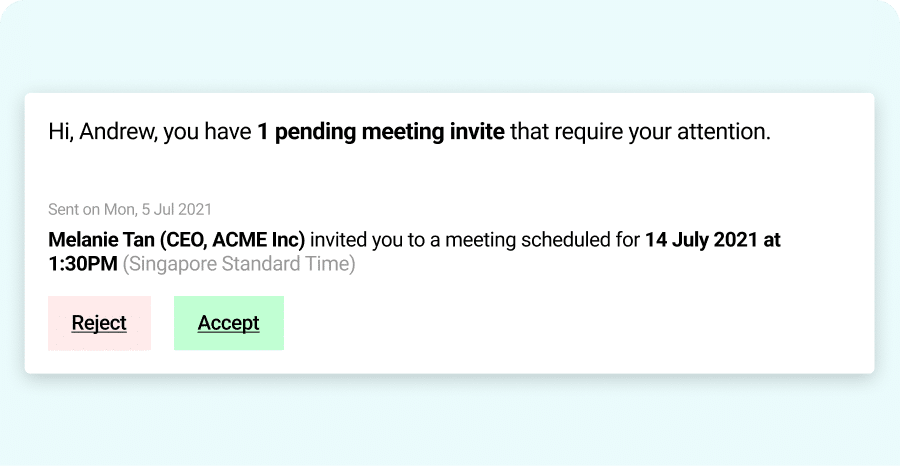 Metacard is an interactive business card with customizable CTA enabling attendees to connect and network seamlessly just by scanning QR codes on respective metacards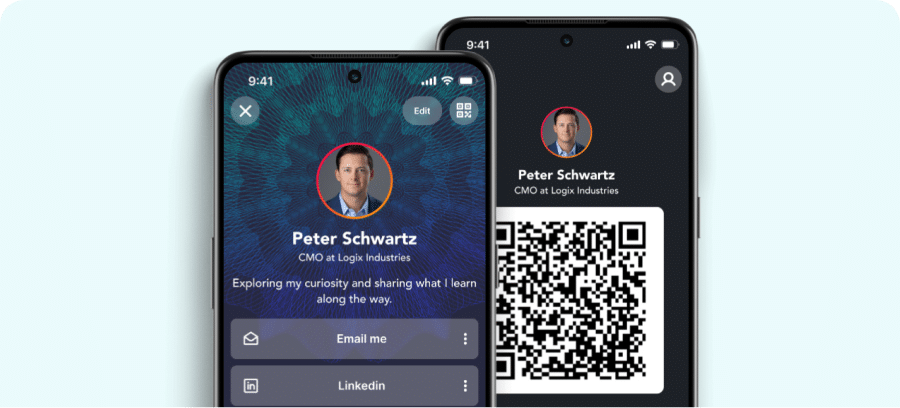 Whether you are a Professional Conference Owner or, deliver unified event experience across all attendee touchpoints.