All the features you need for your event website
Empower your event website with these comprehensive features 
Building blocks of any event website on Gevme, Content blocks can be used to add different types of content on your event website or even seamlessly retrieve information stored in Gevme's event content management system and display it on the event website.
Explore a wide range of content blocks, including text, images, videos, meetings, agendas, and more, to create dynamic and engaging event websites.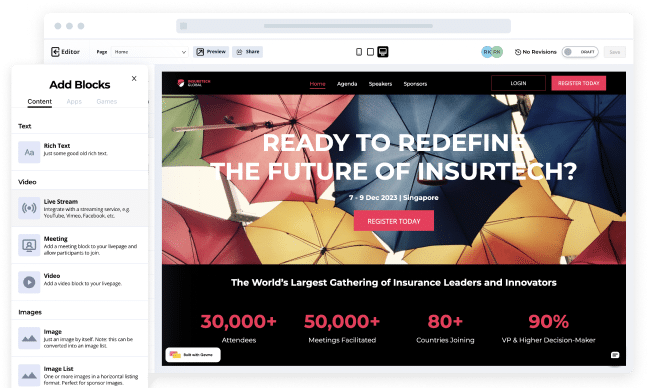 Drive a substantial increase in traffic to your event website by enhancing its visibility and accessibility across search engines with an all-encompassing set of integrated SEO capabilities. This approach ensures that you harness the full potential of your online presence and extend your reach far beyond your expectations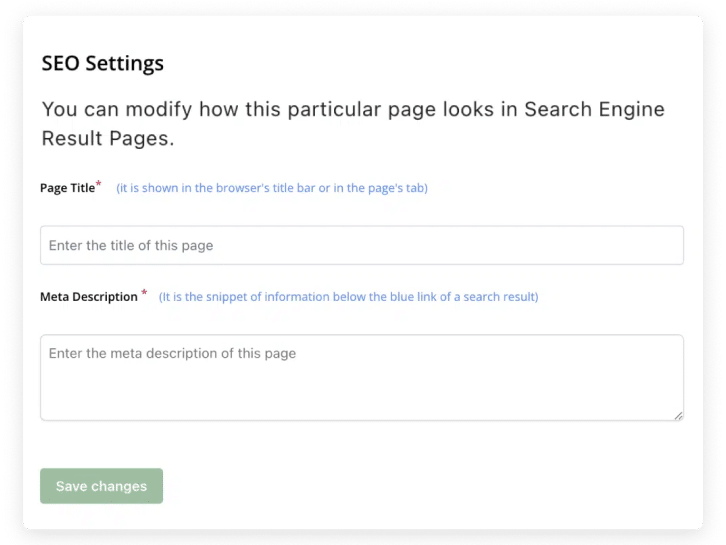 Leverage Google Tag Manager Tags to track the online journey of your event attendees effortlessly by integrating them into your event website and a variety of other tracking tools to gain comprehensive insights into attendee interactions.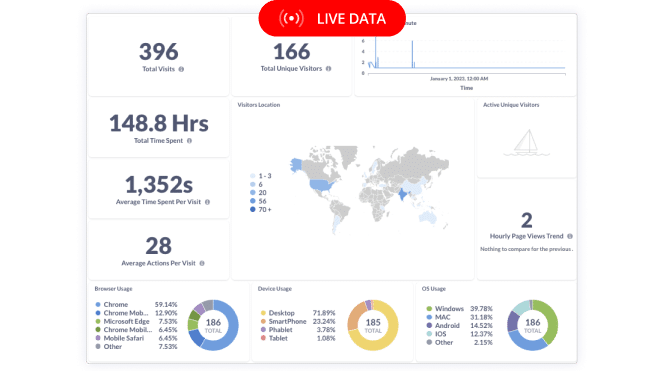 The private pages feature empowers you to control access to exclusive content, requiring mandatory user login for access. Moreover, you can utilize private pages to deliver tailored content to individual attendees.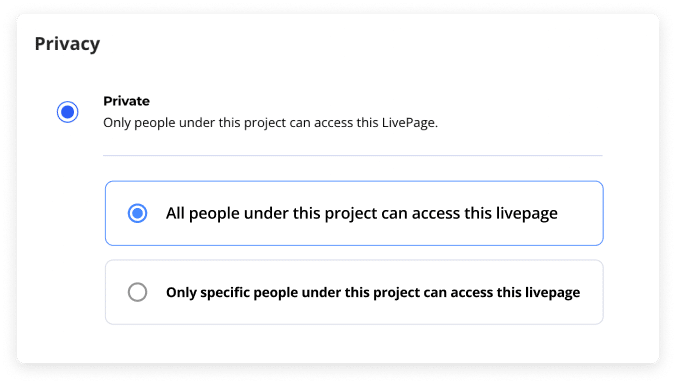 Enhance your event's online presence with the versatility of a custom domain. This feature empowers you to align your website's URL precisely with your event branding and identity. A custom domain makes it easier for attendees to find and engage with your event content.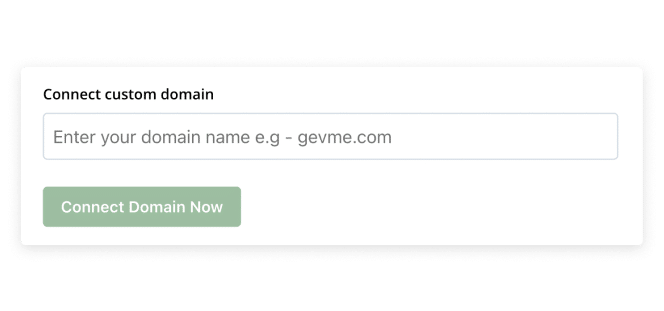 Whether you are a Professional Conference Owner or, deliver unified event experience across all attendee touchpoints.