A Unified Event Data Platform
A comprehensive and centralized data hub dedicated to collecting valuable information for in-depth event analysis.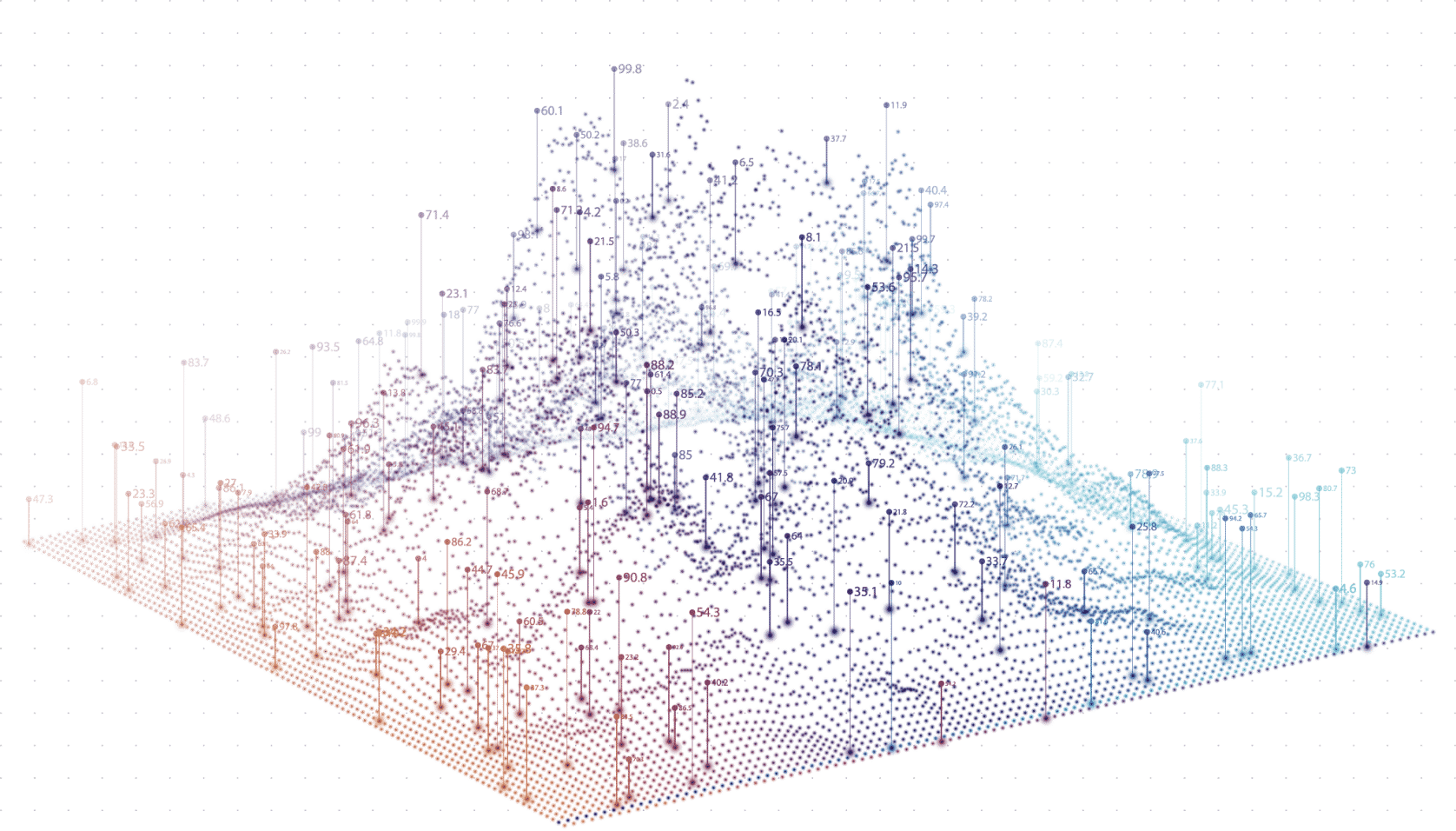 Capturing data across all attendee touchpoints
Gain a comprehensive perspective on every aspect of an attendee's journey all conveniently accessible in one centralized location. Transform this data into visually informative representations for a more in-depth understanding.
Empowering event teams with actionable insights
Simply capturing the data is not enough. Real empowerment comes when you can extract valuable, actionable insights from your data, driving informed decision-making and strategic progress.
Whether you are a Professional Conference Owner or, deliver unified event experience across all attendee touchpoints.