A
weekly newsletter

on
virtual and hybrid events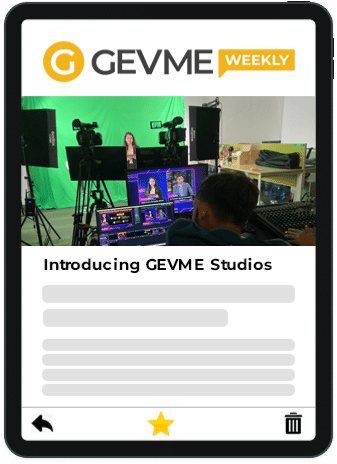 Get the latest news, stories, trends and resources right into your inbox every week.
GEVME always has interesting topics to share every week. This newsletter is a good way to stay updated about event management trends.
Being subject matter experts, I look forward to the newsletter every week. Nice way of sharing current trends and insights.
Brief and well-articulated content. This newsletter is a valuable weekly resource for any virtual event professional