Reimagining the
Event Website
An event website builder for event professionals that are looking to incorporate more digital components to their events, without requiring technical skills.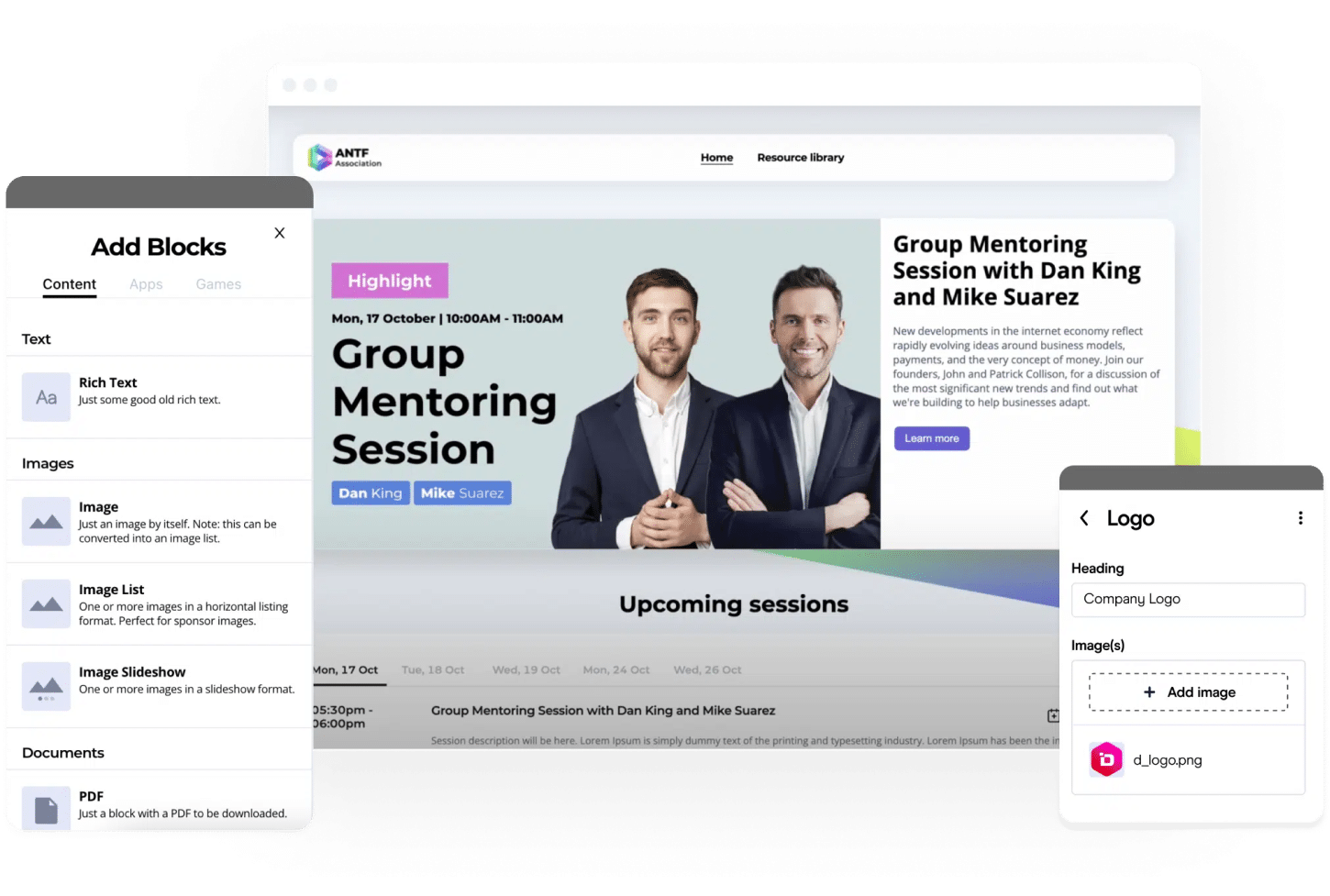 More than just a website,
an online presence for your event
Fully functional event websites with dynamic capabilities
Comes with the following features
Seamlessly retrieve information from Gevme's content management system and display it on any event page
Integrated SEO capabilities enable you to drive traffic to your event website and maximise reach.
Offer restricted access to exclusive content requiring mandatory login to access the content.
Elevate your event's online presence by hosting it on a custom domain with Gevme's white-label solution
Build professional event websites, without code.
Craft your event website one content block at a time with a user-friendly visual builder that lets you collaborate with your team in real-time and revert to an earlier version effortlessly.
Create and manage your content in one place
Effortlessly create and manage all your event content from a single, centralized location while seamlessly synchronising updates across all embedded pages.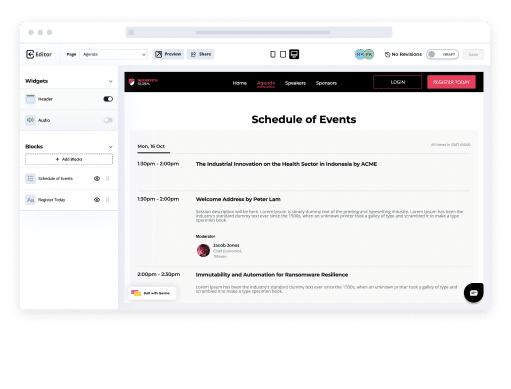 Provide on-demand access to post-event content
Deliver exclusive post-event content to registered attendees with a built-in recording and on-demand access for live streams and meetings.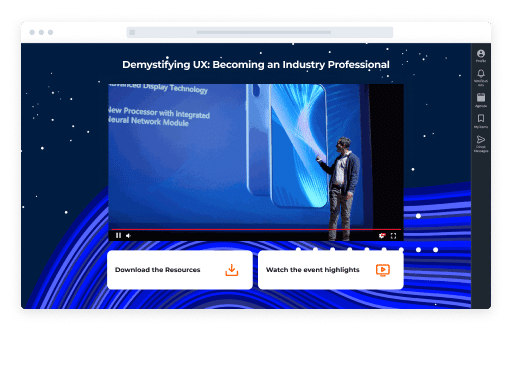 Themes and Experiences for you to get started
Simplify your event website setup with ready-made templates. Browse our marketplace for a wide selection of themes and experiences, ready for immediate use or customizable through our intuitive visual builder.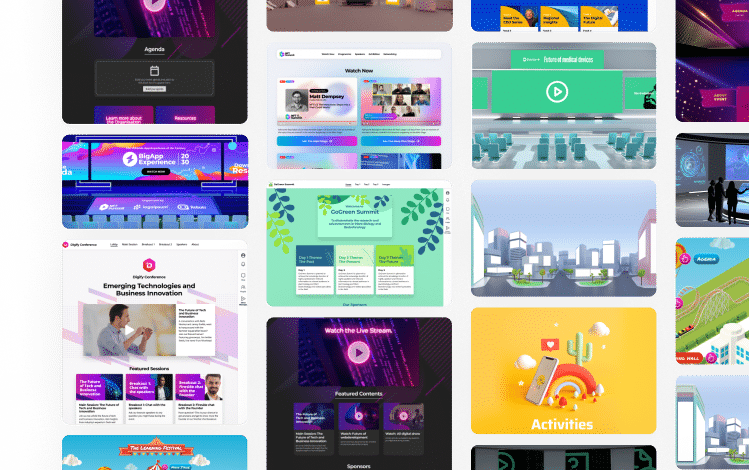 Whether you are a Professional Conference Owner or, deliver unified event experience across all attendee touchpoints.