Gevme Platform for Hybrid Events
Create a unified hybrid event experience by blending physical and virtual.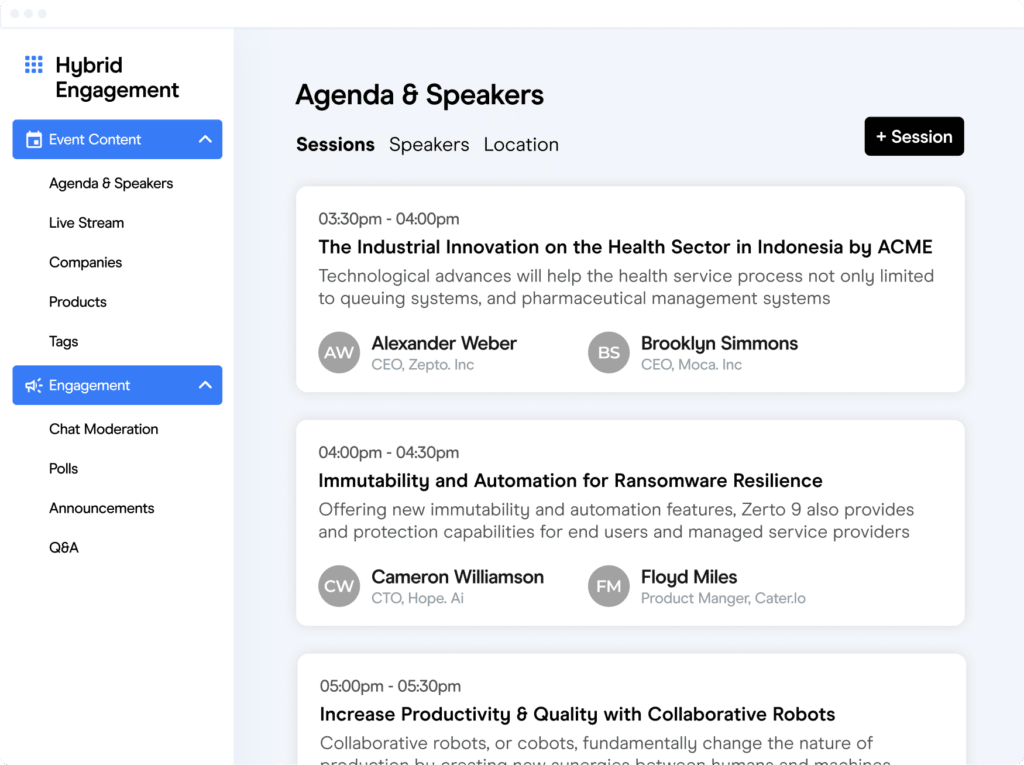 Simplify Your Registration Workflow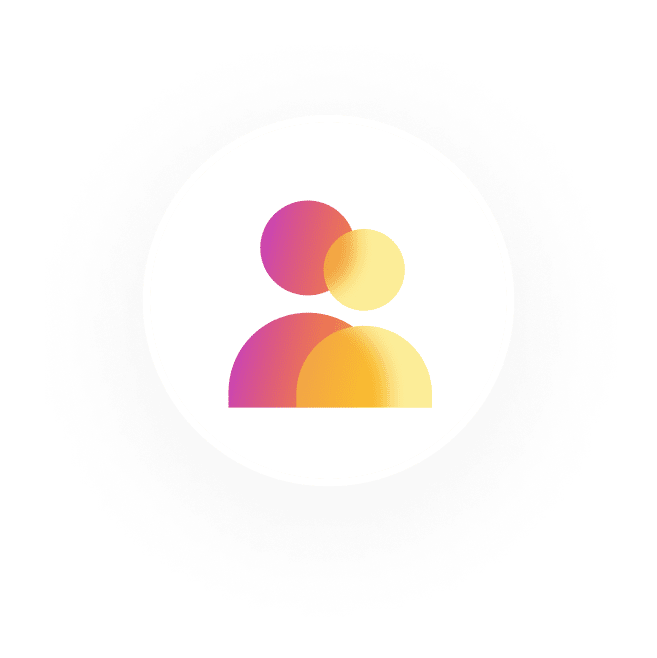 Create a single registration page for your hybrid event where invitees can choose between a physical or digital track. Alternatively, enable sets of attendees to register for the physical or digital track only.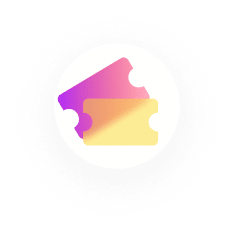 Registrants receive a different type of ticket with the relevant information based on the track they selected. Physical attendees receive details to check in at the venue, while virtual attendees receive their login details.
Offer Secure and Seamless Check-In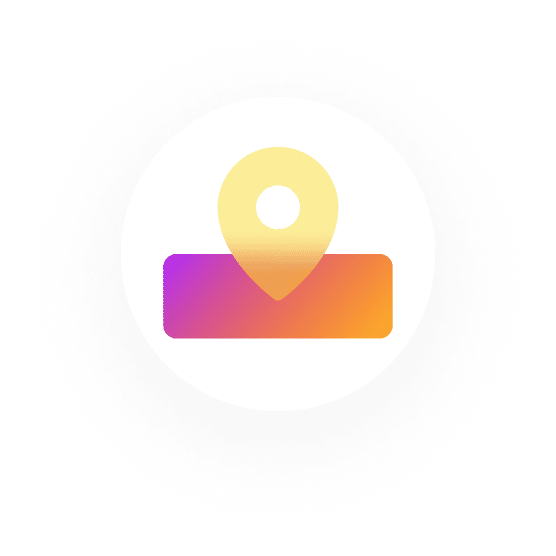 Use our check-in hardware and software to enable attendees to breeze through the check-in process without ever having to touch any device other than their own.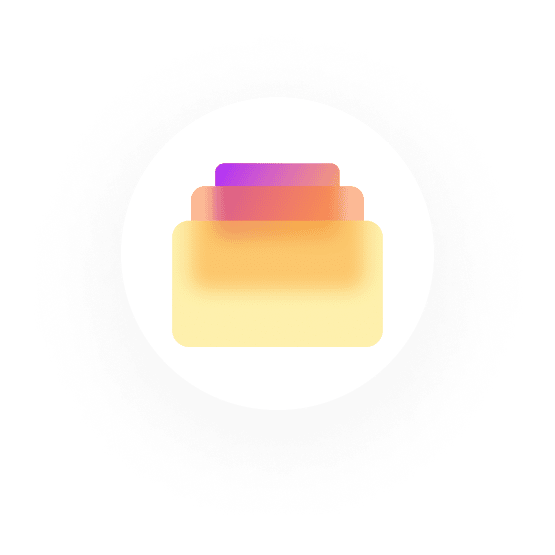 Only registered attendees can access the virtual platform. For enhanced security, OTP can be enforced and sharing of login details can be restricted. It's secure and it's seamless.
Provide Unified Engagement & Networking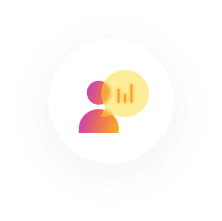 The attendee experience does not limit itself to what is on stage. Both set of attendees can chat, ask questions to speakers and participate in polls on our virtual platform or using our mobile app.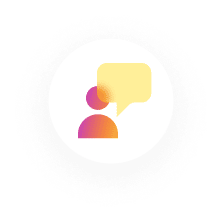 Bridge the gap between attendees joining physically and digitally. Our recommendation engine can match them based on shared interests, and they can connect using our integrated meeting feature.