Gevme Platform for Sustainable Events
Enabling event organisers to build sustainable events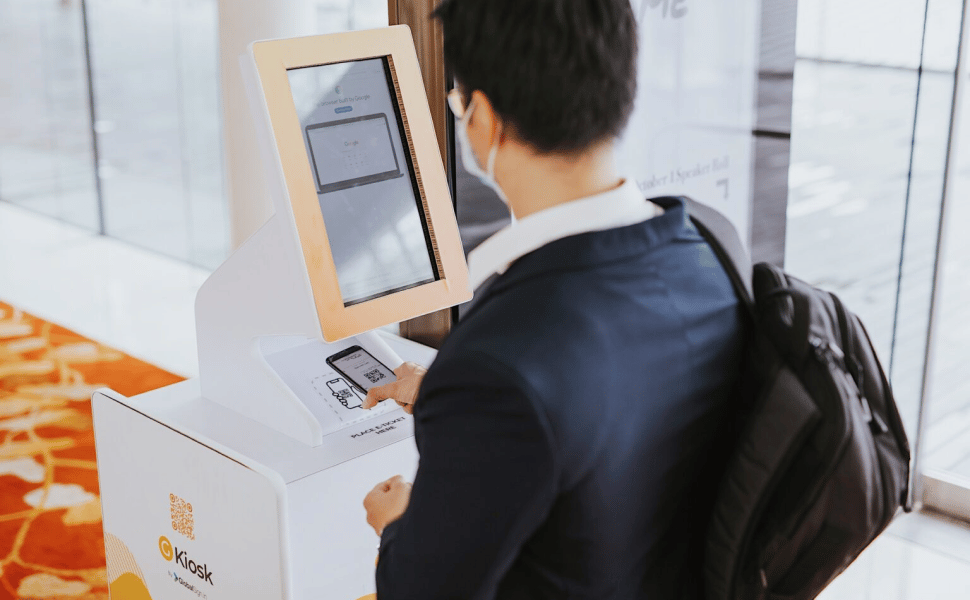 Omnichannel Strategy for Sustainable Events
Crafting a seamless and consistent experience across all channels that your attendees interact with, while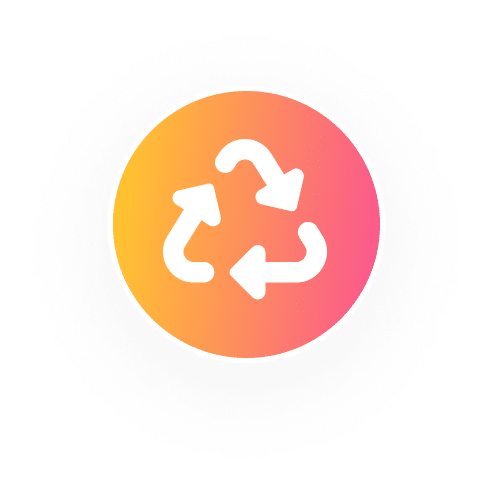 Reducing Production & Minimising Waste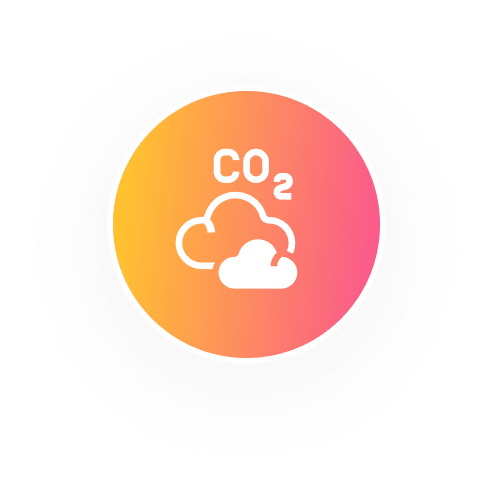 Reducing Carbon Footprint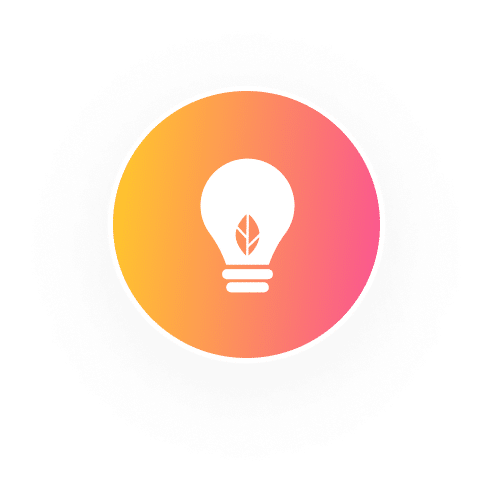 Increasing Efficiency & Optimising Resource Allocation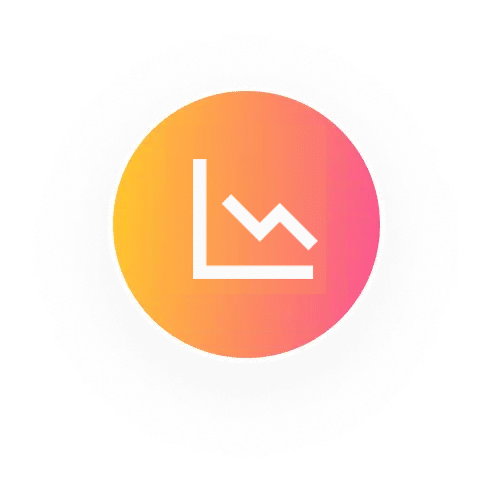 Measuring & Offsetting Carbon Footprint
With Gevme's benchmark Carbon measuring, calculation and offset tool, Event organisers can encourage attendees to make conscious green choices. By enabling the GoGreen add-on with the registration form, attendees can track carbon emissions from their travel and accommodation and contribute to relevant projects to offset the same.
Use our QR code to let the attendees enter the event. The attendee can scan the code on their email or on the Gevme app to check-in into the event within seconds without any use of printed tickets or external verification.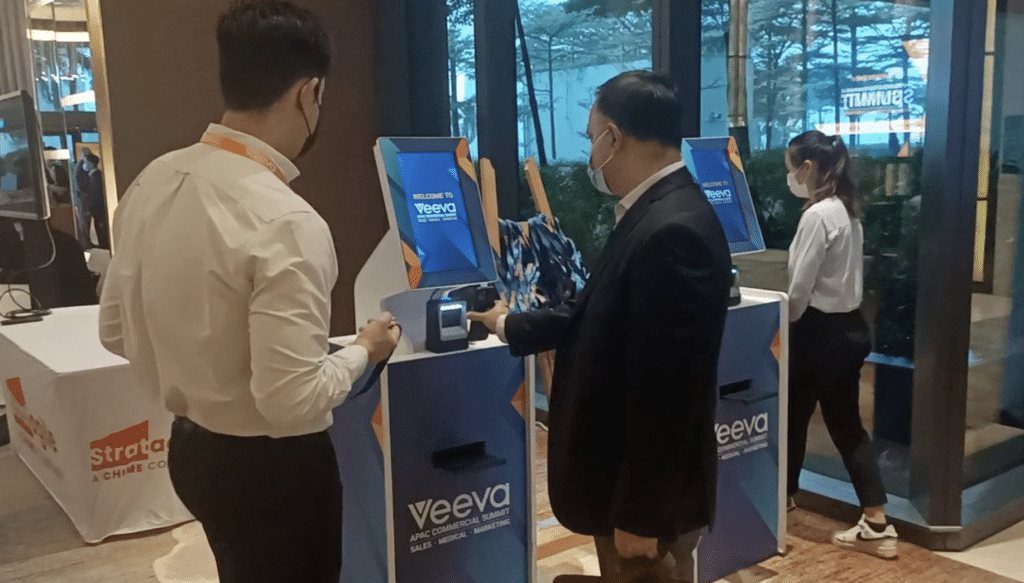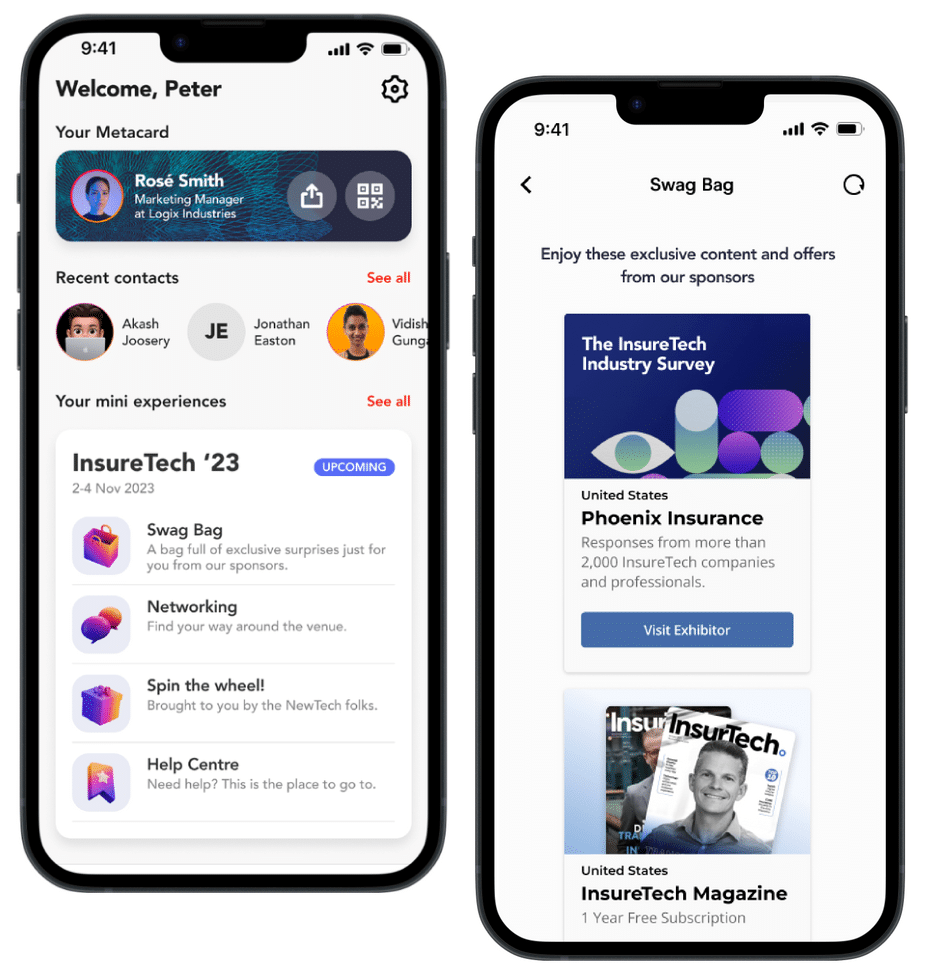 Replace flyers, leaflets, brochures with a digital swag bag. Share various goodies directly on attendee's phone after they check-in. Enabling them to browse through the offers, get information, and visit booths all from their phone. 
Generate leads through interactive activities like spin the wheel instead of primitive methods like using fish bowl to drop name cards, business cards etc.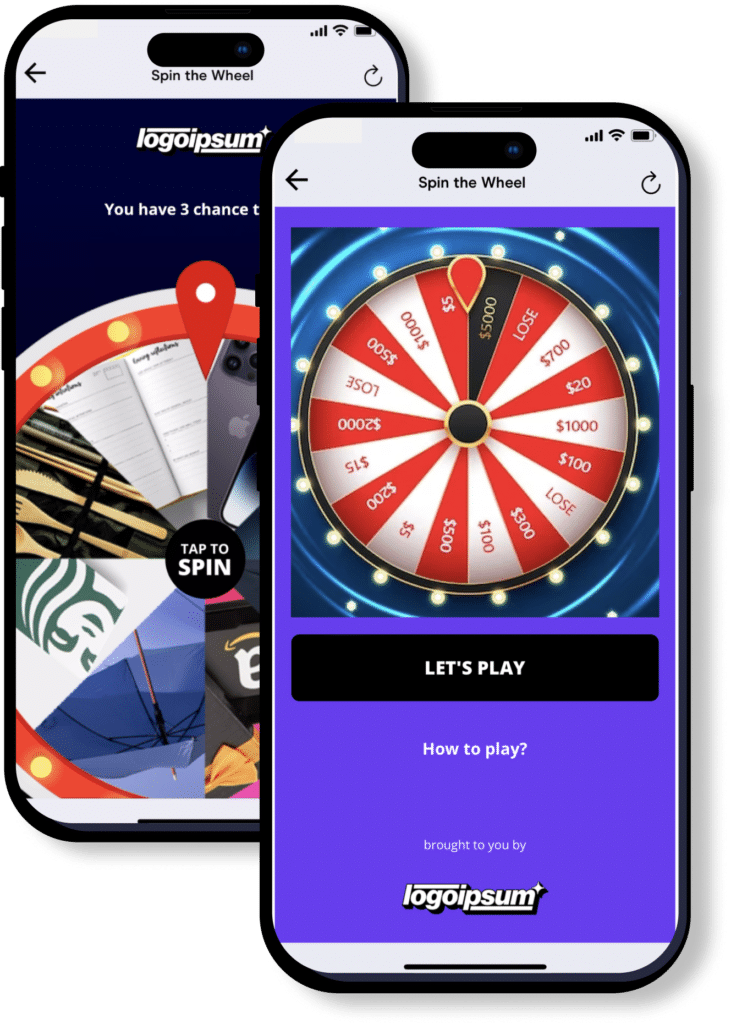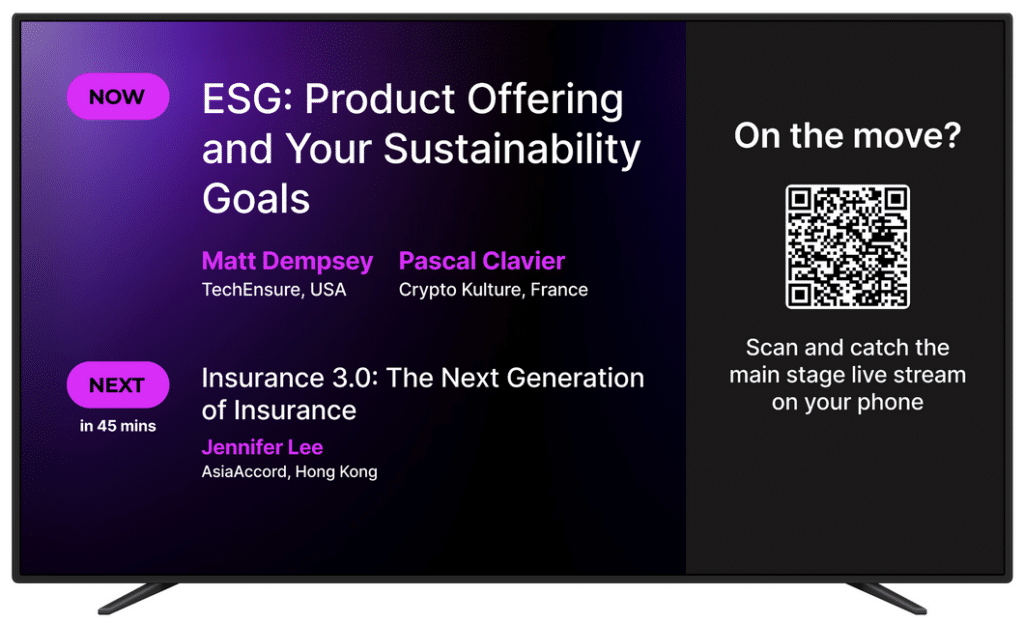 Facilitate attendees who want to attend a session but don't have time to sit through it with Gevme's mobile app which enables them to scan session's QR code which takes them directly to live stream. 
Think of meta-card as a business card on steroids which comes within the Gevme app. Help attendees to network effortlessly while saving tons of paper at the same time.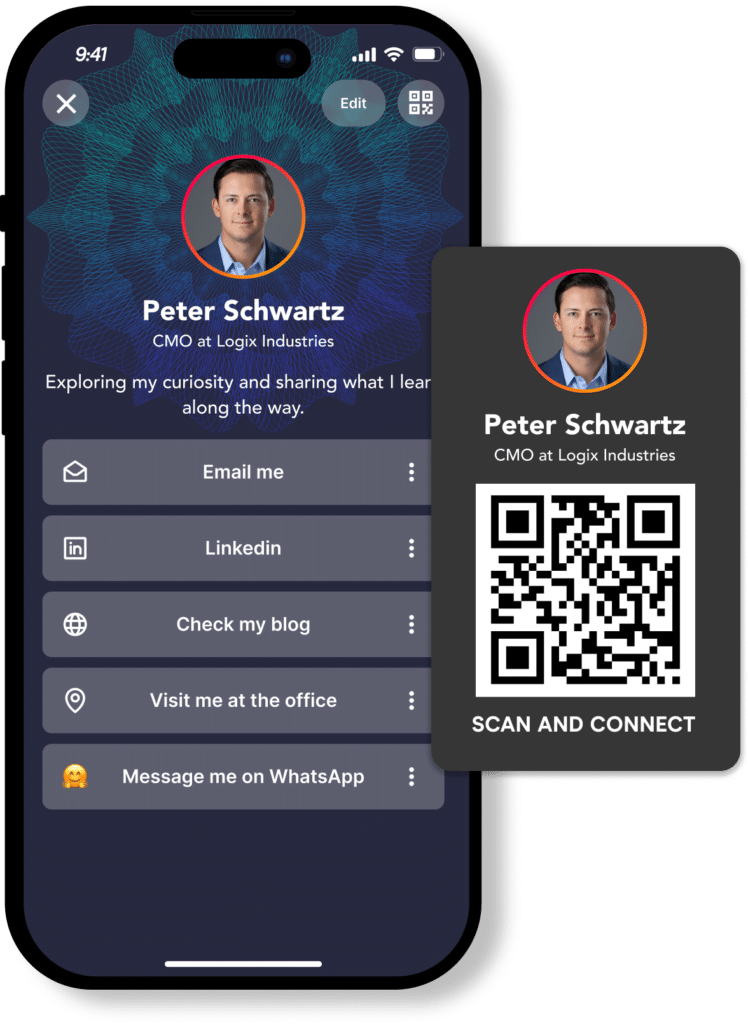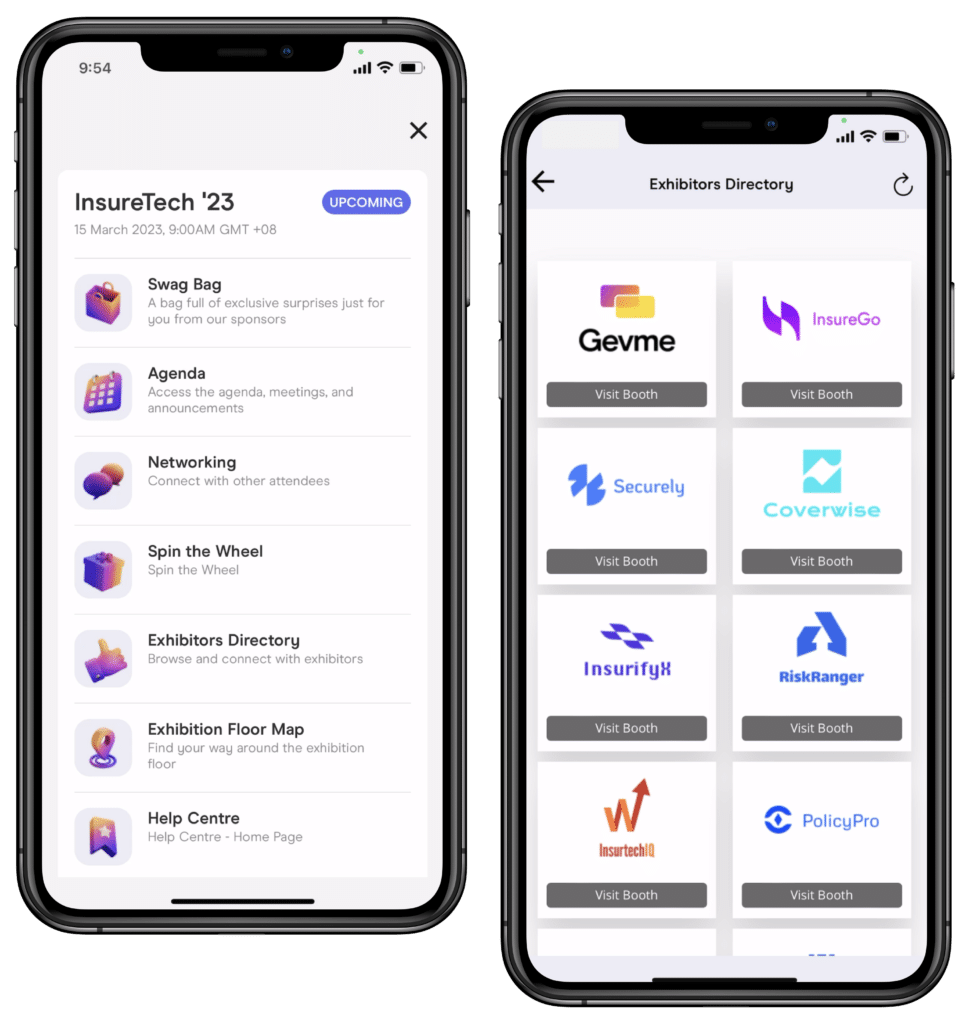 Eliminate printed exhibitor listings and printed floor plans from your event by introducing digital exhibitors directory. This digital experience enables attendees to browse the exhibitor listing, visit the digital booth, and even get in touch with the exhibitor. 
An event agenda is very critical for an event. That's why, the agenda is a mini experience provided on Gevme app which enables the attendees to browse through the sessions, view speaker details, bookmark a session and more. 
Digital Agenda eliminates the need for printed agendas and event booklets.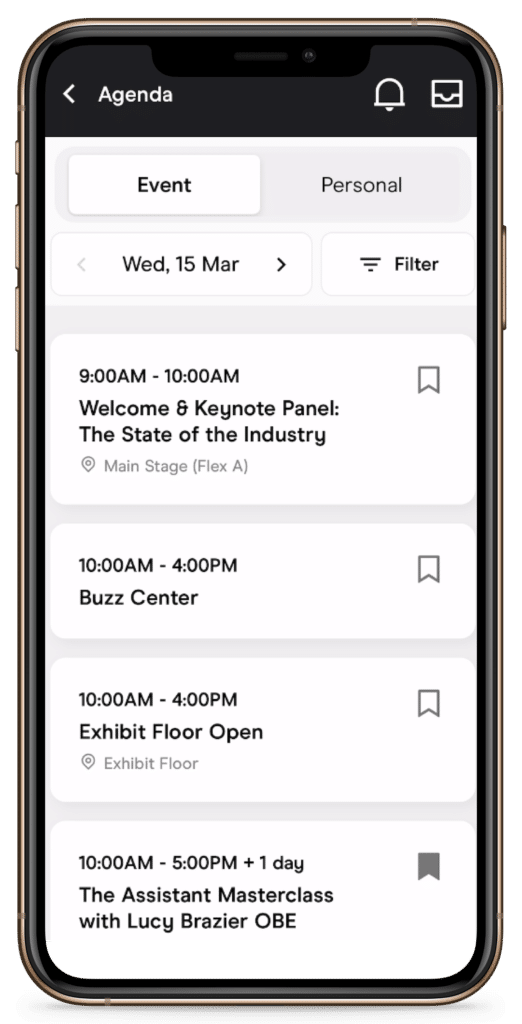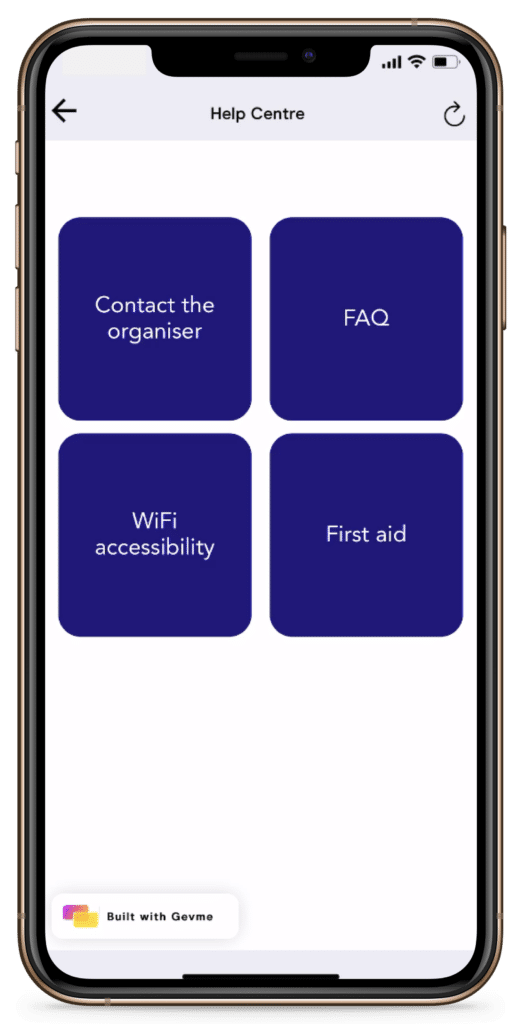 Attendees can get all the important information like organiser details and office, first aid information etc at their fingertips with another mini experience on Gevme app, Help Centre, it is a simple experience with a landing page and configurable call-to-actions. 
The Green Guide To Sustainable Onsite Registration
Do you need check-in counter?
Use Reusable Kiosks
Prefer out of the box options instead of building from Scratch
Reusable Magnetic Branding
Prefer generic designs on magnetic boards that can be reused for other events
Check out our environmental friendly contactless check in kiosks from Gevme
Learn More
Mobile Check in
Use mobile phone applications to check in your attendees thereby eliminating footprint involved with Physical kiosks
Check out Gevme's Event Companion App for a completely mobile event experience
Learn More
Do you need physical badges?
Eco-friendly Practices
Opt for teslin paper and bamboo fibre for badges rather than plastic pouches and other non-recyclable material.
Non-branded Lanyards
Create generic designs that can re-used for other events as well
Collect Material After Events
After an event ends collect materials like badges, lanyards, pouches to dispose them sustainably.
Check out Gevme's check-in kiosk and print environmentally-safe badges.
Learn More
Digital Badges
Network with attendees seamlessly with digital badges while reducing waste production at the same time.
Check out Gevme mobile app to create a metacard in seconds.
Learn More