Manage large sets of registration data with ease
Experience the ease of seamlessly capturing and analyzing event registration data to enhance your event strategy.
Gevme's data management relies on a robust framework of data collection, offering diverse ways to handle your attendees and contacts throughout the customer journey. The primary data collection includes Invitees, Attendees, Contacts, Buyers, Orders, and more.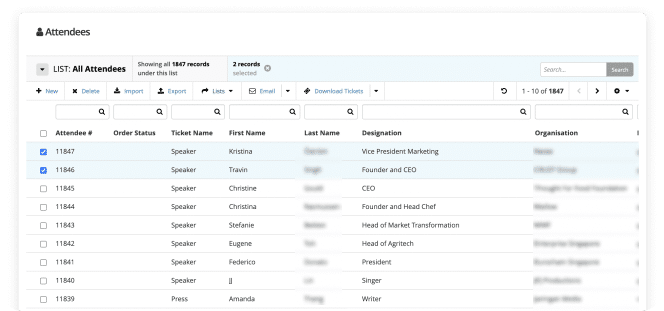 Smart lists and Static lists are powerful tools that enable you to segment your audience with flexibility. You can form lists by manually adding records (static lists) or craft lists based on dynamic conditions (smart lists) that automatically update as new records align with the specified criteria.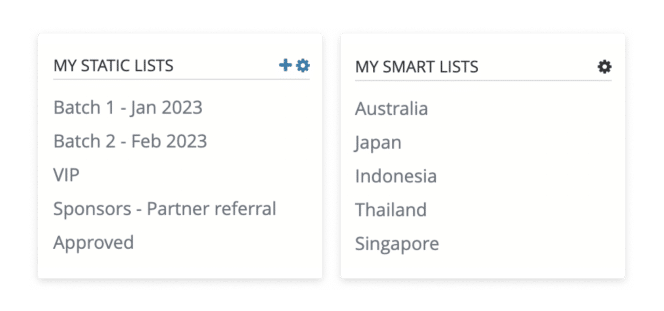 Effortlessly generate and export comprehensive event data, encompassing all details and valuable insights about a particular event. Event-level reports include information on Attendees, Tickets, Orders, Buyers, Surveys, Merchandise, Transactions, and more.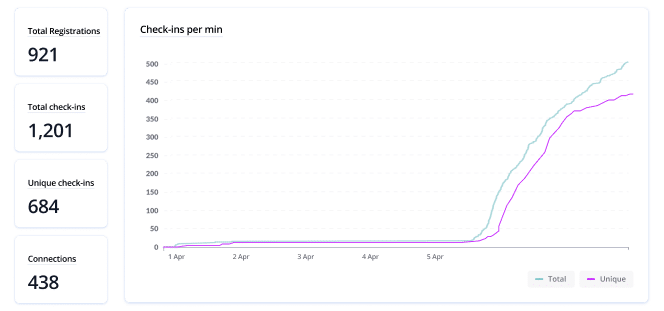 Leverage admin fields to proficiently handle your various data collections effectively in the backend for internal & administrative purposes.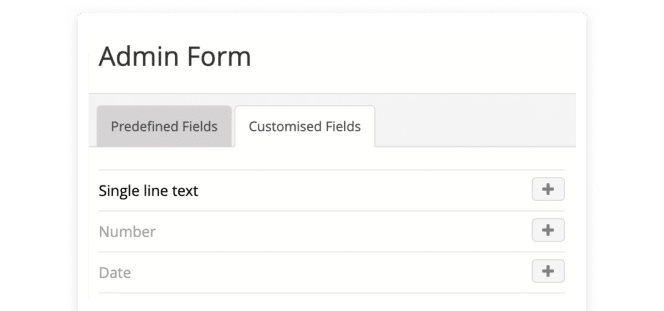 Organisation-Level Reports
Gain a broader understanding of your events through organisation-level reports. Access comprehensive reports and data of all events under your organisation and get a holistic view of your event portfolio for enhanced analysis and decision-making.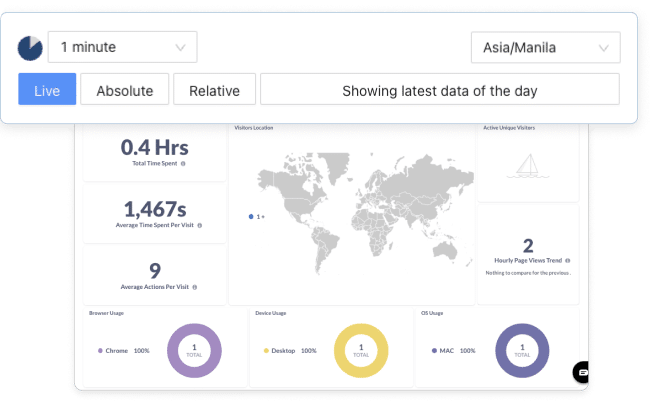 Optimize your internal workflow by assigning distinct tasks to different teams. Users with varying roles and permissions can request an event's content for review and approval. The event can only be published once all checklist items receive approval.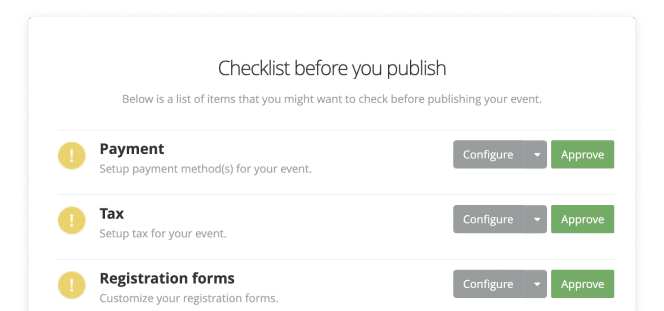 Whether you are a Professional Conference Owner or, deliver unified event experience across all attendee touchpoints.