A comprehensive event payment collection system.
Monetise all types of events with a diverse payment system that allows for seamless money collection and streamlines payment data.
Leverage Gevme Pay for flexibility, speed and convenience. Eliminate lengthy integrations and configure native Gevme Pay as your payment method to instantly kickstart registration and revenue collection.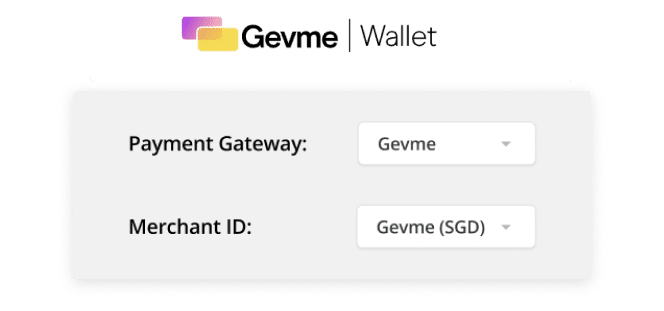 Gevme offers you the flexibility to incorporate offline payment methods, such as bank transfers, cheque payments, pay-later options, and on-site payments, catering to a wide range of payment preferences and scenarios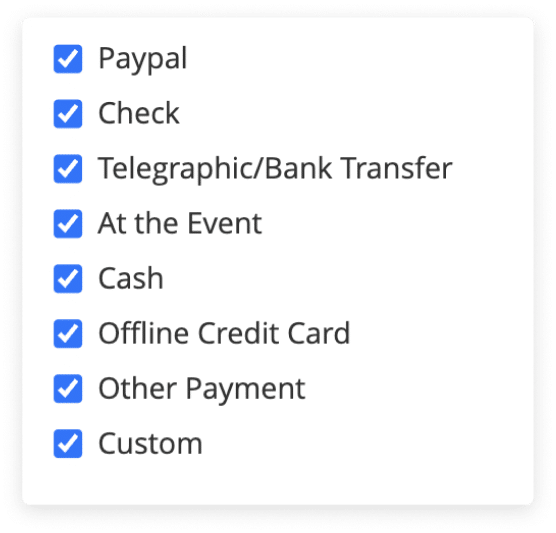 Third-Party Payment Gateways
Gevme provides seamless integration with a diverse selection of over 20 trusted third-party payment gateways. These gateways are globally recognized as the top and most reputable options for your payment processing needs.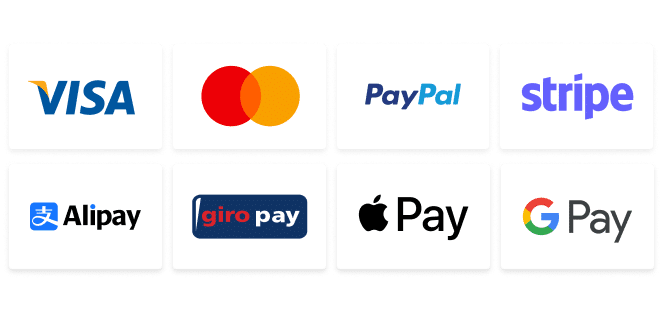 Gevme empowers you with the ability to set up customizable taxes and fees tailored to your specific event needs and preferences. Taxes can be inclusive or exclusive, fees can be applied before tax or after tax, and based on particular payment methods.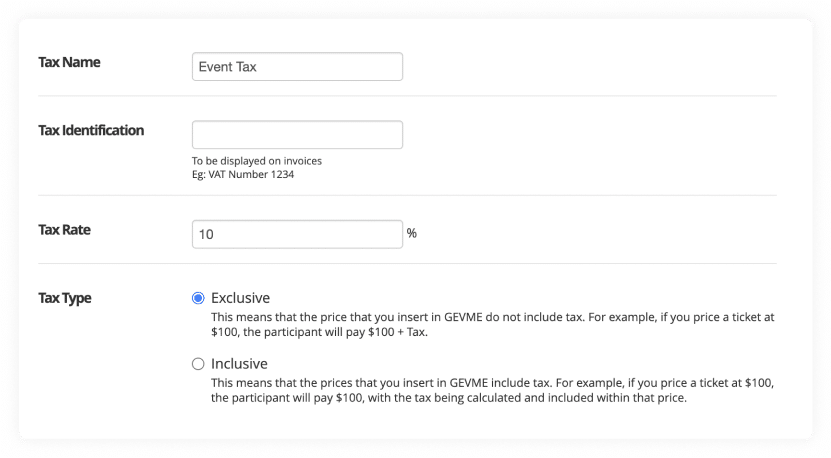 Use promo codes for various discounts like early bird, group, or partner discounts based on specific criteria such as ticket types, fields, or combinations. Set usage limits and start/end dates for promo codes.

Paid Merchandise & Products
Generate revenue from your event by seamlessly offering add-ons such as paid merchandise and products directly within your registration process. Effortlessly monitor usage, performance and inventory from the backend.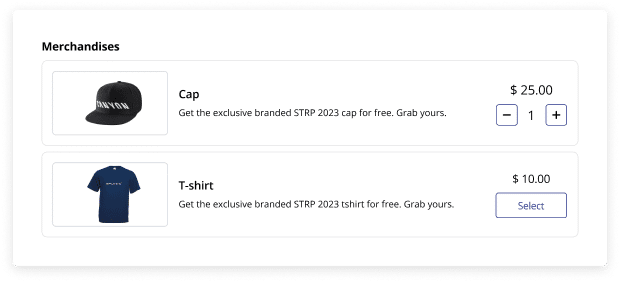 Generate invoices, receipts, credit notes, and refunds effortlessly through Gevme's order management module for seamless financial transaction management.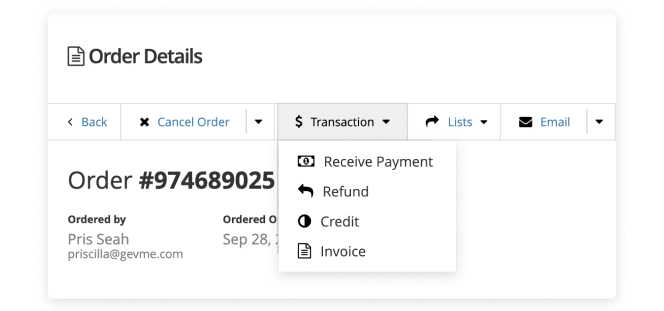 Whether you are a Professional Conference Owner or, deliver unified event experience across all attendee touchpoints.