Fully Immersive Virtual Experience For
INSEAD Alumni Forum 2021
With Chab Event Agency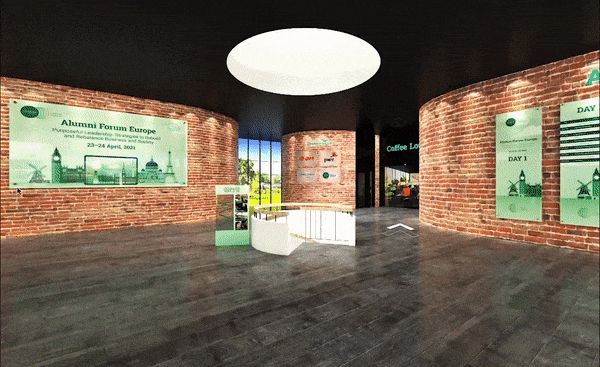 About Chab Events
Chab Events is an experiential event & travel agency, creating physical and virtual events, based in Singapore and France, they have around 45 employees working for them.


Industry
Meeting and Events, Experiential Events, Travel and Tourism

Key Features Used
GEVME Virtual, Gevme Meet, Third-party API
About Chab Events
GEVME collaborated with Chab Events for this event. Chab events consists of a group of like-minded and bold individuals, they have been putting the edge in events and video production with the advantage of an eye for perfection, a fresh stance in the market and experience in relevant fields. Made up of a multicultural pool of fresh talents and industry professionals from the design, media and event planning sectors, their company knows no boundaries when it comes to brainstorming and executing ideas. Chab Events strives to think as far out of the box as possible without compromising quality to create a faultless event.
About INSEAD Alumni Forum 2021
A new social contract between business and society is urgently needed. The Alumni Forum provides an exceptional platform to meet and discuss with senior business leaders, INSEAD faculty and alumni what purposeful leadership entails in this disrupted and ever-changing environment.
The Alumni Forum is delivered for the first time in a virtual format. It is aimed at being a highly interactive experience, to be participated from wherever the alumnus is based – INSEAD promises to offer their famous mix of learning, networking and fun!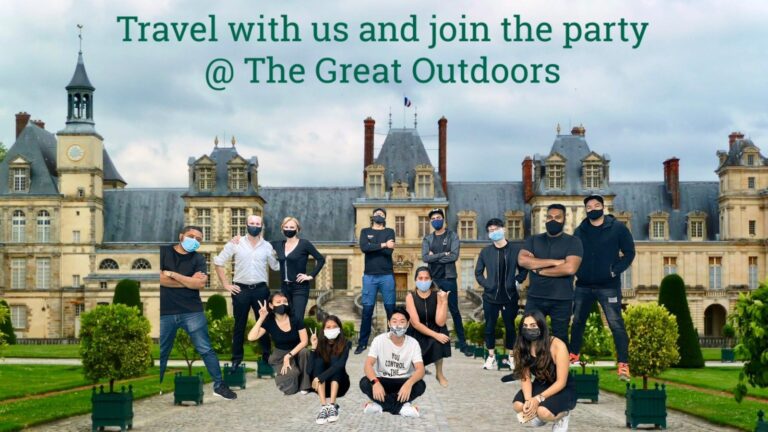 Requirements from Chab Events
To create a fully immersive digital experience for a client taking their forum virtual for the first time. It needed to have networking and one to one opportunities for discussion as well as feel like a real-life experience. Some of the functionalities requested for the alumni forum were 360 WalkThrough, Live Streaming of Plenary Session, Directory & 1-1 Chat functionalities.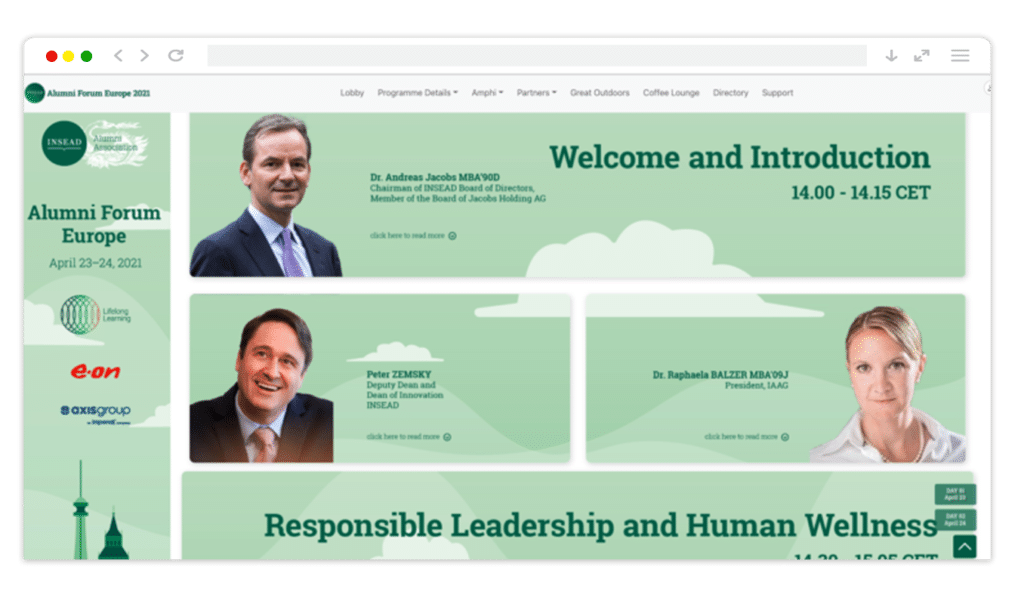 The Goals
The Gevme team together with Chab Event Agency worked on meeting the following goals:
End-to-end seamless virtual experience for the INSEAD Alumni
An overall 3D experience including lobby, plenaries and other virtual event spaces
To be able to support and integrate other vendors into the platform
The Solution
GEVME Virtual
GEVME Meet 
Support Services
GEVME Virtual
GEVME Virtual was the digital venue for the INSEAD Alumni Forum 2021 participants who joined in virtually. The virtual platform was such that while the live audience watching the event could, at the same time, see who else is online, interact with the other alumni participants, check speaker bios, etc.
GEVME Virtual took care of all the needs of the online audience, providing them with a seamless digital event experience. It also provided a widget for a live Q&A session to be facilitated. Around 1000+ INSEAD alumni who joined in virtually also added to the Q&A rounds through the question widget integrated into the platform.
GEVME Meet is a video communications tool that integrates well into the Gevme Virtual platform. INSEAD Forum used it to have smaller and more intimate group discussions with each other.
The Breakout Rooms and Networking sessions were used to meet and discuss common topics and themes set for the room. The Gevme Meet allowed for an engaging virtual meetup for the smaller number of participants in every group.
Highly Skilled Personnel
GEVME provided for project managers to manage the INSEAD Alumni Forum. These project managers made sure that several digital assets and collaterals were conceptualised, designed and delivered at the right time.  They also helped with the integration of the platform with other vendor technologies to provide a unified experience. 
A fully immersive virtual experience for INSEAD's alumni community
The end client, INSEAD loved the entire experience as they had lots of good feedback on the lobby and virtual experience from the participants. The virtual alumni forum allowed for a large and wide alumni participation form over 150+ countries around the world. Chab Events appreciated that everything was in one support system, even the embedding of other vendors they had brought on board. The virtual experience created by Gevme was an immersive and captivating one.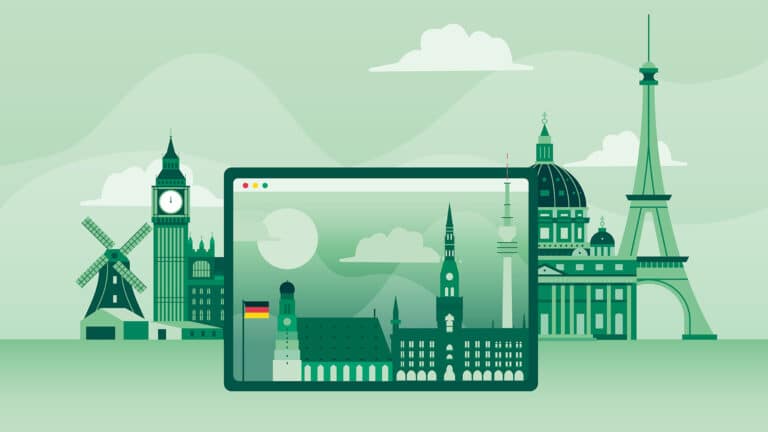 "GEVME has been a great technology partner. They are able to follow our creative vision and come with solutions on integrating and designing the perfect client journey, whether for an internal meeting or a customer-facing event."