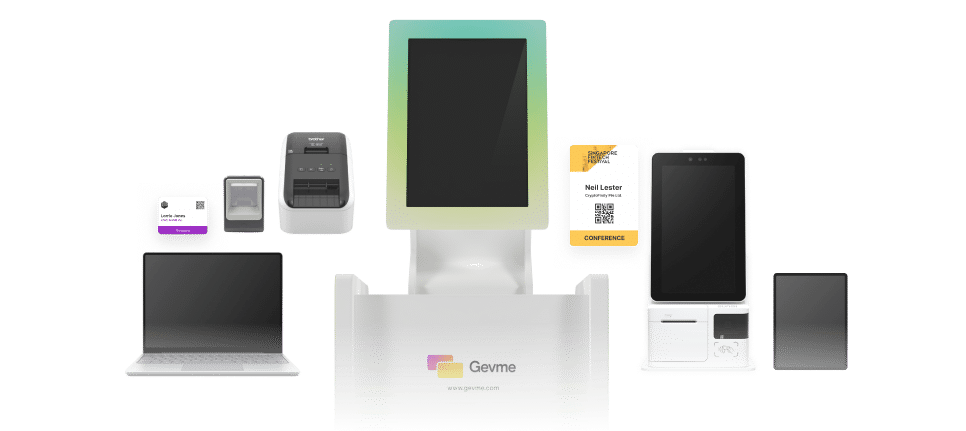 Hardware and Software
Solutions for a Frictionless
Onsite Experience
Make a great first impression with cutting-edge attendee check-in solutions at your next in-person event.
Everything you need for a smooth onsite experience

Enable smooth and fast event check-in process through QR code scanning

Avoid tickets altogether and streamline event check-ins with facial recognition.
Make your events smarter and data-driven with ID card scanning event check-in.
Let attendees take control of their check-in process through self-serve stations.
Implement assisted check-in to help them check in manually through a promoter.
Session & Location Check-in
Effortlessly monitor the sessions and locations your attendees visit with this feature.
Branding Control & Ad Spaces
Exercise full control over on-site branding for a unified and consistent brand identity.
Save resources by printing badges on-demand, reducing waste, and promoting sustainability events.
Mass Device Deployment & Management
Install the onsite app on individual devices or groups of similar devices to enhance check-in efficiency. 
Access detailed event check-in, entire event or session data for comprehensive insight.
We've got you covered with our hardware options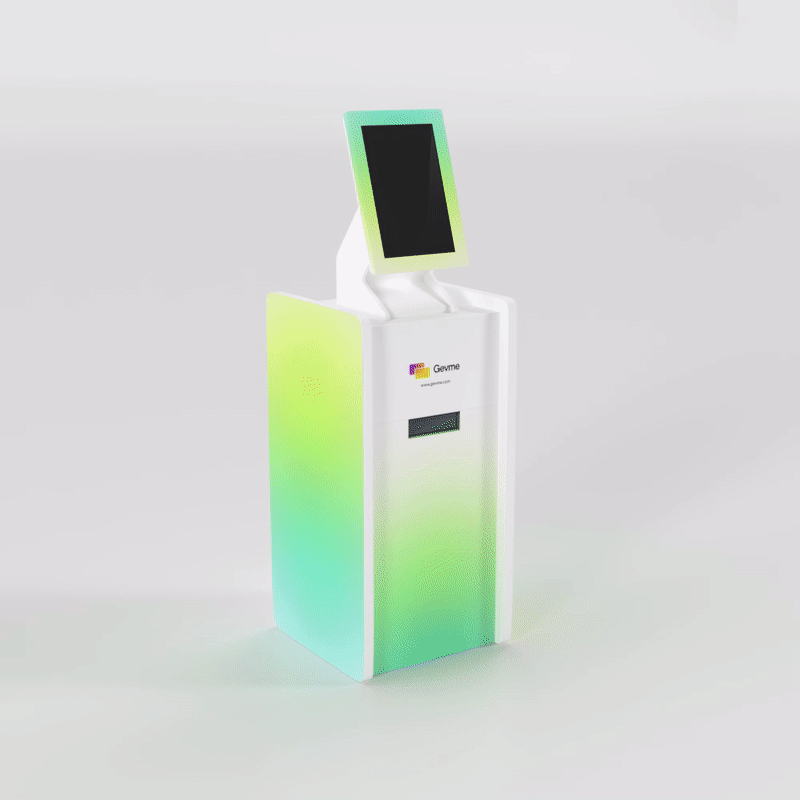 Everything you need, out of the box
Welcome your attendees with our flagship self-serve physical kiosks that help automate attendee check-in through easy QR scanning and badge printing. These kiosks connect wirelessly to your network ensuring maximum flexibility.
A table-top is all you need
Leverage Model T, the portable tabletop kiosk,  to facilitate event check-ins even in compact spaces.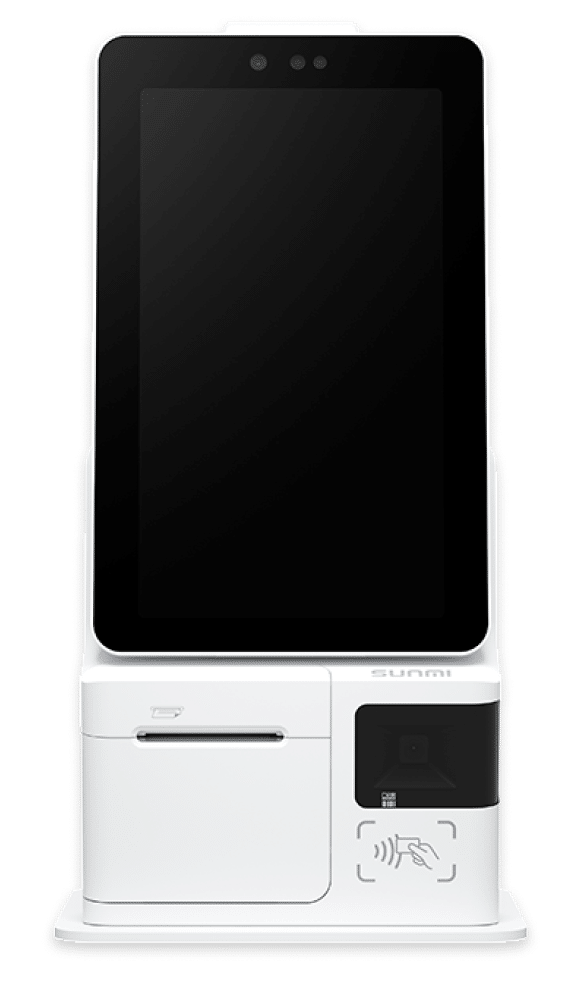 No-fuss option that just works
An Adaptable setup aimed at providing versatility in configuring and customizing event check-in.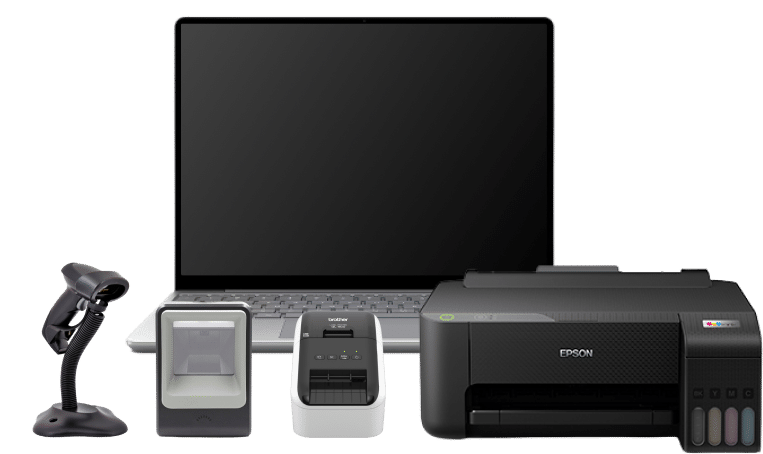 Your hardware with our software
Unlock the potential of Gevme's check-in software to create a tailored check-in station that matches your event's needs.
Our hardware-agnostic Onsite App for maximum flexibility and configuration,
Automate attendee check-in with an easily installable Gevme check-in app
Complete control over your badge design
Customise and automate badge design for precise attendee tier identification and smooth event engagement.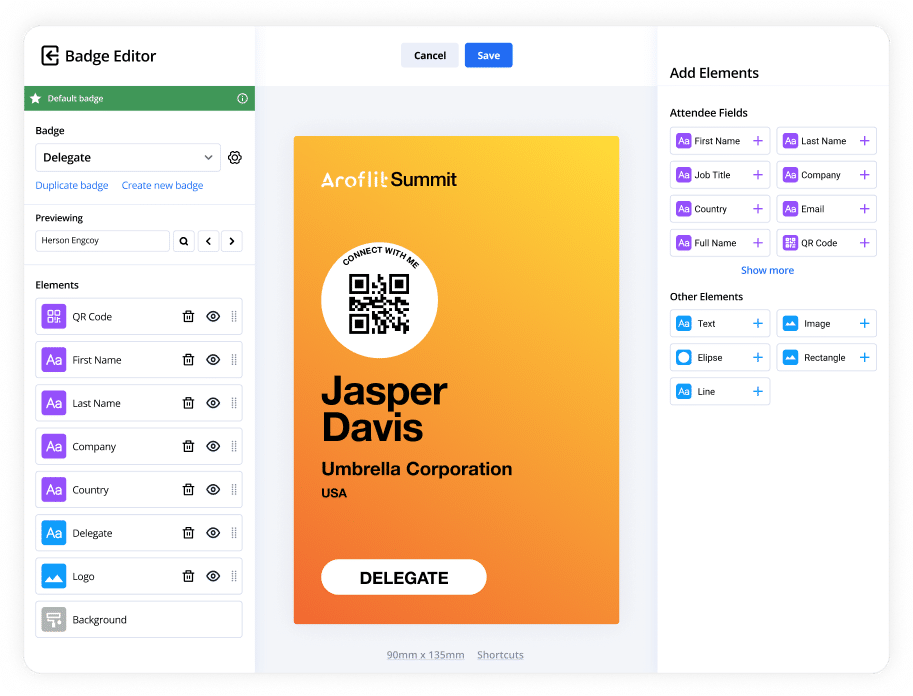 Get access to thorough event check-in data insights through pre-loaded or custom reports.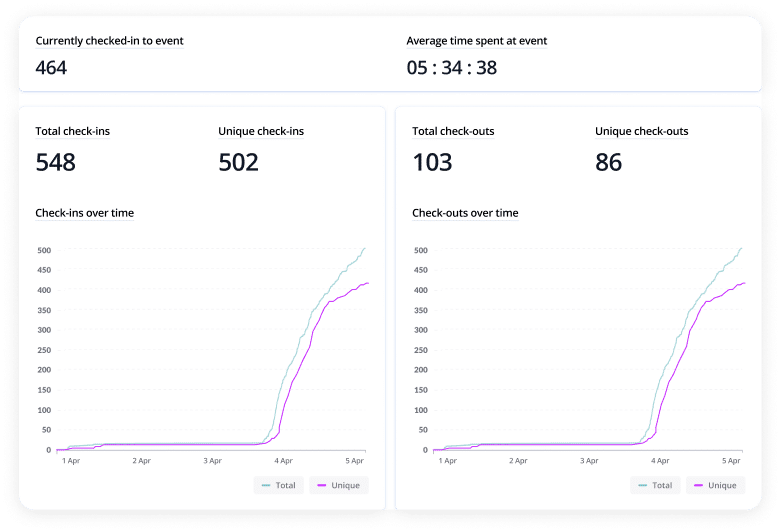 Whether you are a Professional Conference Owner or, deliver unified event experience across all attendee touchpoints.