Customizing Virtual Experiences
for Chab Events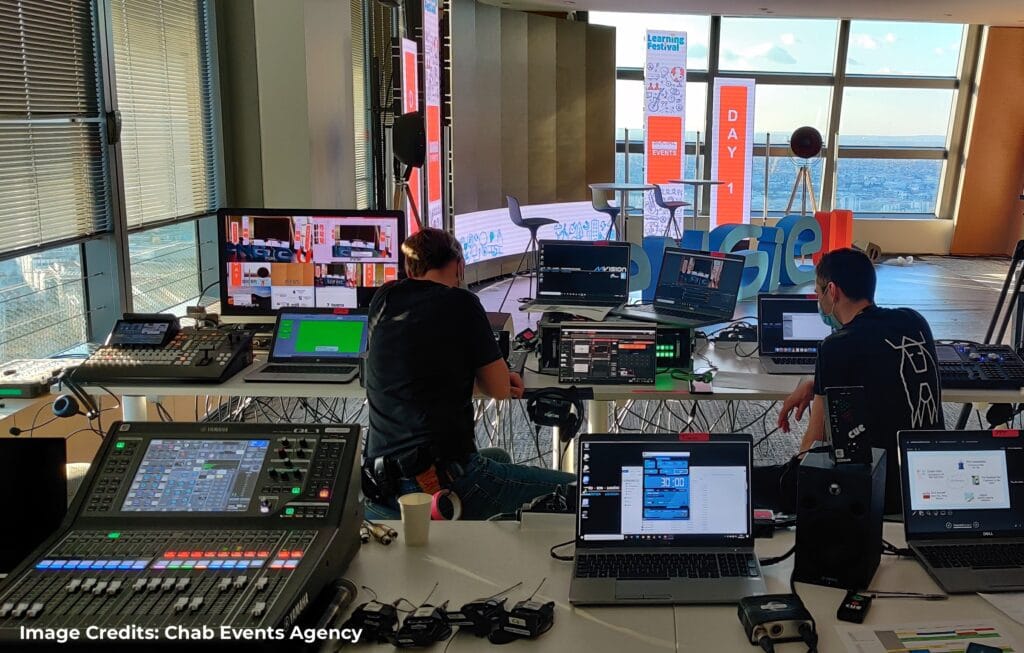 About Chab Events
Chab Events is an experiential event & travel agency, creating physical and virtual events, based in Singapore and France, they have around 45 employees working for them.


Industry
Meeting and Events, Experiential Events, Travel and Tourism

Key Features Used
GEVME Live platform, Gevme Meet
Event Metrics From A French Multinational Energy Company
About Chab Events
Since their incorporation in 2013 by a group of like-minded and bold individuals, they have been putting the edge in events and video production with the advantage of an eye for perfection, a fresh stance in the market and experience in relevant fields. Made up of a multicultural pool of fresh talents and industry professionals from the design, media and event planning sectors, their company knows no boundaries when it comes to brainstorming and executing ideas. Chab Events strives to think as far out of the box as possible without compromising quality to create a faultless event.
From Asia Pacific to Europe, Chab Events is well-versed in event management, experiential marketing, digital experiences, video production and incentive travel programs. With offices in Singapore, France, Indonesia, Cambodia and Vietnam (opening end 2020) you can see them working closely with various industries such as Health-care & MedTech, Luxury & Fashion, Cosmetics, Insurance, Financial Services, Hospitality, FMCG, Logistics, Energy, Institutions, Yachting, and Aerospace industries.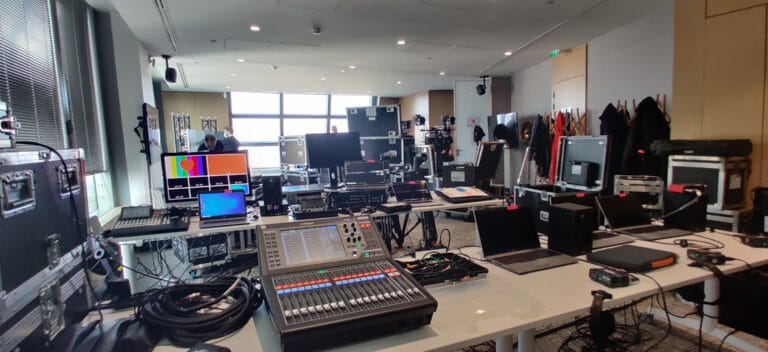 Requirements from Chab Events
Chab Event agency prides itself in being innovators who craft experiences that connect brands to the people who matter most to them. Each of their bespoke, unique and emotionally impactful projects are conceptualised with the needs of their clients in mind.
Their main motive behind looking for collaborations is to learn from others what they didn't know before.
Due to the pandemic hitting the events industry, they quite literally learned a new job, each one of them, at Chab Events. They found working with Gevme, made the learning much faster and interesting. They found it better to learn from an expert who has all the keys & skills instead of training their staff or hiring a specialist who they think would have been under a lot of pressure.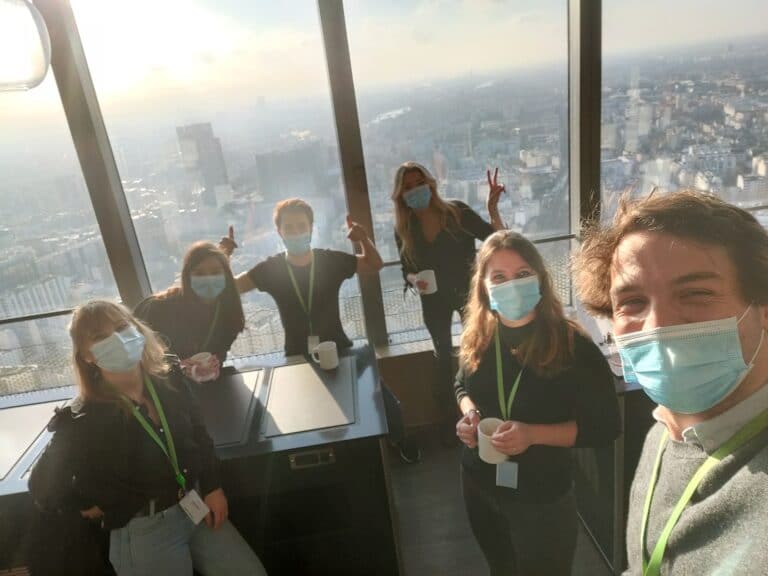 The Gevme team together with our Agency Partner Chab Events worked on meeting the following goals
Provide a customized virtual experience
Provide a unified online and physical integrated solution for both types of audiences through a single platform
Allow for for a large number of participants, speakers, sponsors and exhibitors through 100+ live streams
GEVME Live platform
GEVME Meet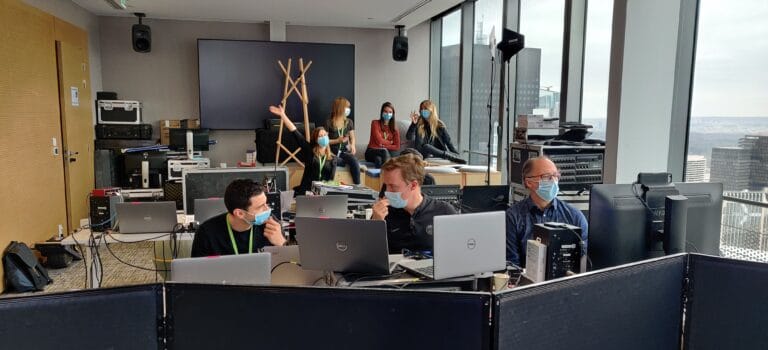 The Gevme Solution
The Gevme Live platform was the virtual venue that Chab Events used for its delegates who joined in virtually. The virtual platform was such that while the live audience watching the event could, at the same time, see who else is online, interact with the other attendees, check speakers bios, download marketing collateral, etc.
GEVME Live took care of all the customisation required for the venue giving Chab Events a completely customised virtual event experience. Curated and specialised agendas coupled with seamless integration of multiple technologies helped Chab Events deliver an exciting virtual experience for its client.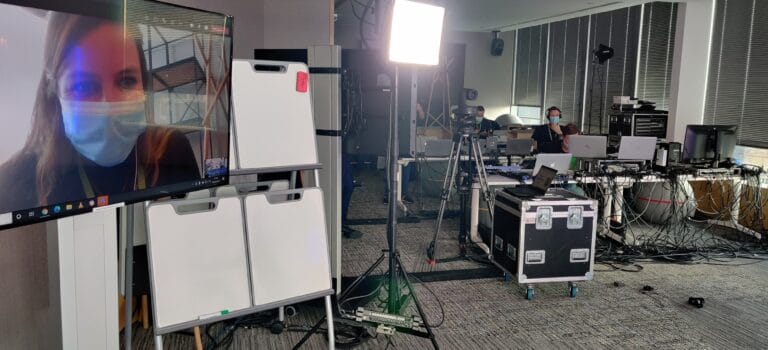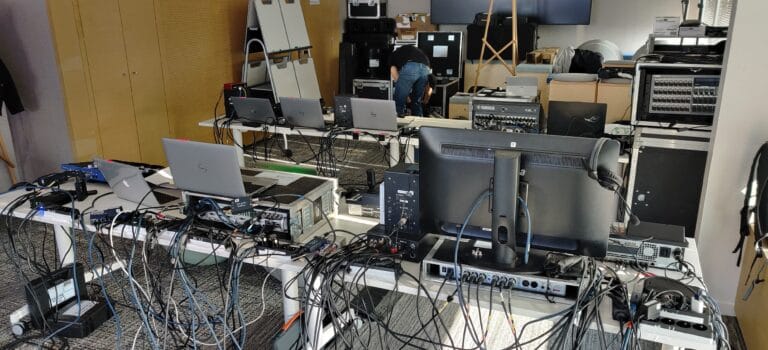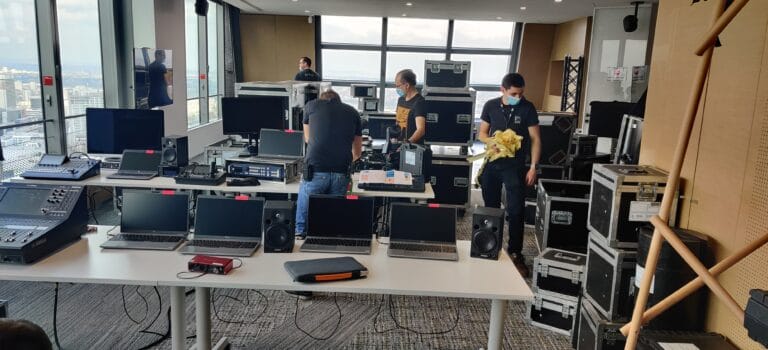 Helping event agencies transform virtual experiences for their clients
Chab Events were able to give their clients a completely customised virtual event experience using the Gevme Live platform. The virtual venue was transformed to meet the needs of the client while having the necessary infrastructure to support the large participant base.
The content delivered is also available to them on-demand and hence allowing audiences from different time zones to be a part of this event and still get access to the valuable content. The final end result was a personalised and customised solution for Chab Events who were also impressed by Gevme's security solutions to ensure safe virtual events.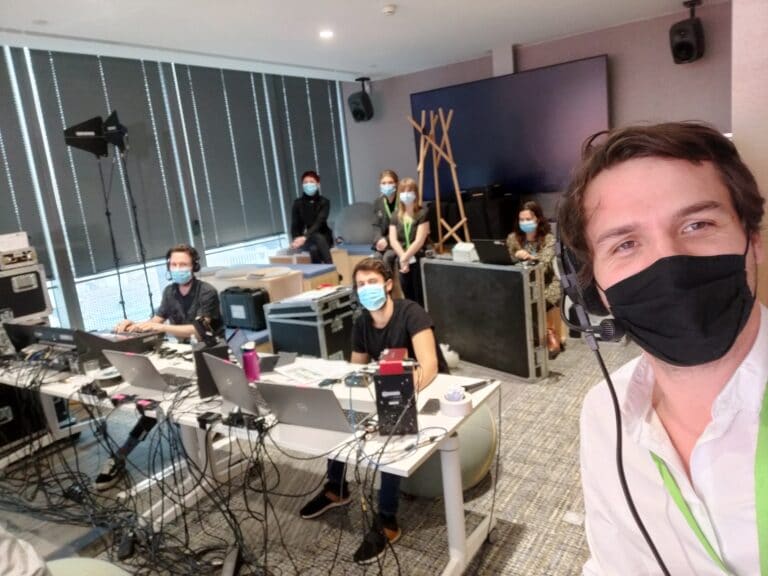 "Happy to collaborate with Gevme. We worked as a team together for our client. The event required a lot of work in term of subscriptions, number of pages and live streams. Gevme always tried to find a solution as and when we come up with a new idea. They continuously add new functions, all the while listening to their client and their needs. We appreciate that! "