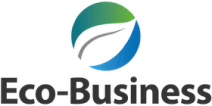 Eco-Business uses Gevme's all-in-one platform to pivot during the pandemic and beyond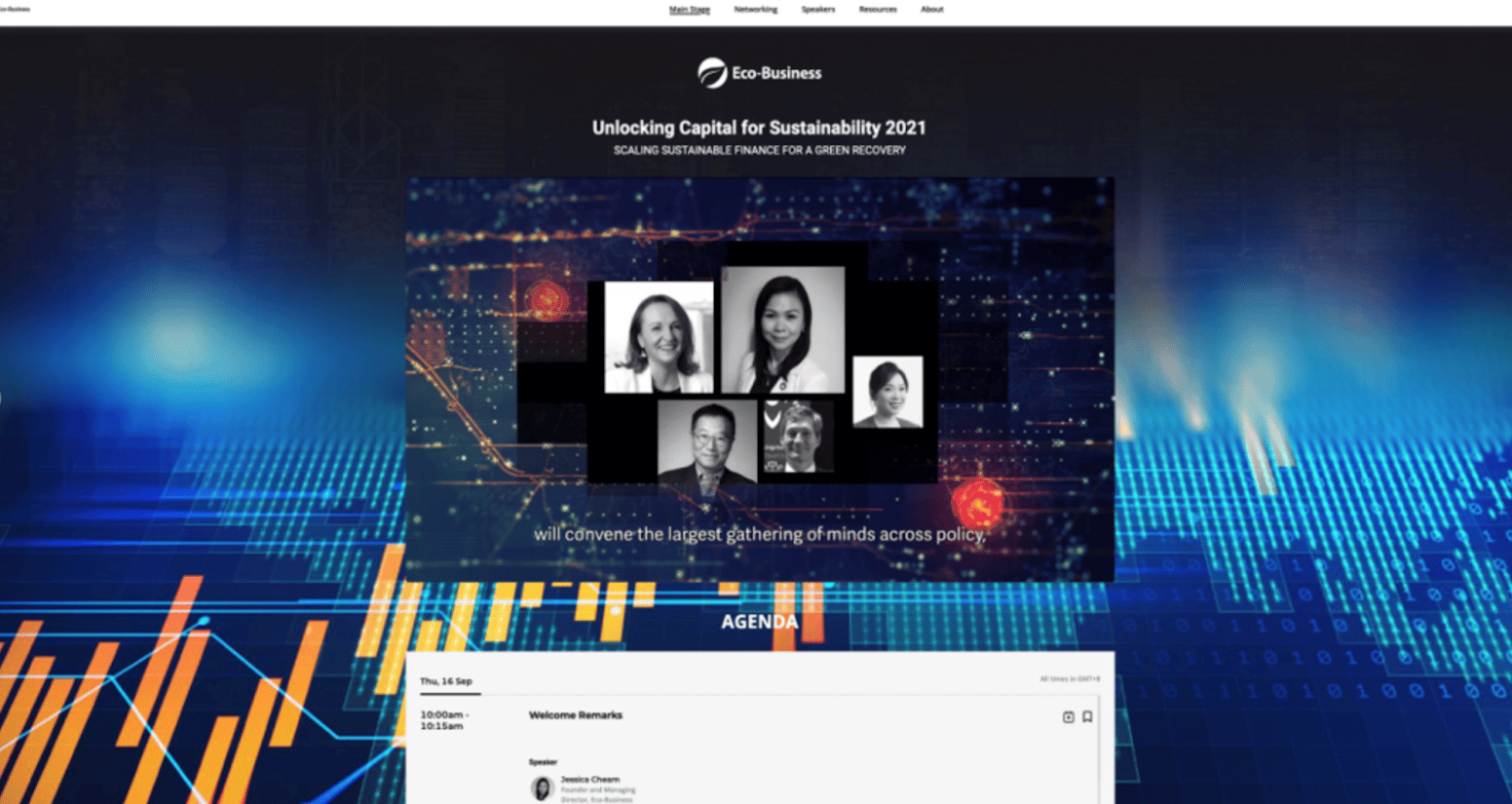 About Eco-Business
Eco-Business is an independent media and business intelligence company established in 2009. They publish news related to the sustainable and ESG developments of organisations around the world aside from releasing reports and organising events on the same.



Key Features Used
Gevme Registration, Gevme Virtual, Gevme all-in-one platform
Apart from publishing high-quality news, Eco-Business also hosts events for its partners and clients. Before the pandemic, most of these events were held in person. Some of these events also comprised training sessions that would be attended by both domestic and international attendees. However, with the outbreak of the COVID-19 pandemic, Eco-Business had to come up with an alternative to hosting these high-profile events.
What Eco-Business Required
Owing to the lockdown restrictions brought about by the pandemic, Eco-Business wanted to take their flagship events virtual. They aspired to provide a seamless registration experience for attendees. However, Eco-Business also wanted a solution that would allow them to engage with their stakeholders and audience all throughout the year through their events. And that meant that even after lockdown restrictions were relaxed, they would need a platform that would help them with the right mix of event marketing strategies.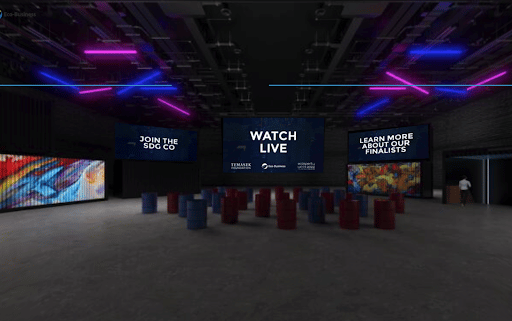 Eco-Business now uses Gevme Registration, a comprehensive online event registration and ticketing system, to embed the registration page within their micro-site to provide a seamless signing-up experience for their audience. Since Eco-Business leverages its own website to promote events, Gevme Registration allows them to easily keep their website visitors within their own website and avoid directing them to a separate registration page.
Gevme Virtual enabled Eco-Business to keep continuing their business events throughout the pandemic and beyond. Gevme Virtual allowed the Eco-Business team to keep their virtual events highly engaging and interactive through chats, polls, pop-ups and notifications. Attendees were also notified about the various sessions and any other updates related to the event.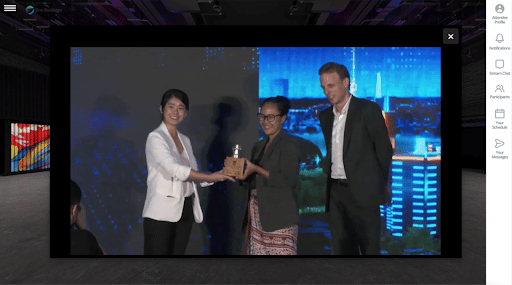 Eco-Business continues to use Gevme's extensive suite of applications to host events throughout the year. Since they cater to both domestic and international clients, therefore, they host different formats of events throughout the year. This includes in-person, virtual and hybrid events. Using Gevme's all-in-one platform, Eco-Business has been able to pivot quickly during the pandemic and also live up to the expectations of its audience in post-pandemic times.
Watch this video to learn about how Eco-Business uses Gevme in their own words