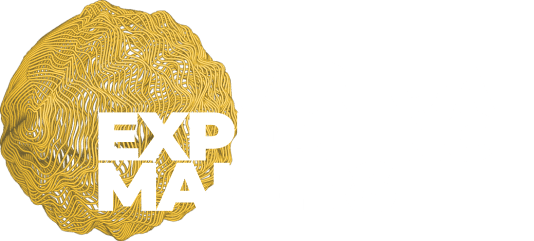 The Circus Must Go On (featuring Phare, the Cambodian Circus)
Covid brought international tourism to a standstill and no organization was more vulnerable than 
Phare, The Cambodian Circus
 which, at its peak, was entertaining up to 800 foreign guests in its Big Top in Siem Reap nightly.The funds earned by this Circus go towards supporting its parent NGO school, 
Phare Ponleu Selpak
, which was set up almost 30 years ago to give underprivileged kids in Cambodia an opportunity to learn arts and dance, and give them livelihoods as performers. It's an end-to-end social enterprise that has worked beautifully till Covid.But being the fighters they are, they did not surrender. They did what they could to stay alive and at the start of this year, staged a 24-hour circus performance in a bid to make in into the Guinness Book of World Records as the longest live circus performance. This is a story of creativity borne by necessity and a desire to do good by its local community.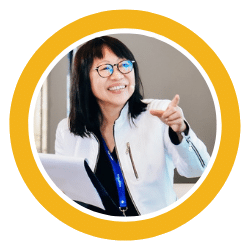 Yeoh Siew Hoon, Founder of WiT
Yeoh Siew Hoon is the founder of WIT – an events and media platform for media and tech. WIT has won several awards including Most Innovative Marketing Initiative and Trade Conference Of The Year from the Singapore Tourism Board and in 2014, Siew Hoon was recognised Tourism Entrepreneur of The Year. A journalist by profession and passion, she's also a speaker and facilitator at events around the world as well as a published author.
EXPERIENCE IT FULLY IN OUR VENUE
Enter your email to be the first to hear about our next shows