Join us for our new series 'Virtual Experience Makers' about bringing creativity to the virtual world.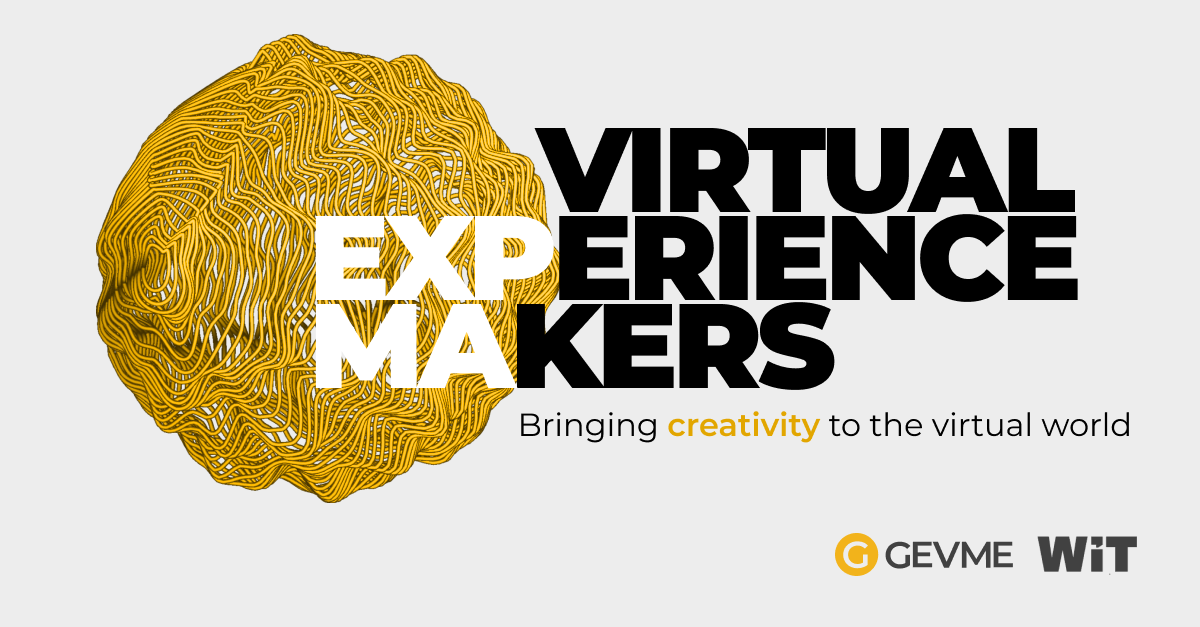 Overview
To learn about what makes great virtual events, we must look outside of our industry for inspiration. 

We will be speaking to folks from creative fields – the arts, food, travel, sports, fashion – who embraced virtual and the new possibilities that come with it. 

They didn't see virtual as a limitation to express their craft. But instead look at all the new opportunities that it now enables them to express their creativity.

We will learn  from them how to bring creativity into the virtual world.
Episode 1: Bringing Life Back To Dance (featuring DJ Aldrin)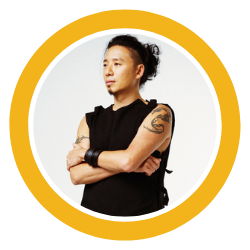 Singapore's top local DJ, known by his handle "One With Aldrin" when he was playing to packed houses at Zouk, found his world shattered when COVID struck. More than a year after the pandemic, dance clubs still remain closed and Aldrin had to embrace virtual. At first, he was reluctant. Then he got the first taste and saw the possibilities. Since then, he's been bringing life back to dance, virtually. Let's learn from his lessons, mistakes and experience. 
 
Hosted by: Yeoh Siew Hoon, Founder of WiT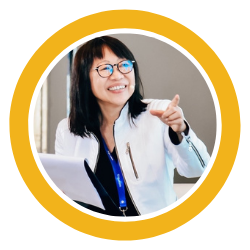 Yeoh Siew Hoon is the founder of WIT - an events and media platform for media and tech. WIT has won several awards including Most Innovative Marketing Initiative and Trade Conference Of The Year from the Singapore Tourism Board and in 2014, Siew Hoon was recognised Tourism Entrepreneur of The Year. A journalist by profession and passion, she's also a speaker and facilitator at events around the world as well as a published author.


Brought to you by: