Everything you need to grow, engage and monetise your audience
Grow →
Grow your community through events with high-converting landing pages, frictionless registration, personalised email marketing, powerful attendee management and more.
Engage →
Engage your community with custom virtual experiences, compelling event content, interactive engagement and gamification, mobile apps and more.
Monetise →
Monetise your community by providing value with exclusive networking, lead generation for sponsors, access to on-demand content, advanced analytics and more.
Thousands of organisations trust Gevme with their events
Gevme provided us a seamless, all-in-one event solution that brings about a better event experience for our participants.

Featured by Amazon Web Services
"Event agencies organizing events without a team of developers can create unique experiences by leveraging Gevme's user-friendly, integrated platform."
A team dedicated to the success of your events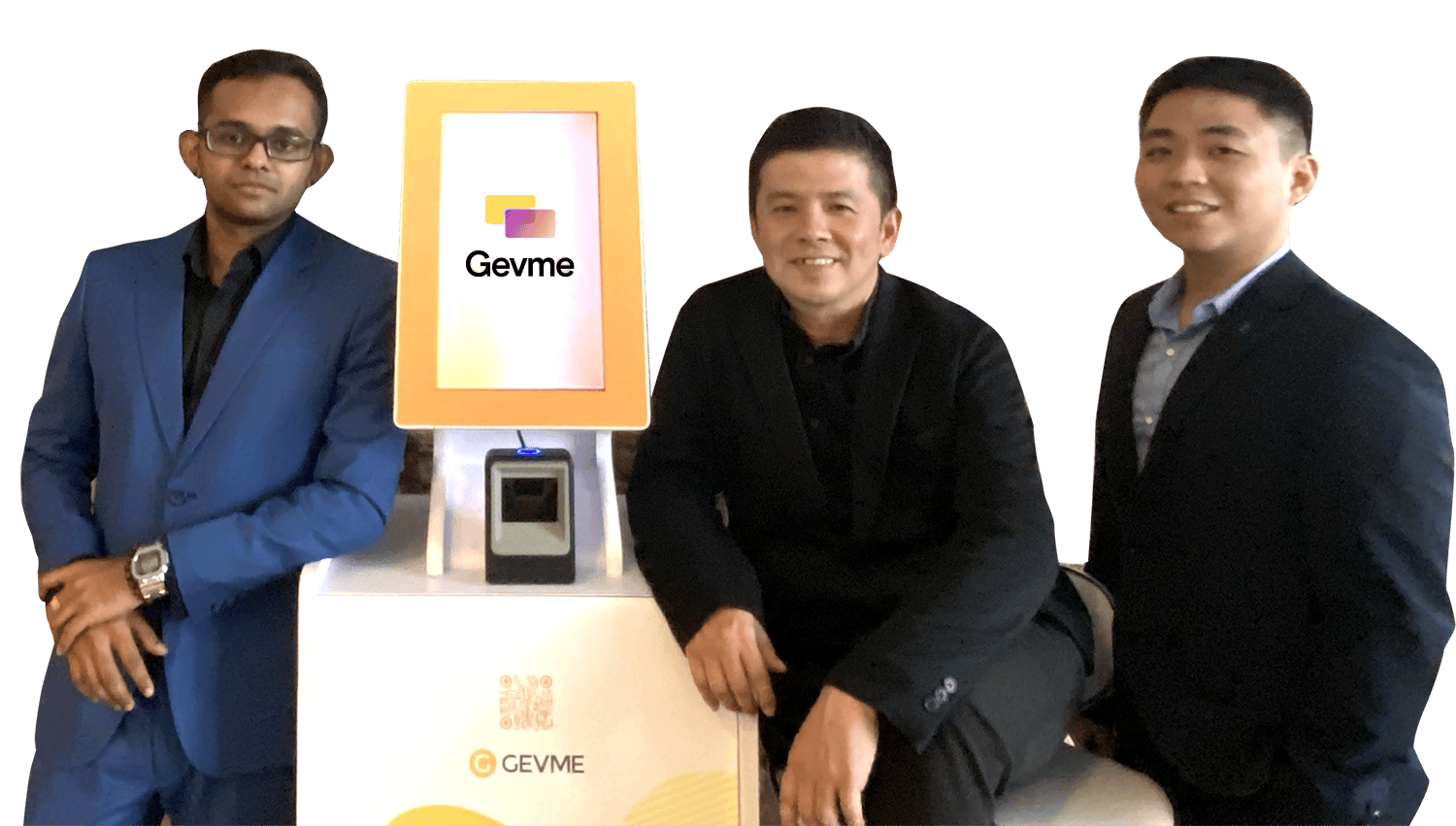 Resources to run better events