Offer Frictionless Onsite Experiences
Hardware and software solutions to offer a seamless attendee experience at your in-person events.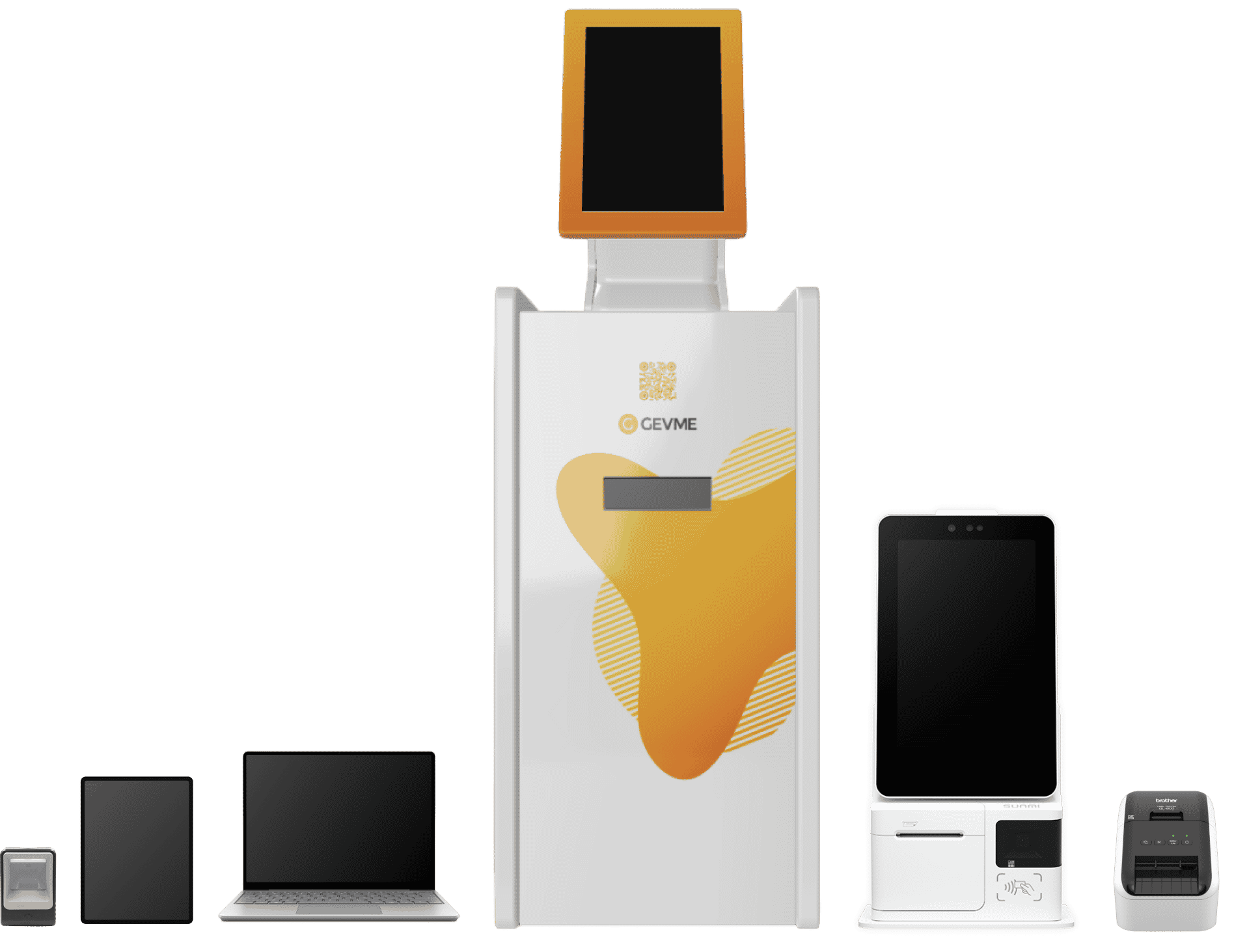 Seamless and Touchless Event
Check-in Hardware
Make a great first impression with our range of hardware solutions for attendees to check in.
Our flagship self-contained standing kiosk. Just plug in a power cable, and you're good to go. The kiosks are made of an eco-friendly paperboard that is incredibly lightweight while still being exceptionally strong.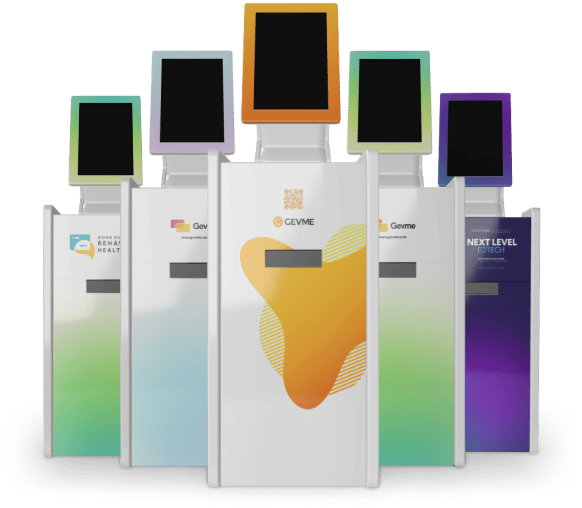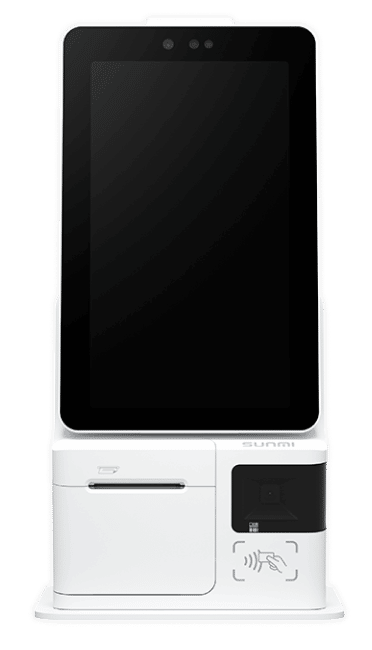 Our tabletop kiosk is lightweight and extremely portable. It is ideal for constrained spaces.  The Model T comes quipped with a built-in receipt printer, and a wireless sticker printer can be linked if badges are required.
A simple and flexible set-up that makes use of laptops, printers and scanners. It provides you with flexibility in terms of the configuration, design and arrangement of your counter.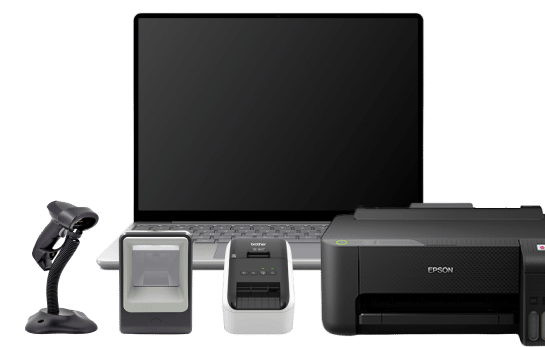 Powerful Onsite Event Management Software
Technology that just works during the most critical moments of your event.
Check-In →
Offer different check-in options for your attendees to choose from. We offer self-serve options (using QR codes, identity cards or facial recognition) as well as assisted options with onsite staff being able to manually check in attendees using a laptop or by scanning with a mobile.
Badge Printing →
Let attendees collect their badges immediately with our automated badge printing process. Reduce waste by avoiding bulk printing before events with our on-demand printing capability. Supported materials include stickers, paper & plastic pouches and eco-friendly tear-proof paper
Analytics & Reporting →
Get live analytics on the performance of your onsite experience and create detailed reports. Data includes real-time check-in progress, attendance report, dwell time report, hybrid event report, and more. Build your own custom dashboard to fit your event analytics needs.
Admin Console →
A powerful and secure interface for your onsite staff to assist your attendees when they are not able to check in by themselves. They can search for attendees, check their status and offer assisted event registration (including payments) and check-in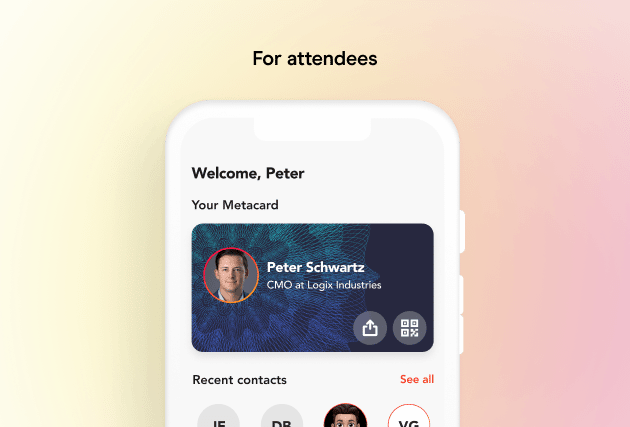 Connect with other attendees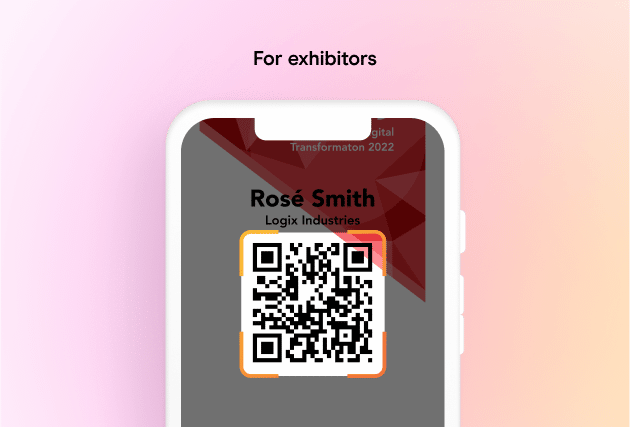 Dedicated Support and Expertise
From Our Onsite Team
Expertise you can rely on to offer a seamless end-to-end experience to your attendees.