Sharing with you an analytical and practical approach to hosting virtual and hybrid experiences Email
Get our latest resources by subscribing to our newsletter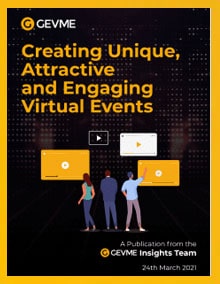 Creating Unique, Attractive and Engaging Virtual Events
As the MICE industry starts to come back slowly, the risk of community infection and participant numbers restrictions have kept the majority at home.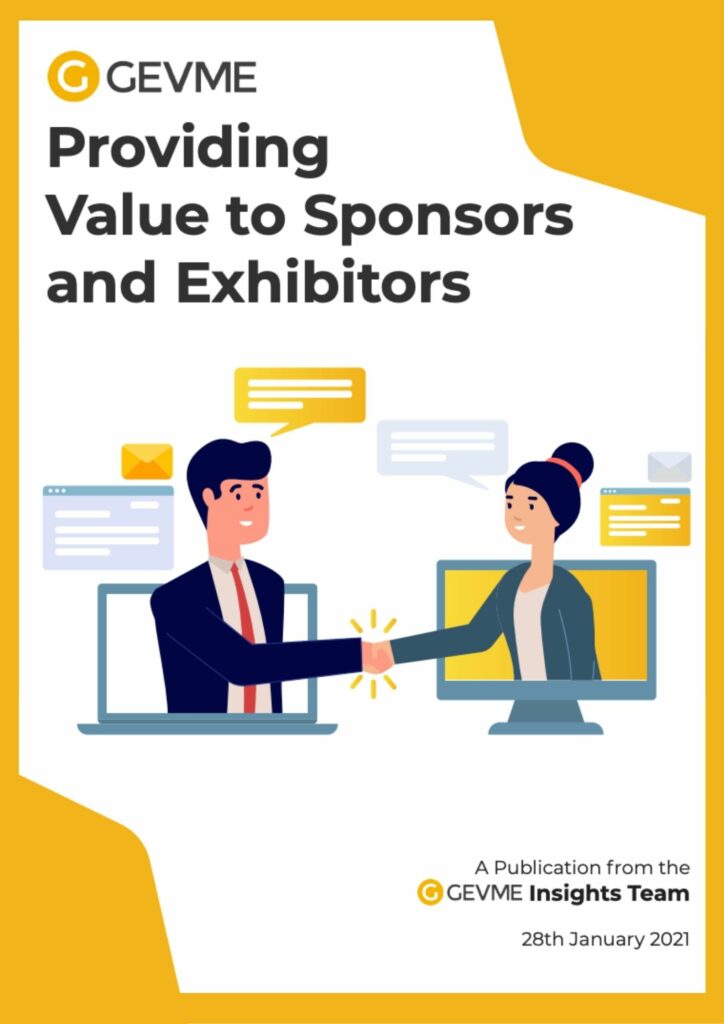 Providing Value to Sponsors and Exhibitors
Providing value to sponsors and exhibitors. 84% of the professionals surveyed (CEIR 2020 Report) stated sustainability and profitability as their most important goals for virtual events.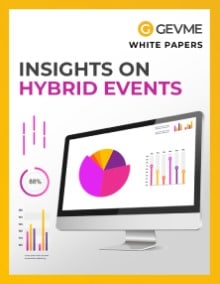 Insights on Hybrid Events
Our last few episodes were conducted as digital events but for the 5th episode we decided to create a hybrid experience. Check out the  insights we gathered from our audience.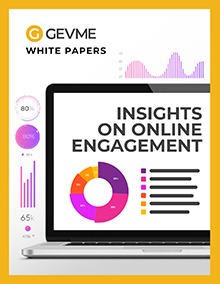 Insights on Online Engagement
We build and support the community of professionals in the event industry from across the world through our digital events. We gathered insights on online engagement strategies.