Get certified with our 2-day course on the fundamentals of virtual and hybrid events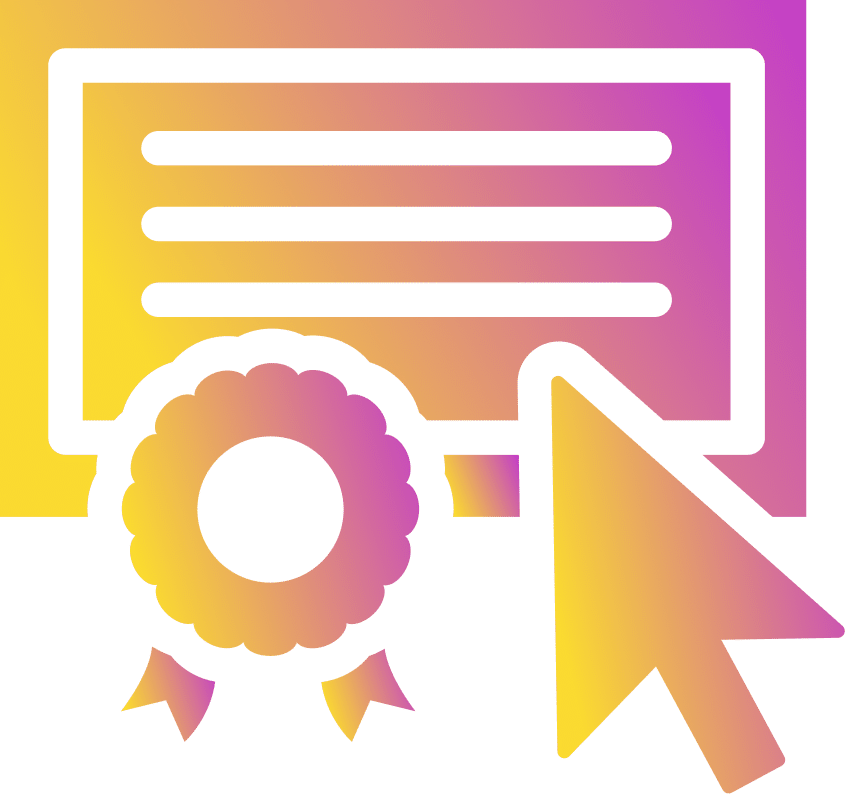 Targeted at current and aspiring event professionals, meeting planners and marketing executives, the Digital Event Management course will equip attendees with fundamental skills needed to get started in the emerging field of virtual and hybrid events.
The curriculum will cover key learning areas including but not limited to:
Learn with a comprehensive curriculum
Overview of event industry transformation
Understanding the Digital Event Manager role
The different types of virtual events
Planning an event with SMART objectives
Designing the event experience
Assembling the right team for virtual events
Managing virtual event stakeholders
Facilitating value to sponsors and exhibitors
Risk assessment & crisis management
Event monitoring and reporting to stakeholders
Designing a unique experience
Creating an intuitive user experience
Levelling up attendee engagement
Producing content of broadcast TV quality
Engineering serendipity and networking
Exploring new monetisation models
Providing value to sponsors and exhibitors
Making events inclusive and accessible
Building a community around your events
Hands-on session with Gevme
Jorlyn Chew, Senior Account Manager at Gevme
Jorlyn is the Senior Account Manager of Gevme. Having 15 years of experience in training, learning, development and handling events, be it onsite or online, she has valuable insights in providing not only a user point of view but also the client's point of view when executing, producing events as well as selling event solutions. Jorlyn holds a Bachelor's Degree in Banking and Finance from the London School of Economics and is now pursuing an MBA from the Swiss School of Management. She provides not only a practical but value-added perspective for event solutions and event implementation.
Kathy Lam, Customer Success Manager at Gevme
Kathy Lam is the Customer Success Manager at Gevme. She has over 10 years of experience in event technology, product management and conference planning. Having produced several major confex projects where she oversaw the registration set-up and the overall attendee experience, Kathy has valuable insights to share on the skills needed to be an effective event planner. Kathy has also been a user of Gevme throughout her career and is now a core member of the Gevme team where she helps clients make the most out of the platform. Kathy is a proud owner of CMP credential that is recognised globally as the badge of excellence in the meeting, convention, exhibition and event industry.
Goh Yong Sheng, Adjunct Lecturer at Nanyang Polytechnic & Corporate Sales at Suntec
Yong Sheng is with Suntec Singapore Convention & Exhibition Centre as Head of Department for Corporate Sales for the last 7 years. His primary task is to guide his team to achieve business growth and market share in the corporate bookings of meetings, incentives, convention and exhibition (MICE) event space. In the course of his work, he had helped clients plan and secure spaces at Suntec Singapore to have their successful events. He had also witnessed the changes brought on by the pandemic in the last 18 months; with the industry having to quickly adopt technologies to pivot to Hybrid and Virtual events.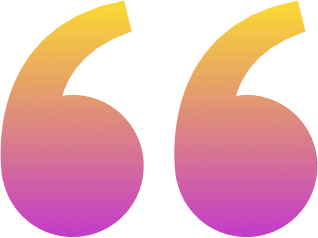 Super insightful course for those who will be starting out in this industry and a good catchup for those who already are in the industry especially with the ever-changing world that we are in!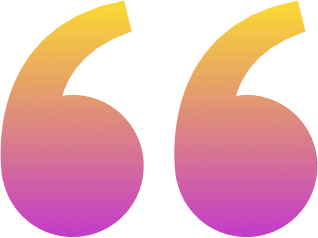 Perfect course for the events executive in the events industry going virtual! Really helpful & interesting.

180 Ang Mo Kio Ave 8, Singapore 569830
29-30 July 2021 | 9am-5pm
21- 22 October 2021 | 9am-5pm
This cohort will be conducted virtually due to the current restrictions in Singapore
26 - 27 May 2022 | 9am-5pm
Address: Nanyang Polytechnic, 180 Ang Mo Kio Ave 8, Singapore 569830
More dates will be announced soon
Frequently Asked Questions
Yes, the course will be taking place physically on the campus at NYP.
The details on the cost for the course can be found on
NYP's website
Yes, you will be receiving a certification from Nanyang Polytechnic and Gevme.