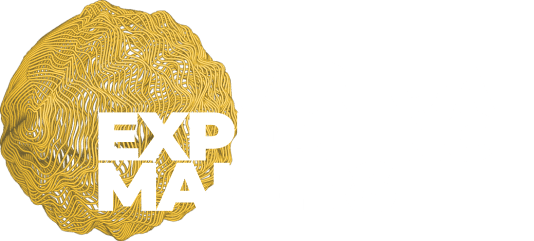 Episode 6: Connecting people through food (featuring Malcolm Lee)
People called him crazy when he started Candlenut in Singapore. Who'd want to pay for high-end Peranakan cuisine, which is essentially curry and rice? But the young chef proved naysayers wrong when Candlenut became the first Peranakan restaurant in the world to receive a one Michelin star in July 2016.
However, as the F&B industry took a great hit during the pandemic, Candlenut faced daunting business outlooks. Malcolm then quickly sought to embrace the new normal and took on new virtual challenges.
"My passion is people and making them happy through food. Food can establish a connection that is very powerful." – Malcolm Lee
In this episode, we find out how he kept the connection going during a pandemic even when live dining was restricted and how he leveraged on virtual channels to promote his restaurant.
Key Takeaways:
Tips to strengthen customer relationship virtually
Innovative virtual channels to promote business awareness
Future business outlooks/trends in the new normal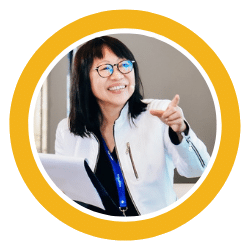 Yeoh Siew Hoon, Founder of WiT
Yeoh Siew Hoon is the founder of WIT – an events and media platform for media and tech. WIT has won several awards including Most Innovative Marketing Initiative and Trade Conference Of The Year from the Singapore Tourism Board and in 2014, Siew Hoon was recognised Tourism Entrepreneur of The Year. A journalist by profession and passion, she's also a speaker and facilitator at events around the world as well as a published author.
EXPERIENCE IT FULLY IN OUR VENUE
Enter your email to be the first to hear about our next shows