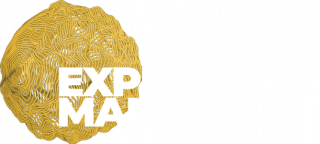 Gevme Virtual Experience Makers
To learn about what makes great virtual events, we must look outside of our industry for inspiration.
We will be speaking to folks from creative fields – the arts, food, travel, sports, fashion – who embraced virtual and the new possibilities that come with it.
They didn't see virtual as a limitation to express their craft. But instead look at all the new opportunities that it now enables them to express their creativity.
We will learn from them how to bring creativity into the virtual world.

Talk to an expert from our team and see how Gevme can streamline your events.