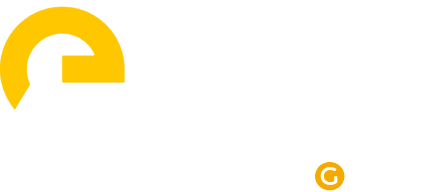 Understanding the Metaverse's Impact on Event Marketing and Sponsorships
Recently, the metaverse has been a trending topic of conversation in the events industry. While its full actualisation can take years, brands and organisations are trying to venture into the next iteration of the internet. Some have managed to do so, organising immersive events in 3D virtual environments that offer realistic experiences.
With much hype building around it, digital marketing is poised to revolutionise. But how does the metaverse affect digital event marketing and sponsorships, and how can event marketers adapt to the new consumer behaviours?
Event Exchange invites Michelle Nicole McNabb, Founder & Director of Emenee Marketing N Events, to talk about the metaverse and why it matters to event marketers. In this episode, we explore parallel metaverse marketing, effectiveness of sponsorship participation, and the future of digital event marketing.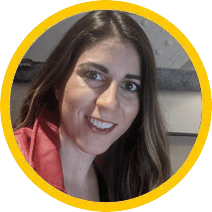 Michelle Nicole McNabb, Founder & Director of Emenee Marketing N Events
Michelle Nicole McNabb serves as an external director of events serving B2B internal teams to execute event services, beyond the logistics, for multi-day 5&6 figure annual budgets.
With combination of logistical event planning and marketing project management, Emenee Management 'n' Events serves B2B markets to justify event ROI, get unstuck and ease overwhelm of event production, and execute activation campaigns that align organizer and sponsor intentions that generate measurable event ROI.
With 14 years experience in the event industry, specifically the past 10 years, Michelle Nicole McNabb has shifted from logistical and social event planner to B2B International event management working with teams to create, manage and execute effective campaigns and event execution.