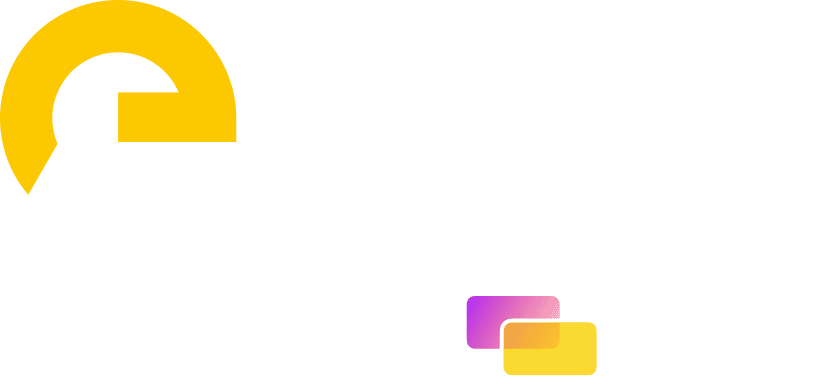 Sharing the Latest Trends and Insights in Event Marketing
There is no doubt that in-person events are back but they are definitely not the same.
After being exclusively virtual or hybrid, events are back in their physical avatar. Although, it is safe to say that it is not the same as it was back in 2019.
Everything, from attendee expectation to our definition of engagement, has evolved beyond recognition. Now, everything is about "delivering unique attendee experiences."
But how? Especially in the current economic environment, how do event organisers keep delivering these unique experiences?
To answer this, and other important questions regarding latests trends and insights into event marketing, we invited the 'connector of people' – Paul Coulter, President – Priority Concepts Group.
Join us as we tackle the most important questions going into 2023 in this latest episode of Event Exchange.