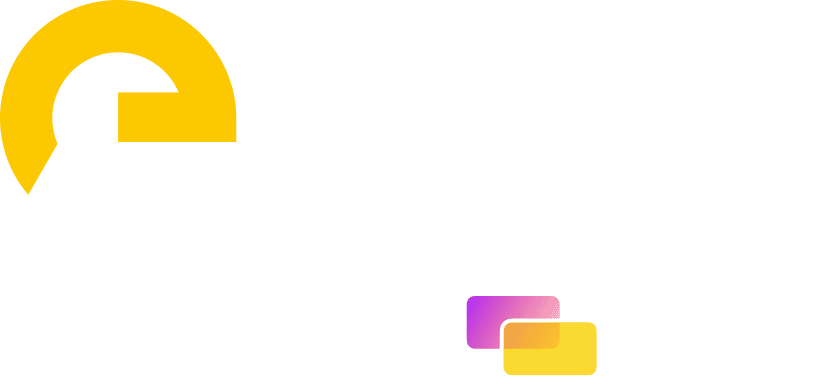 Running hybrid events, building communities and other event trends
Are in-person events back for good? Or is hybrid the future of events? The two years of the autonomous period have definitely changed the way we plan events.
To satisfy the fundamental desire for in-person connections, key leaders in the industry have looked for ways to turn uncertainty into new opportunities and employ novel technologies to break down barriers and build engagement all year round.
Gone are the days of a one-time event. Event professionals are ramping up year-round touch points and building additional value to retain attendees and capitalise on community growth.
However, there isn't a one-size-fits-all approach when it comes to events. How can event organisers adapt the hybrid model based on their individual needs and create a 365 community model? What are the criteria to evaluate the suitability of the event technology for your event?
In this episode, Will Curran will cover the current trends in the industry and tell you what's in store for 2022 while sharing his advice on which hybrid models to adopt and how to build a 365 community model.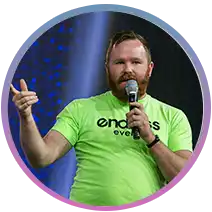 Will Curran, Founder & Chief Event Einstein at Endless Events
As the founder of Endless Events, Will Curran has been named one of the most influential people in the meeting & events industry, one of the 40 under 40 event industry leaders, 35 entrepreneurs under the age of 35, and the highest customer satisfaction of any event company in the industry. Will has been producing in-person, virtual and hybrid events since high school when he started his first company and has now worked in the management of large event clients such as Emerald City Comicon, Anheuser-Busch, Warner Brothers, Morton Salt & Uber. His team's mission is to simplify the event planning process by creating the equation for an event's perfect solution. From event management to business development to event strategy & design, Will Curran has a diverse background in growing events and companies to the next level.