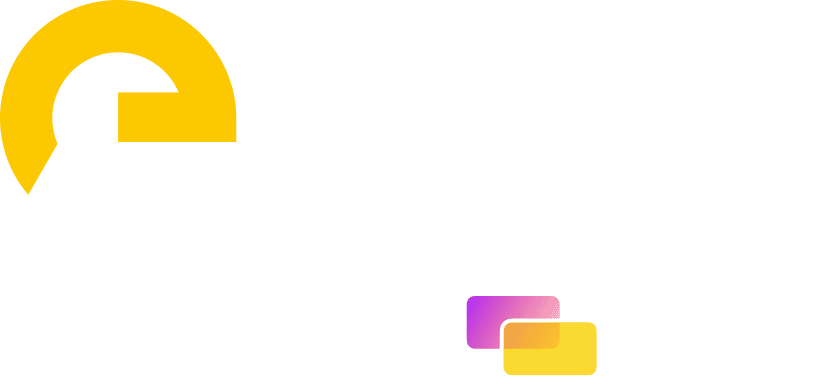 Managing Uncertainty for Your Events Post-pandemic
The road back to in-person and hybrid events remains uncharted for some. Along with new challenges such as safety and travel regulations, planning events post-pandemic seems to be filled with uncertainties.
Despite detailed preparations, unforeseen circumstances may affect the overall plan. The key to managing these uncertainties is acknowledging possible risks and challenges beforehand.
With decades of experience managing and preventing risks at both hybrid and in-person events, Event Exchange invites Allison Pieter, Founder & President of Cassis Productions, to discuss common complications post-pandemic and how to adapt your event strategy moving forward.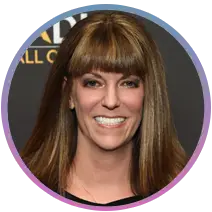 Allison Pieter, Founder & President of Cassis Productions
Allison Pieter is the Founder & President of Cassis Productions. Pieter has been producing in-person, hybrid and virtual events for more than two decades and has worked with organizations and brands including Equinox, Freeform, Hulu, BYUtv, Rebel Girls, TheWrap, Radio Hall of Fame, Kasem Cares, McKesson, UC San Francisco, Californians Dedicated to Education Foundation, and California Department of Education.
Prior to launching her business, Pieter was executive director of marketing and events for Premiere Networks, a subsidiary of iHeartMedia. Pieter joined the company in 2004 as director of event planning, leading all event marketing and branding efforts for Premiere, as well as producing national meetings and events across multiple companies within the organization. During her tenure, in addition to producing hundreds of events all across the country, Pieter helped the company successfully launch a new division via a series of nationwide activations. She also produced events for notable personalities such as Steve Harvey, Ryan Seacrest and Nikki Sixx.