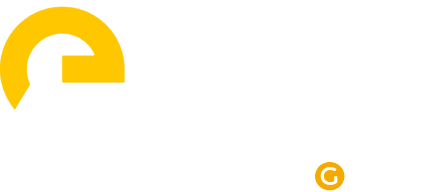 Making Your Virtual Events More Social
You have created and planned an epic event. But how do you make sure people "see" it?
Since 2020, more than 3.8 billion people have been on social media platforms. The events industry has also seen an increase in communities online, with professionals sharing content and the latest trends and happenings in the community.
Amidst the social noise, event professionals need to make their content stand out and gain global exposure. Event Exchange invites Michael Kamleitner, Founder & CEO of Walls.io, to show you how to do so while creating less noise and more signal for your content.
In this episode, learn about social walls, their impact on real-time engagement, event conversions, and how you can create a sense of community and analyse your target audience via socials.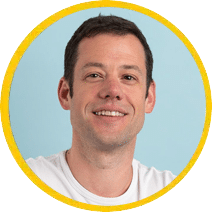 Michael Kamleitner, Founder & CEO of Walls.io
Michael is Founder and CEO at Walls.io, the all-in-one UGC solution for virtual/hybrid events! Michael and his team have been building event tech – including the first social walls available! – and helped brands navigate the challenges of social media marketing since 2008. He is also the founder of Swat.io, runs SaaS Club Vienna and is an angel investor in numerous businesses.