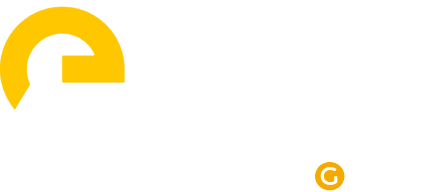 Getting Speakers to Promote your Event and Generate Word-Of-Mouth
Every event relies heavily on marketing, be it an in-person, virtual, or hybrid event, from transmitting the idea and the need to attend to persuading attendees to invite their friends and colleagues to join.
The conventional method of 'sending out invitations' is no longer enough to maximise the publicity and promotion of an event. Event organisers can now leverage the help of event speakers and attendees to "get the word out". However, it's not that easy. How can event organisers convince speakers and attendees to promote the event?
Event Exchange invites Tamar Beck, CEO of Gleanin, to talk about word-of-mouth marketing and how to make it work for you. In this episode, learn about the evolution of word-of-mouth marketing and the future of social media marketing.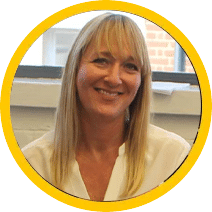 Tamar Beck, CEO of Gleanin
Tamar is the CEO and a Co-Founder of Gleanin. Gleanin is a community marketing platform built for event marketers – providing powerful word of mouth tools that reach and convert new attendees for their events. Prior to Gleanin, Tamar was a portfolio director (IT events) for Reed Exhibitions for 15 years.