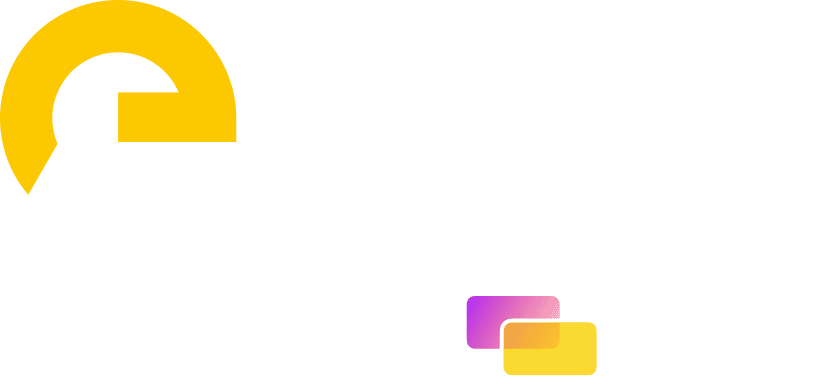 Driving Employee Engagement Through Virtual Events
In the events industry, we have heard lots about attendee engagement and ways to enhance it through virtual events. But what about employee engagement?
Employee engagement is more than just a buzzword – it is a business measurement that affects business outcomes and performance. With employees globally, today's forward-thinking employers are looking for innovative ways to connect with employees virtually, engaging them where they are situated.
How can organisations drive employee engagement globally, and what are the different formats of virtual events to do so?
In this episode, learn the keys to employee engagement, internal repurposing of content, challenges and benefits of virtual engagement, and adopting an omnichannel event strategy.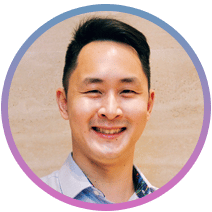 Brynner Jananto, Head of Communications and CEO Office at LUXASIA
Brynner leads all aspects of corporate communications, public relations, sustainability, and internal communications at LUXASIA, and is also the Chief of Staff equivalent to the Group CEO. LUXASIA is the leading and largest beauty omni-distribution platform in Asia Pacific, spanning 15 markets, and driving brand success for the likes of Bvlgari, Coach, Dior, Hermes, La Prairie, and SK-II. He is a corporate generalist who majored in Finance and Economics, who made a surprising mid-career switch into communications at the advice of trusted mentors who saw his latent potential in this domain. For this, he continually thanks God for His masterful orchestration and goodness. Brynner strives to make complex messages simple, confusing messages clear, while contributing positively to the lives of people around him.