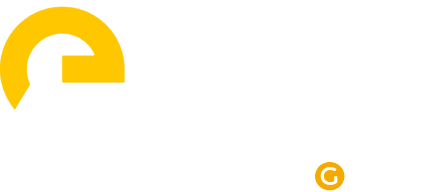 Designing a Digital-First Strategy for Your Events
Times have changed. As people get accustomed to the new working arrangements, the line between professional and personal lives gets blurred. Events and meetings have evolved from in-person to virtual, disrupting the way organisations market their events and understand their attendees' needs.
So how can event marketers adapt to the digital-first culture and help organisations stay competitive?
Event Exchange invites Shawn Cheng, Senior Strategist at DAHLIA+ Agency, to talk about a digital-first strategy, its importance, and how to apply it.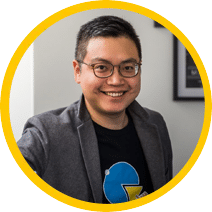 Shawn Cheng, Senior Strategist at DAHLIA+ Agency
Whether the objective is business growth or knowledge exchange, Shawn believes a purposefully designed experience is a platform to make it happen.
With decades of experience, Shawn has successfully delivered various types of events ranging between 20-10,000 people, each with unique objectives and challenges. Shawn's clients praised his innovative mindset and proactive attitude, and his colleagues and staff described him as thoughtful,  driven, and strategic. Recently joined the DAHLIA+Agency, a brand + experience + marketing agency, Shawn continues to challenge the status quo and existing playbooks in the business event industry.
As a self-claimed LEARNAHOLIC, Shawn actively participates and contributes to conversations around event design, innovation, sustainability, and technology. Shawn is a Certified Meeting Professional (CMP), and a Certified Digital Event Strategist (DES).
Shawn is the Co-Founder of #EventProfsBreakShit and was named "Planners of the Year" by Smart Meetings Magazine in 2019.