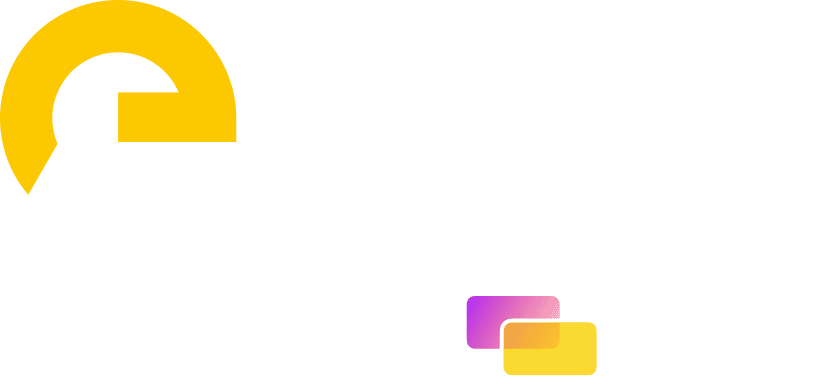 Creating an Effective Linkedin Marketing Strategy for Your Events
Event marketing has been crucial for organisations to build connections and relationships with prospects, sharing the latest trends in the industry while promoting brand awareness.
One of the platforms to do so is Linkedin. Think of it as a platform to build up hype for your event. Event marketers can leverage it to create a community around their event, engage, and discuss trending topics with like-minded professionals.
As great as it sounds, many event marketers face challenges trying to optimise the platform effectively. Issues such as attracting the wrong target audience, ineffective ads, and low conversion of leads, are often faced.
In this episode, learn how to overcome these challenges, understand Linkedin event pages, build a strong community with the right audience, and optimise Linkedin effectively for your events.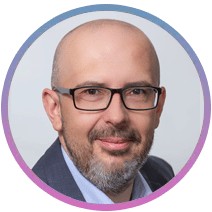 Denis Zekic, Social Selling & Marketing Consultancy Founder at CeeDoo.com
Denis Zekic is a University lecturer, best selling author and senior online specialist with vast expertise in both B2C and B2B sales and marketing sectors. His experience stretches from startups, SME's to multibillion turnover eCommerce and Digital Marketing operations globally, including some market-leading international organisations. As a well regarded international digital specialist and award winner, Denis regularly appears at various Industry Events and International Conferences as a Speaker, Board Member and Chair.
His book: "Social Selling & Marketing: LinkedIn Magic 5 Formula" has become an essential strategy for organisations, business leaders, entrepreneurs and professionals of all walks of business who are trying to engage, inform and provide value to their target markets using Social Media. To simplify the processes from the initial Goal Setting through Planning, Executing and ultimately sales generation, Denis unveils his best-selling LinkedIn step-by-step proprietary methodology which has already been adopted and successfully implemented around the world.