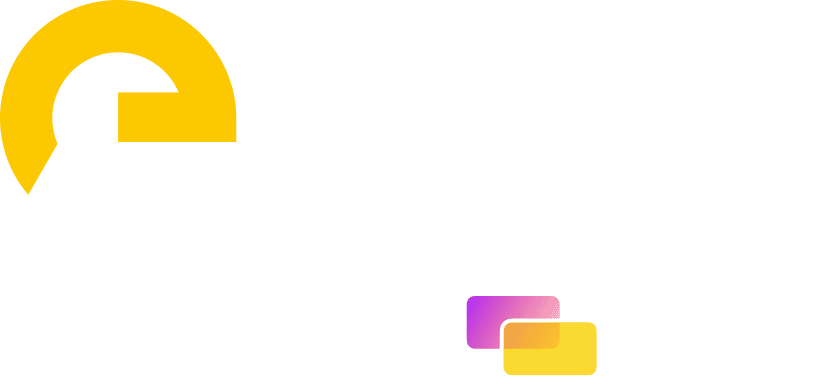 Boosting Engagement and Preventing Fatigue With Virtual Entertainment
Do you ever find yourself leaving in the middle of a virtual session? – An issue that most event professionals face.
Virtual platforms such as Gevme are crucial in bridging the gap between attendees and industry professionals. However, with an all-time high of virtual events planned, attendees have participated in more events than they ever did before the pandemic.
"New" engagement tools and experiences are becoming a norm, with each event similar to the other. So how can event professionals minimise digital fatigue and introduce unique engagement experiences to retain audiences for the whole duration?
In this episode, learn about music-infused engagement activities, musical MC & hosts, and how you can get ahead of your competitors and stay relevant post-event.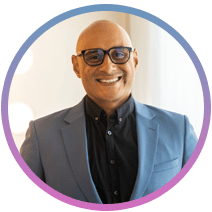 Christo Alexander, Senior Executive Director of Planning & Development at SongDivision
General Manager and Lead Facilitator of SONG DIVISION SINGAPORE, Christo Alexander, possesses over 15 years of experience in entertaining audiences around the world. He has written and performed over 200+ original songs for his clients over the last six years and worked in Australia, Las Vegas, Bangkok, Thailand, Vietnam, Austria, and Greece. He has also hosted numerous events for renowned brands such as Chanel and composed music for events such as Singapore International Cyber Week and brands such as Esteè Lauder and Virgin Airlines.