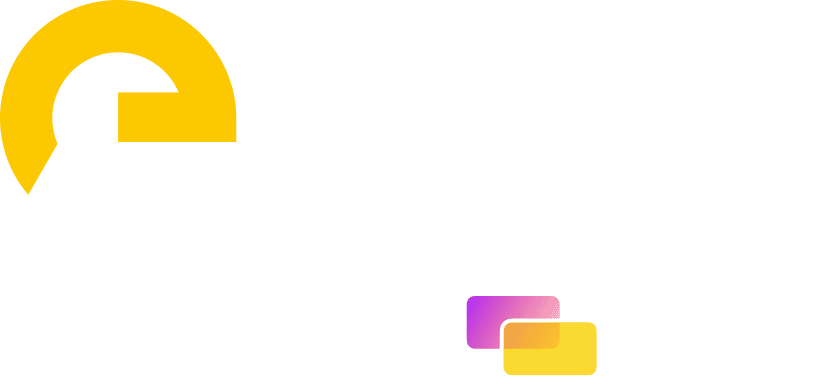 Adopting an Omnichannel Event Strategy
Omnichannel marketing is a term we've all heard of at some point but what exactly is omnichannel and how can we event marketers, use it to drive higher attendee engagement?
To answer this and all our other questions about Omnichannel, Event Exchange invites Chantelle Attarian – Events Marketing Manager at NYSHEX to get a peak behind the buzz word.
Chantelle shares insights into how omnichannel event marketing strategy has helped her drive attendee engagement at NYSHEX and an actionable plan for our audience to do the same at their events. Tune in to join the conversation.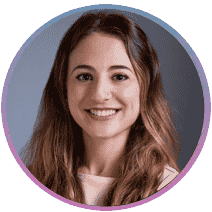 Chantelle Attarian, Events Marketing Manager at NYSHEX
Chantelle has a passion for creating exceptional attendee experiences. She has a decade of event management experience spanning the technology, non profit, real estate and supply chain and logistics industries. In her current role as Events Marketing Manager at New York Shipping Exchange, she's responsible for driving growth and brand awareness through events. She was a speaker at the 2020 Event Planner Expo and has been cited as an events expert in various publications. In her spare time, she enjoys taking walks in Central Park, reading, and practicing yoga.