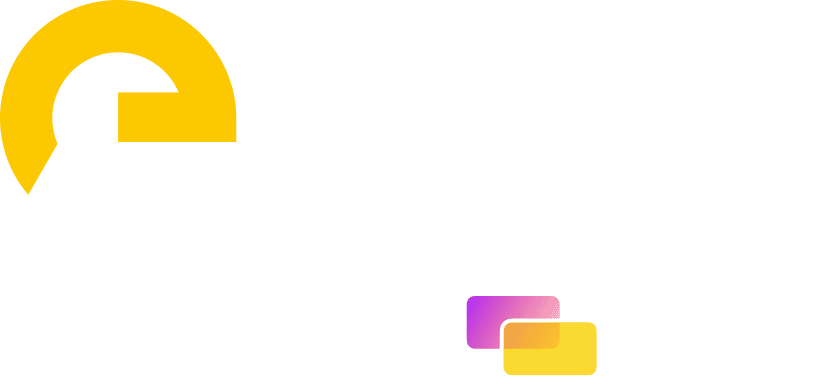 Addressing Frequently Asked Questions About Hybrid Events
Are hybrid events here to stay? Do they cost more to produce? How can you seamless integrate the physical event experience with the virtual one?
These are just some of the questions that event organisers have when it come to hybrid events.
Hybrid events can have an infinite number of variations and there's no one-size-fits-all approach when it comes to producing a successful "hybrid event" in 2023.
We did a roundup of all the frequently asked question (FAQs) related to hybrid events and invited Joshua Butler, Co-founder and COO of Falcon Events, to shed some light on these FAQs.
Join us as we unravel the mystery of hybrid events in our latest episode of Event Exchange.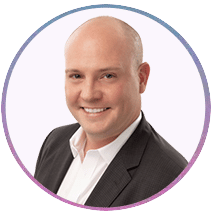 Joshua Butler, Co-Founder & COO at Falcon Events
Joshua Butler is the Chief Operating Officer at Falcon Events, where he offers strategic planning, production, and platform services for digital events.
Joshua Butler is an entrepreneur who has started multiple businesses in both the profit and nonprofit sectors. His first business, founded in 2004, is a nonprofit that continues to produce an annual film, music, and photography festival in Texas called Thin Line Fest. In 2005, Joshua produced, shot, and edited a feature-length documentary called "One-Eyed Girl," about Hurricane Katrina in Mississippi. In 2011, Joshua took on a role at Freeman AV helping to execute hybrid events for some of the biggest associations and companies in the world, eventually becoming the product manager of Freeman's OnlineEvent product family.
In December of 2019, Joshua left Freeman to again embrace the entrepreneurial spirit and founded Falcon Events with business partner and industry veteran, Bill Mott. The idea was to create a company focused exclusively on virtual and hybrid events—and from spring 2020 through all of 2021, Falcon Events delivered the streaming production for nearly 400 virtual events.