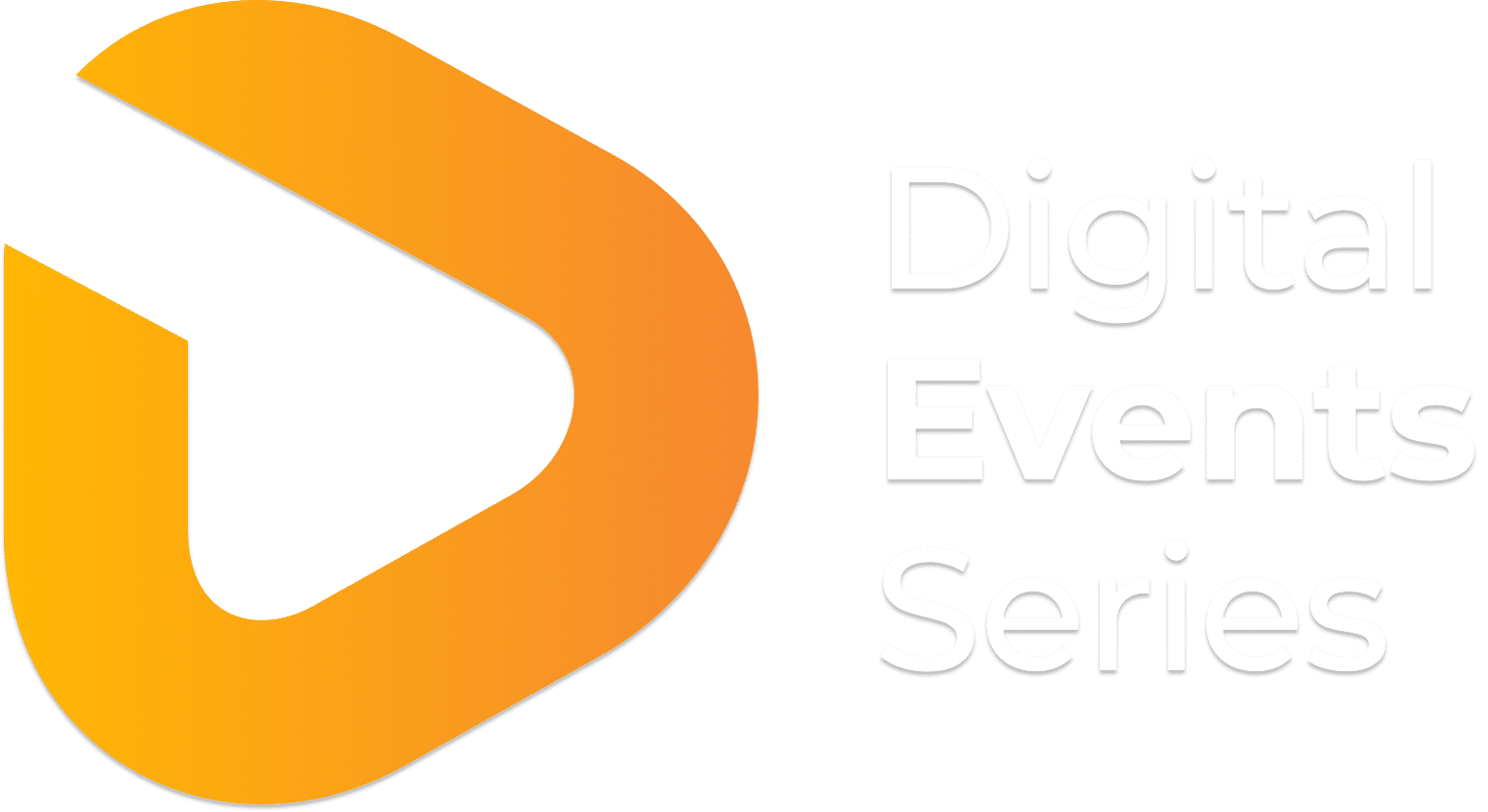 The Future of Events is Hybrid
Events are undergoing a paradigm shift amidst the pandemic. We are seeing the rise of hybrid events which are events that take place in a physical venue while also being attended at the same time online by an interactive audience. Hybrid events blend the boundary-breaking potential of digital events with the serendipity of analogue meetings.
In this session, we provide you with an overview of what hybrid events are, the new opportunities waiting to be unravelled and equip you with the resources to get started on this new journey.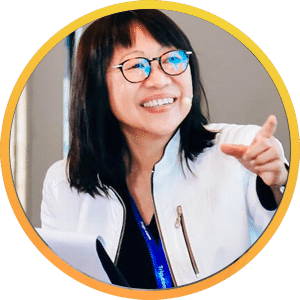 Yeoh Siew Hoon, Founder of WiT
Yeoh Siew Hoon is the founder of WIT, launching it in Singapore in 2005 and going on to launch WIT editions across the world. On the 1st of October this year, WiT organised Singapore's first travel pilot hybrid event. 

WIT has won several awards including Most Innovative Marketing Initiative and Trade Conference Of The Year from the Singapore Tourism Board and in 2014, Siew Hoon was recognised Tourism Entrepreneur of The Year. A journalist by profession and passion, she's also a speaker and facilitator at events around the world as well as a published author.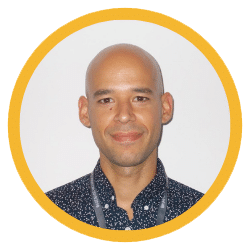 Diogo Lourenço, Ticketing Operations at Brighton & Hove Albion FC
Diogo is a commercially minded and people-focused individual with B2B and B2C experience across Europe. For the last decade, he has been involved within commercial activities (marketing, sponsorship, ticketing, hospitality) at Brighton & Hove Albion, Manchester United, Portuguese FA, Sporting Clube Portugal, and UEFA European Championship tournaments.

He is passionate about digital being integrated onto live events to drive fans and sponsor's engagement.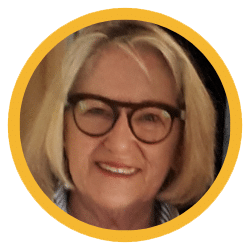 Elizabeth Rich, Owner of Agenda Pty Ltd
Elizabeth is a business event specialist who has been working in the industry for over 40 years.  Her work spans association management, PCO, industry trainer, and consultant work.  Past positions include CEO of the Meetings Industry Association of Australia and The Business Events Council of Australia. 

Elizabeth has received a number of awards relating to her business events work, including a Centenary Award from the Australian Government.
Enter your email to be the first to hear about our next shows