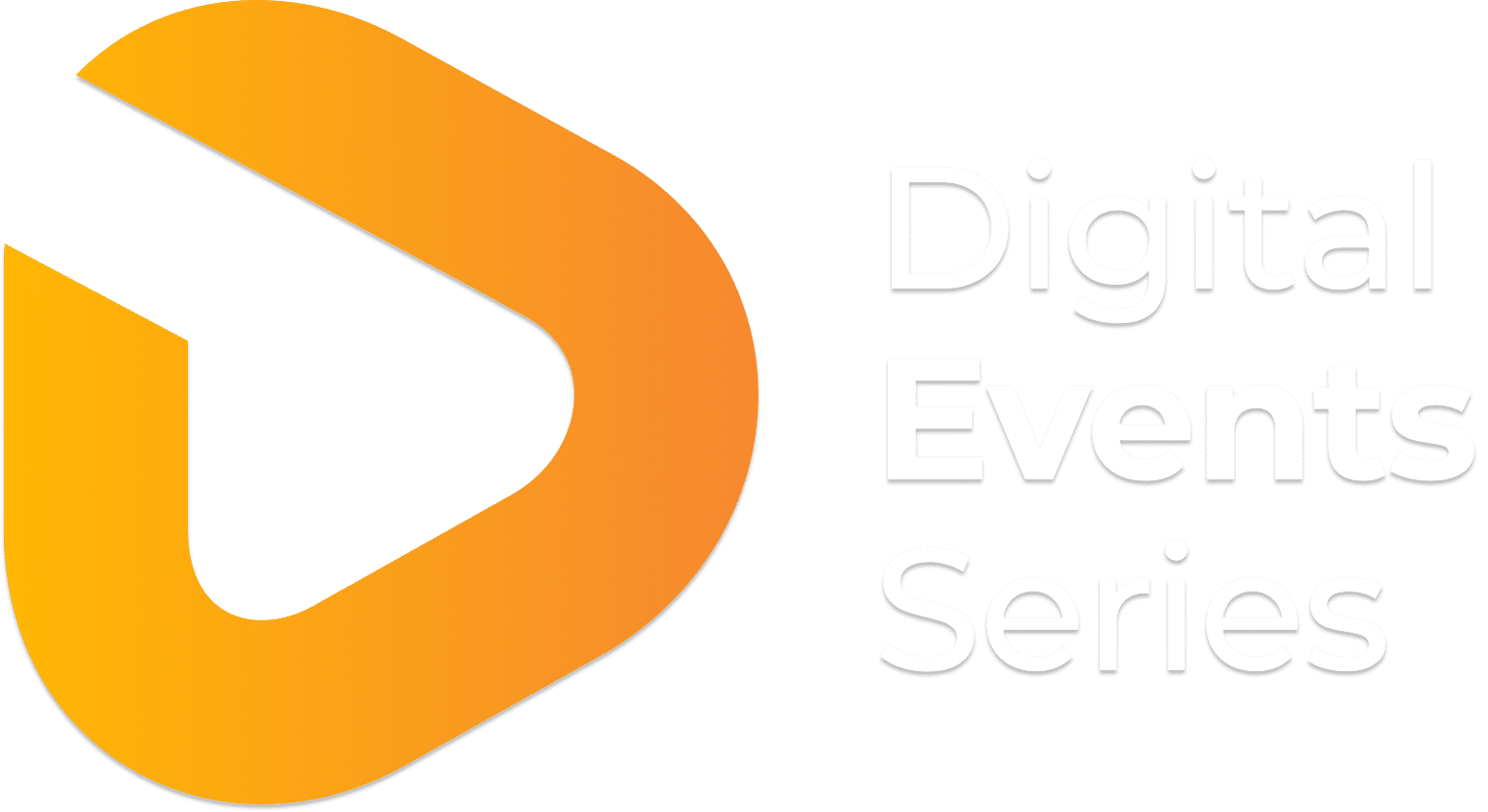 The Rise of the Digital Event Manager
For the first time ever, the only way to organise an event is digital. We have been talking about virtual/online/hybrid events for many years now. Today, we see the switch in the event industry. 
Events are currently going all-digital and we believe that this period will shape events of the future, enforcing event organisers to apply a hybrid approach as a new standard. These changes have created a void in the industry – the need for a Digital Event Manager.
Running events online requires a whole lot of new skills and a blend of various skills. During this episode, you will learn more about the new role.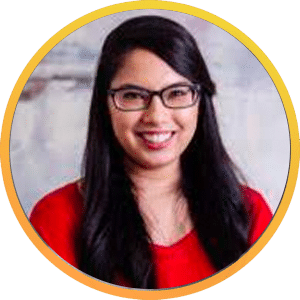 Megan Piedal, Director of Event Marketing at VentureBeat
Megan is an experienced marketing and events professional, having led large scale conferences, executive marketing programs, and now digital event experiences. Megan and the VentureBeat team are fresh off running their first-ever digital GamesBeat Summit, which featured over 120 speakers across 2 stages, 50 sessions, plus online networking and breakouts for gaming leaders. Having pivoted from an in-person executive event due to COVID-19, Megan says "Going digital can be a unique challenge for many companies, and the digital event manager is a new role and set of skills for many experienced event professionals." Megan will share what she learned around organizing and scaling digital events, necessary skills, advice, and the future of the digital event manager role.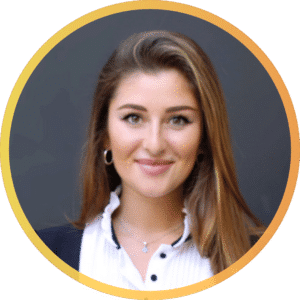 Katya E., Director of Events at Product School
Katya is a mastermind behind 1000+ events, which the Product School team runs every year across multiple timezones on various platforms. This year Katya and her team are moving their annual series of product management conferences to digital. ProductCon Online will be happening at the end of May. The digital format is not new for the team, as they had been running online webinars and courses before the new circumstances came. Katya will share some insights on how a virtual summit is different from a live event.
Enter your email to be the first to hear about our next shows