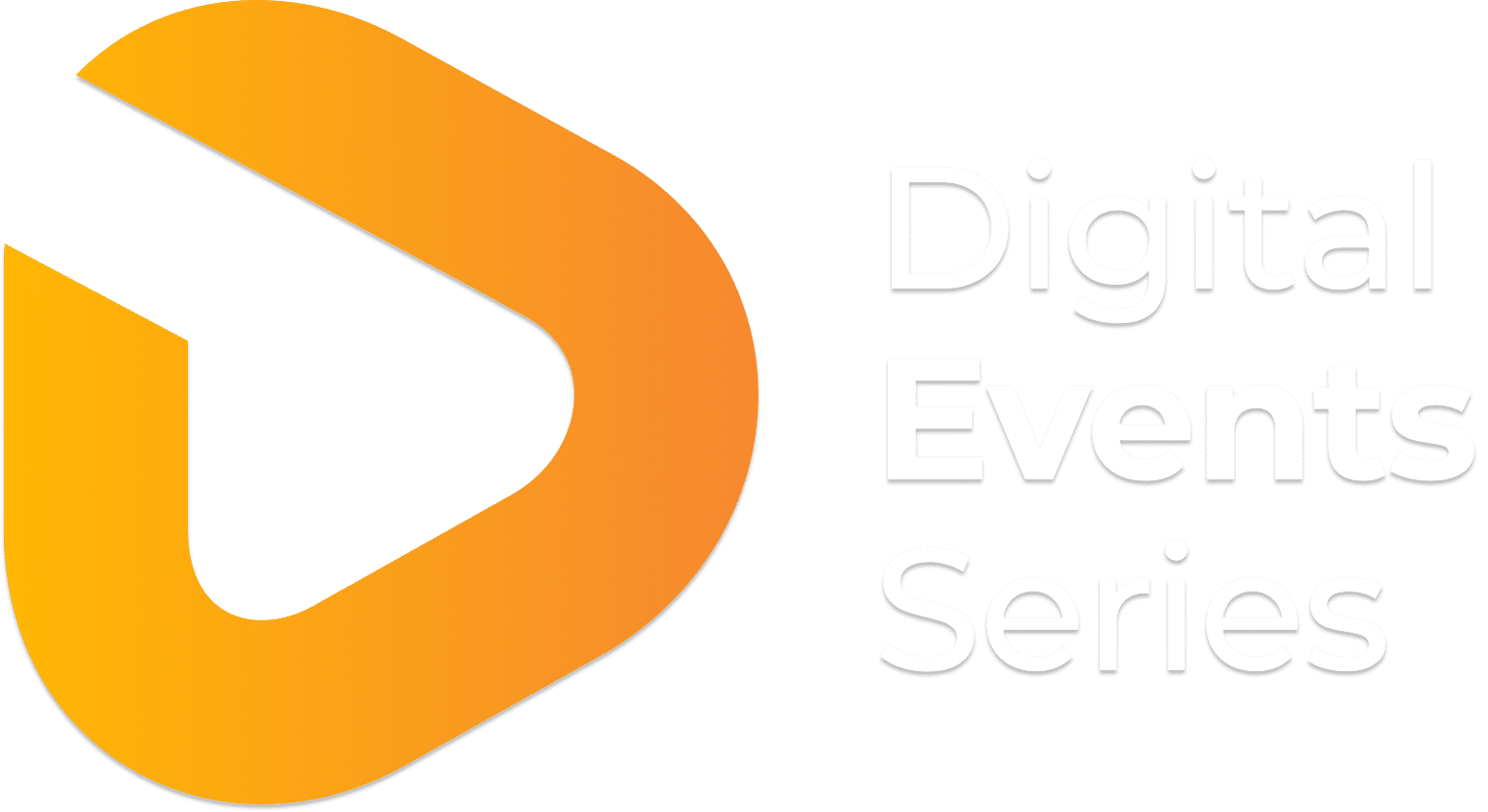 Level Up Your Online Attendee Engagement
With events moving online, event planners are looking at how to keep their attendees engaged. 
It cannot be neglected as attendees are more easily distracted and more likely to stop paying attention during digital events. Resourceful event planners have been able to come up with new creative ways to engage with their attendees that go beyond the traditional live chat and polls. 
Levelling up your online engagement is be the topic of the 4th episode of our Digital Event Series. We cover how engagement during digital events is different from engagement during physical events. And we provide you with some creative ideas to engage with your attendees at your next digital event.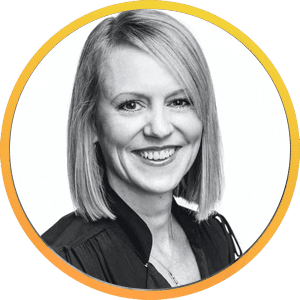 Tamsyn Barker, Managing Director APAC at FIRST
Tamsyn is responsible for leading the FIRST team in APAC and has built her reputation over the past 20 years in both leadership and creative roles across experiential marketing, events, and brand communication. Tamsyn has experience delivering successful events of all scales throughout Australia, Asia Pacific, China, the Middle East, the United States and the United Kingdom. Immediately prior to FIRST, she served as the Executive Creative Director for Freeman, during which she launched FreemanXP.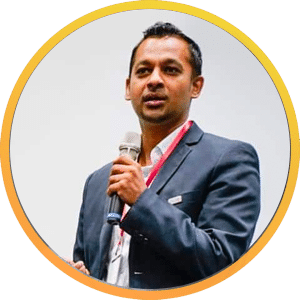 Veemal Gungadin, Co-Founder and CEO of Gevme
Veemal is the Co-Founder and CEO of Gevme and Vice President for Digital & Innovation at SACEOS. He recently spearheaded the launch of Gevme Live, an all-in-one solution to run professional and polished events online. Veemal drives national-level initiatives in Singapore to help enterprises and individuals in the business events industry digitally transform themselves to be future-ready. He has coined the concept of digital event manager which has been covered extensively in the media.
Enter your email to be the first to hear about our next shows