Our comprehensive ebooks are focused on helping you gain insights and practical knowledge into the world of event experiences.
Get our latest resources by subscribing to our newsletter
The Modern Event Agency Guide: The SCALE Framework for Digital Transformation
Event agencies who have been able to sustain themselves through the pandemic were the ones who immediately acted on the needs of their clients. They recognized the positive behavioural shifts towards attending events online.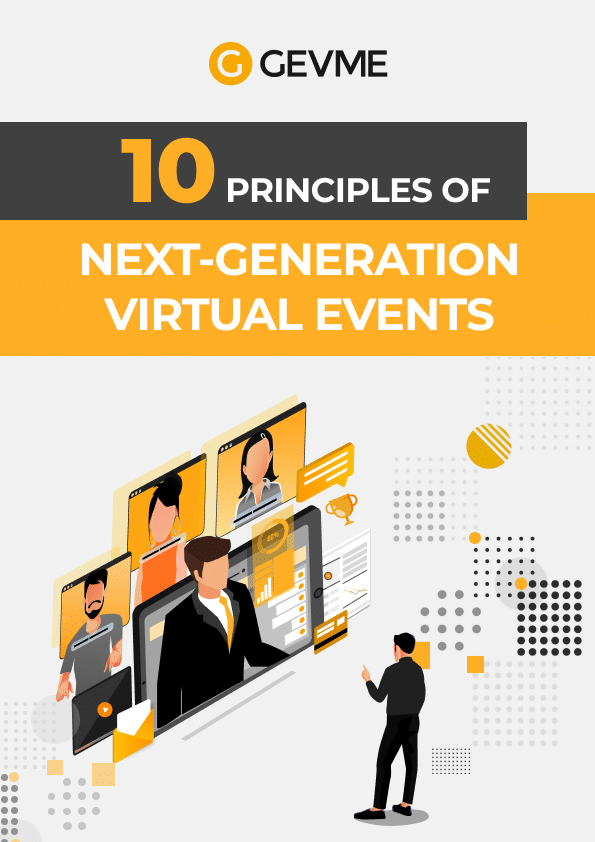 Next-Generation Virtual Events
In 2020, event professionals were forced to change their event strategy. As venues were shut down, event professionals were left to adopt whatever was the fastest and easiest means to sustain their plans. There was no time to think about the ideal event experience.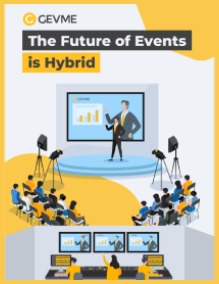 The Future of Events is Hybrid
The disruption of the event industry due to COVID-19 has led to a spurt in virtual gatherings globally. As models continue to evolve, hybrid events have emerged as a viable alternative, blending the boundary-breaking potential of digital events with the serendipity of analogue meetings.