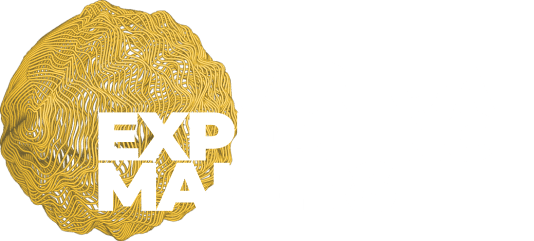 A Celebration of Creativity
For the finale of our 'Virtual Experience Makers' series, we will be catching up with the artists who inspired us with their creativity and providing you with insights to get creative with your events in 2022. Join us for a celebration of creativity!

We wrap up our series with a reunion of the artists who have appeared on our show since the launch. From chefs to circus, from music to words, from dance to plays, we gather the creative and courageous individuals who embraced creativity to survive and thrive in the virtual world. We will also have the iconic Marina Bay Sands tell us the story of how they became a Virtual Experience Maker. This will be like a reunion like no other.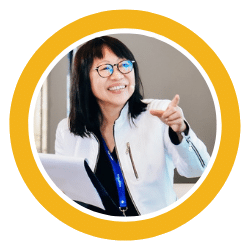 Yeoh Siew Hoon, Founder of WiT
Yeoh Siew Hoon is the founder of WIT – an events and media platform for media and tech. WIT has won several awards including Most Innovative Marketing Initiative and Trade Conference Of The Year from the Singapore Tourism Board and in 2014, Siew Hoon was recognised Tourism Entrepreneur of The Year. A journalist by profession and passion, she's also a speaker and facilitator at events around the world as well as a published author.
EXPERIENCE IT FULLY IN OUR VENUE
Enter your email to be the first to hear about our next shows