Making Virtual Events Accessible Anytime and Anywhere
The rise of virtual and hybrid events enabled event organisers to stay connected with their audience and extend their reach across countries. However, with this increased accessibility, comes other challenges such as timezone differences and language barriers.

These have led to the increased adoption of for real-time translation solutions and on-demand content that enable event organisers to deliver events that are accessible anytime and anywhere. These offerings have the potential to bring together diverse audiences from across the world, including the visual and hearing impaired communities, and usher in an era of inclusivity and accessibility for virtual events.

In this episode, we will share with you how to make your virtual and hybrid events more accessible and inclusive.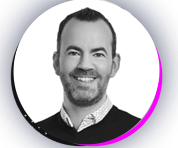 Jonathan Hudson
Platform Partner Manager at Interprefy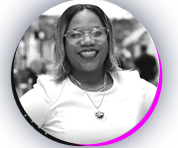 Stephanie Jayko
President & CEO of Knock Out Productions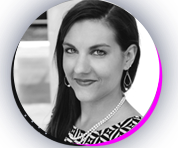 Shameka Jennings
Chief Events Officer of EventsNoire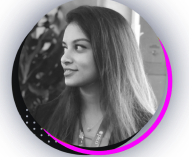 Keerat Singh, Digital Events Evangelist at GEVME
Keerat is the host of the Next Generation Virtual Event show at GEVME. She has a keen interest in revenue generating marketing initiatives through live experiences. She has a passion for driving change towards more sustainable and environment-friendly events and has been working towards evangelising such experiences.
EXPERIENCE IT FULLY IN OUR VENUE
Enter your email to be the first to hear about our next shows