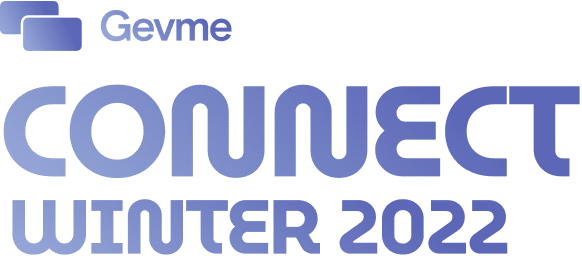 Gevme Connect Winter 2022
CONNECT, our quarterly product launch event, is a showcase of Gevme's disruptive product innovations and improvements. Every quarter, we aim to introduce and build upon features that is at the intersection of human – technology interaction and optimises event experience for all stakeholders.
From virtual to hybrid to physical and now omnichannel, the event industry is evolving fast. While the industry is adopting in-person events at lightning speed, we have been focusing on augmenting this move with the use of technology. Following suit, we are excited to bring to you, our latest Mobile experiences to elevate events.