Event planning is a multifaceted profession that intersects with a wide range of industries.
As an event planner, there is so much to benefit from collaborating and networking with organizations in various fields – from virtual to hybrid and even in-person events. Using just a little help from experts in different specialities can significantly enhance an event.
Gone are the days of racking your head on ways to increase event engagement, as this might just be the solution. From here, we shall explore how event organizers can engage with relevant organizations and companies in the digital marketing and sustainable technology sector. As event planners start to align their goals with relevant companies, they can and will elevate the engagement of their events, gaining valuable insights and resources to boost the engagement of their events.
How can Digital Marketing help?
First of all, let's consider digital marketing as a tool in event planning. Digital marketing refers to the use of digital channels to promote and engage with target audiences. It involves various strategies and techniques, such as search engine optimization (SEO), pay-per-click (PPC) advertising, content marketing, social media marketing, email marketing, influencer marketing and more.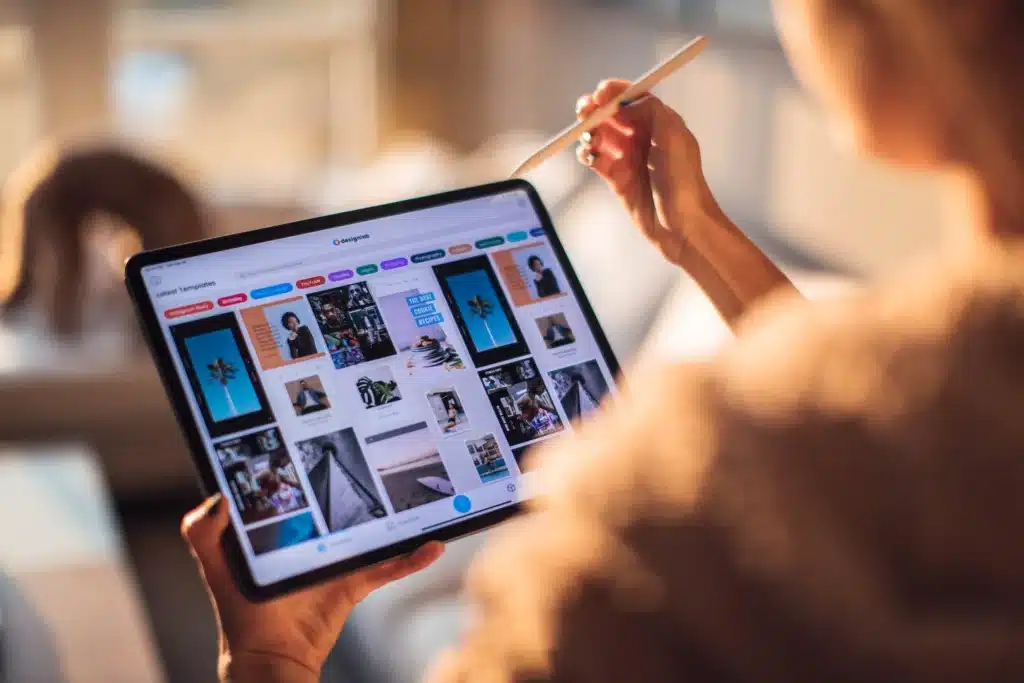 The ultimate goal of digital marketing is to reach and engage with potential customers online, drive traffic to a website or landing page, and convert leads into sales. This aligns perfectly with that of an event planner – by incorporating digital marketing into event planning, event planners can effectively extend their online reach to a wider audience, attracting potential attendees. 
Let's further break down how digital marketing can increase your event's attractiveness.
Increasing Your Online Presence
Firstly, digital marketing companies specialise in data collection and analysis. These can provide insights on which platforms to focus on, what type of content resonates with potential participants, and how to measure the success of events. Thus, with the use of such a powerful online algorithm, event planners can gain a boost to their visibility online.
For example, search engine optimization (SEO) services optimizes a website's ranking in search engine results pages (SERPs). With the use of such services, SEO can differentiate event planning services, highlighting the strengths of an event organizer and optimizing its audience.
Digital marketing services go further to provide insights on an event's keyword research, on-page optimization, link building, and analytics tracking. For example, Digital Influence Lab is a digital marketing platform that aims to generate revenue for businesses by optimizting their exposure online.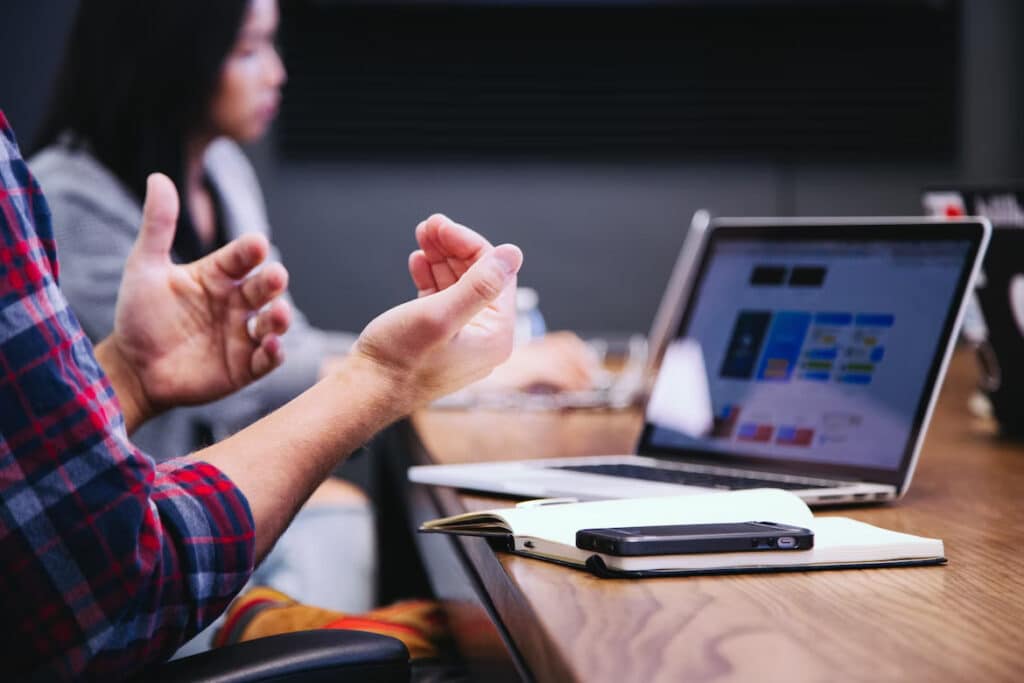 Next, email marketing is another form of digital marketing that event planners can capitalise on. This is a cost-effective way to reach out to potential attendees and keep them informed about upcoming events. Companies that offer email marketing services design and execute effective campaigns catered to event planners.
How would an investment in email marketing assist the workings of event management? Firstly, the process of reaching out to attendees and making engaging content can be streamlined by the organization. Segmenting an email list, crafting compelling subject lines, and improving open and click-through rates are some of the services that can add an additional boost to event planning.
For example, Gevme's Event Registration platforms offer such services as email marketing and mailing lists to promotional codes for event attendees. These services shorten the distance between an attendee and an event, keeping the event at the forefront of their minds. By staying present and visible, you can ensure that your event stays on their radar and that they don't miss out on any important updates or details.  
In addition, event planners can gain takeaways from accessible online resources. Gevme's Event Exchange is an example of such. A series of podcasts offering insights from experts in various fields, Gevme offers a plethora of resources pertaining to the efficiency of event management. Hang around our website to learn more about the intersecting of sectors.
Improving Your Content
Alas, content is key to attracting new clients and retaining the loyalty of existing clients. When event planners constantly innovate to keep their content ahead of trends, they might just need the final boost of content marketing to remain competitive in the industry. Content marketing involves the creation and distribution of valuable content to attract and retain a clearly defined audience, such that event planners can maximise their efficiency and competency.
Content marketing companies offer services that can help event planners create engaging and informative content that resonates with their target audience. They also provide advice on how to distribute content across different channels, such as social media, email, and blogs.
Event planners may first consider the current state of their content by observing data, such as client retention and attendee satisfaction. To propel their initiative to greater heights, the use of content marketing tips will help event planners attain greater exposure. Under such guidance, event planners can then enhance their digital marketing strategies and solidify their status in the industry effectively.
How can Sustainable Technology help?
Sustainability has become a hot topic in the event planning industry, with consumers and stakeholders demanding that event organizers take a more proactive approach to environmental stewardship. By integrating sustainable practices into event management, planners can demonstrate their commitment to reducing the carbon footprint of their events. 
However, the maintenance of sustainability as a top priority for event planners is challenging.
Sustainable Practices
There are many ways to incorporate sustainable practices in event planning. Firstly, in the coordination of an event, event planners can make use of green initiatives to ensure that the production of their event adheres to sustainable standards. According to Gevme's Resources, organizers can strive towards a Net Zero Initiative among others.
Next, event planning can include green practices in the actualisation of their events. These include the encouragement of event participants to reduce their carbon footprint – by promoting sustainable transportation options, such as cycling or using public transportation; providing sustainable food and beverage options such as organic, plant-based or locally sourced meals.
Green Is The New Black is a local social enterprise focused on raising awareness and promoting sustainable living. They have hosted a variety of events, including the Conscious Festival, which aims to inspire and educate individuals on how to live a more sustainable life.
Green technology
Utilizing green technology in event planning can also make a positive impact. For example, using energy-efficient lighting, recycling bins, and digital signage instead of paper-based signage can reduce waste and lower energy consumption.
Green Koncepts, is a company that provides smart energy management solutions for buildings and events. They specialize in the use of the Internet of Things (IoT) and Artificial Intelligence (AI) technologies to optimize energy usage and reduce waste.
Incorporating these sustainable practices and green technologies into events can not only make a positive impact on the environment but also attract eco-conscious attendees and enhance the overall event experience. Event planners can look to these practices as resources to incorporate into their own event planning strategies.
In-person events can also integrate green technology to streamline their processes while maintaining a sustainable approach. Even minute changes towards an event's registration, such as using green technology, reduce the overall waste generated at an event.
By expanding perspective, event planners can make use of other platforms to better curate and actualise their events. Maximising the use of these available technologies improves the quality of the event, leaving attendees with a memorable and unique experience. Where these platforms streamline the process of planning an event, it also increases the attractiveness of the event. Even better, a sustainable approach enhances not only the eco-friendliness of one's event organization but also establishes the organization with positive branding. The openness to intersecting different perspectives in curating an event is thus beneficial in many ways.