Yesterday, on June 16th, we conducted Episode 3 of our Virtual Experience Makers series. But this time, we were able to create an engaging experience and involve speakers from remote locations such as Cambodia!
The show featured Phare, the Cambodian Circus, a social enterprise based in Cambodia. Siew Hoon Yeoh, founder of Web in Travel (WiT), was in conversation with the Phare Performing Social Enterprise CEO, Dara Huot, and the Executive Director at Phare Ponleu Selpak.
More About Episode 3
International tourism came to a standstill after the pandemic (COVID-19) hit. However, there was no organization as severely hit as Phare.
This Cambodian Circus was at its peak, entertaining more than 800 foreign guests at its Big Top venue in Siem Reap nightly until they went from having 800 people to 0 people attending their show.
The funds earned through this Circus went to support its parent NGO, The Phare Ponleu Selpak. The NGO was set up more than 30 years ago. This NGO was set up to give underprivileged children in Cambodia an opportunity to learn creative skills like arts and dance. This, in turn, helps give them livelihoods as performers.
All was going well for the Cambodian Circus until COVID-19. However, this group of people was too strong to give up!
This year they staged a 24-hour circus performance to make it to the Guinness Book of World Records as the most extended circus performance. Osman further even explained how they couldn't repeat any performance and how they had to have at least 50 people at all times virtually watching the circus. They had 31 fresh acts and about 90 performing artists.
The resilience of the people of Cambodia pushed them out of their comfort zone and got them to take their entire event online. I mean a virtual circus! Who knew that even this could be possible right?
Not only did The Cambodian Circus take its entire show online, but they also had people logged in and watching the show for 24-hours. All this while we have been exploring and experimenting with the possibilities of a virtual event. But who knew that there could be an online circus!
This shows us that there is no limit to what anyone or any industry can achieve through virtual events. The pandemic hit so many sectors making it difficult for businesses to continue and forced a few companies to even lay off their employees. But undoubtedly, it pushed us to think deeper and understand how to face this hurdle better than not do anything about it.
The Cambodian Circus helps provide for the livelihood of the artists and the education of children at The Phare Ponleu Selpak.

Dhara Huot, CEO, Phare
While the pandemic did affect the artists badly, it kept them on their edge to do something about it and take care of their mental and physical well-being during this time. When they knew that the pandemic would hit them, they began preparing themselves from the beginning for it by making themselves mentally ready to expect the unexpected.
The energy that we received from our speakers yesterday resulted in a fantastic response from our live audience. Convincing sponsors and raising funds during times like these were not easy for The Cambodian Circus. However, some sponsors understood the importance of engagement that the circus created. During the pandemic, the Cambodian Circus came up with the "One Dollar Challenge" to raise funds locally.
One of the members from our live audience rightly pointed out that during this crisis, it is challenging to raise funds for a purpose that is not related to COVID and that it showed the amount of love the people of Cambodia had for their work and culture.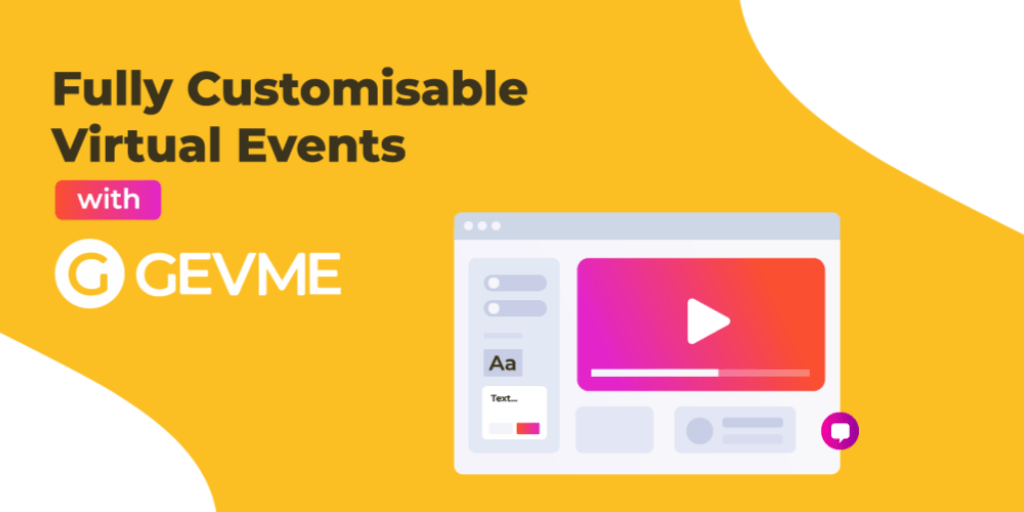 The different income streams for the circus include corporate partnerships, sponsors, and donor base to support the training of their students. Besides this, they also have a boutique stall called the Phare boutique that showcases original arts made by students, mementoes from the circus, and various locally made products. The artists are also enrolled in an online workshop to keep them motivated and healthy during times like these. One of the most meaningful accomplishments that the circus achieved during the pandemic was having the 24-hour on-going circus live and reaching their target.
Some of the key learnings they learned during this time were
Flexibility
Coming up with creative solutions
Communicating openly
Solidarity and building a culture during times like these
To never give up!
To sum up, the three critical essential things that they learned were courage, resilience, and compassion.
Conclusion
The story of resilience that this group of people brings to the table is the most beautiful thing. Dara explained how they made it a priority to take care of each of their performer's mental and physical well-being.
This resilience comes from the creativity borne by necessity and the heart and desire to do good. While none of us was expecting virtual events to contribute at such a significant level, it has again proved that anything is possible. Until the pandemic is entirely over, most of us have resorted to online entertainment. When the pandemic is over, we anticipate that it will be the reign of physical and virtual events together.
The Cambodian Circus taught us lots of things during the one-hour session that we had with them. These artists defied all odds and created something so beautiful. The kind of love that the people of Phare have for their people, work, and culture are marvellous. Something that we can learn from and have for the people around us.
Dara and Osman came to talk to us about their experience during the COVID, and they ended up winning the hearts of those in the audience. This is the power of love, teamwork, and dedication. You can watch previous episodes of our Virtual Experience Makers series here.