Open your doors to Chinese Business Travellers
Gevme partners with WeMeet on WeChat to enable Chinese business travellers to access events in Singapore on-the-go.
Boosting Gevme's omnichannel capabilities
Gevme's registration platform integrates with WeMeet thereby enabling prospects from China to register directly through WeChat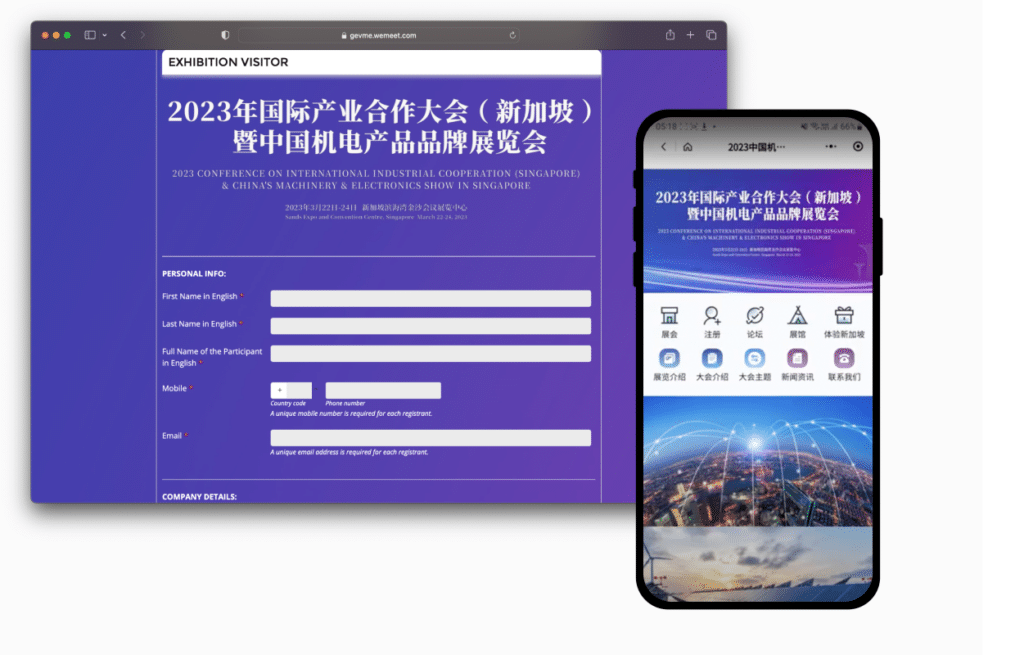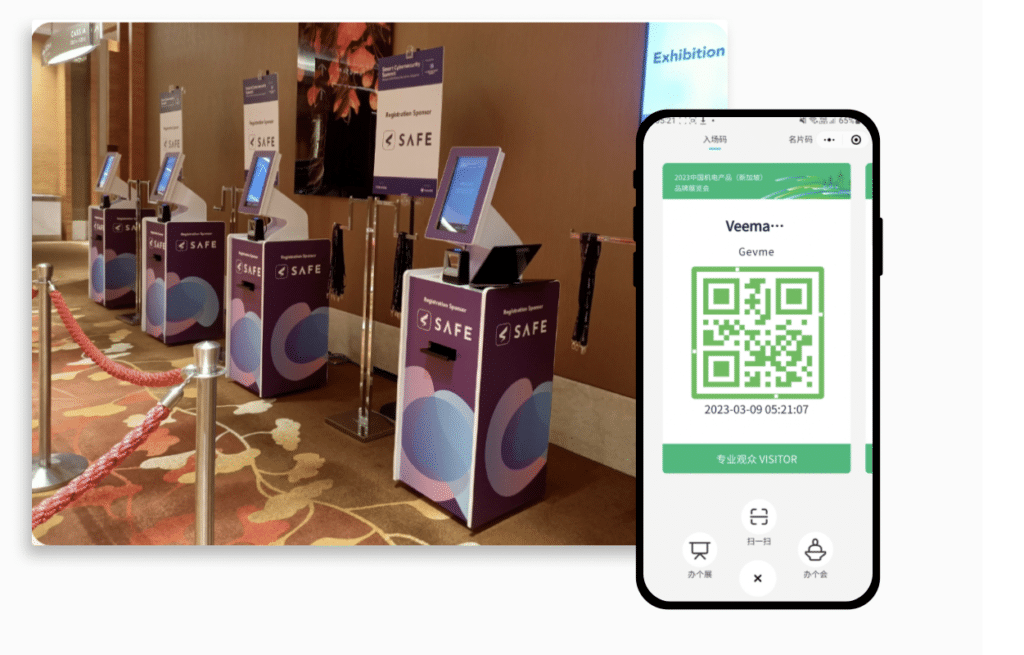 Registered attendees receive their passes on their mobile app that can be used to seamlessly check in at the event.
Any type of event content such as Agenda, Speakers, Locations, etc can be seamlessly displayed on WeMeet mini program on WeChat once you have already created it on Gevme.