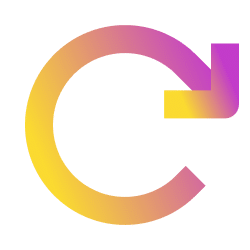 Gevme: Your flexible, feature-rich alternative to Swapcard
More and more businesses are turning to virtual events, with even more planned in the future. But there's a learning curve involved: these businesses are experiencing first-hand that putting on a virtual event isn't as simple as turning on Zoom. 
Just like with face-to-face conferences, virtual event planners need to think about audience engagement, networking opportunities, and content resources for their attendees. Although virtual event platforms like Swapcard have become popular for their stylish and sleek user interfaces, many businesses and conference organisers have found that such platforms are lacking key features that they need to elevate their event. 
How does Swapcard stack up against a platform like Gevme? Let's find out.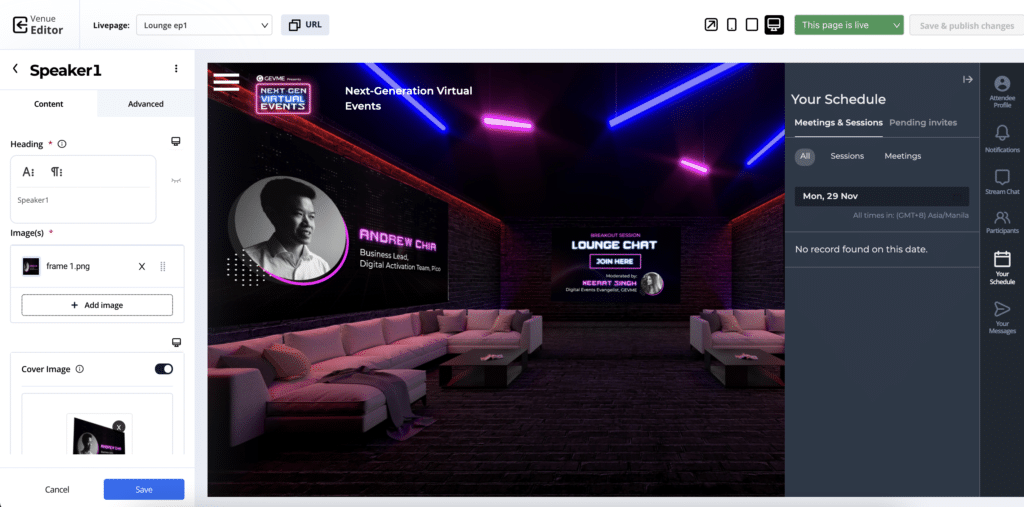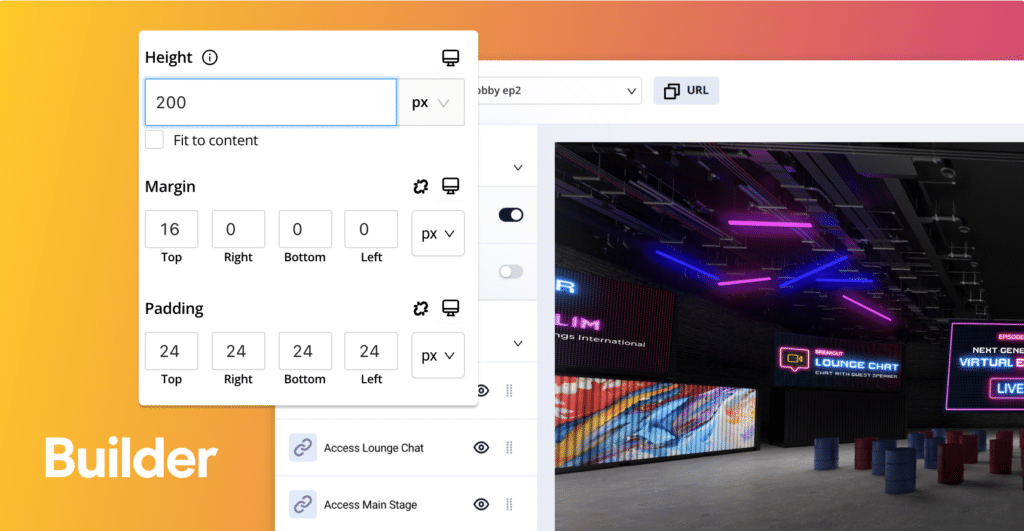 Swapcard is a beautiful platform, but it lacks advanced features, widgets, and other tools; this platform doesn't let you modify the layout, look, or feel of the event very much. 
Beyond imagery, a Swapcard conference is going to look like a noticeable variation of other Swapcard conferences. While on one hand, this could be a perk for attendees who may have used the platform for other events, but a con if you are looking to add a signature flair to your conference. 
GEVME, on the other hand, is a completely customisable virtual event builder that allows you to drop in and edit every single aspect of your event. You don't need to know how to code—at all. This is the biggest differentiation factor that sets Gevme apart from its competitors. 
From event basics—registration, engagement, matchmaking, community—to hardcore features such as a virtual venue with built-in content, Gevme has it all, including wider interface language support that other platforms don't offer. We'd love to see how you customise your own virtual/hybrid conference space.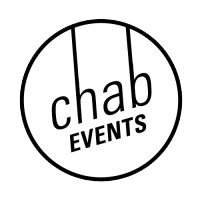 GEVME has been a great technology partner. They are able to follow our creative vision and come with solutions on integrating and designing the perfect client journey, whether for an internal meeting or a customer-facing event.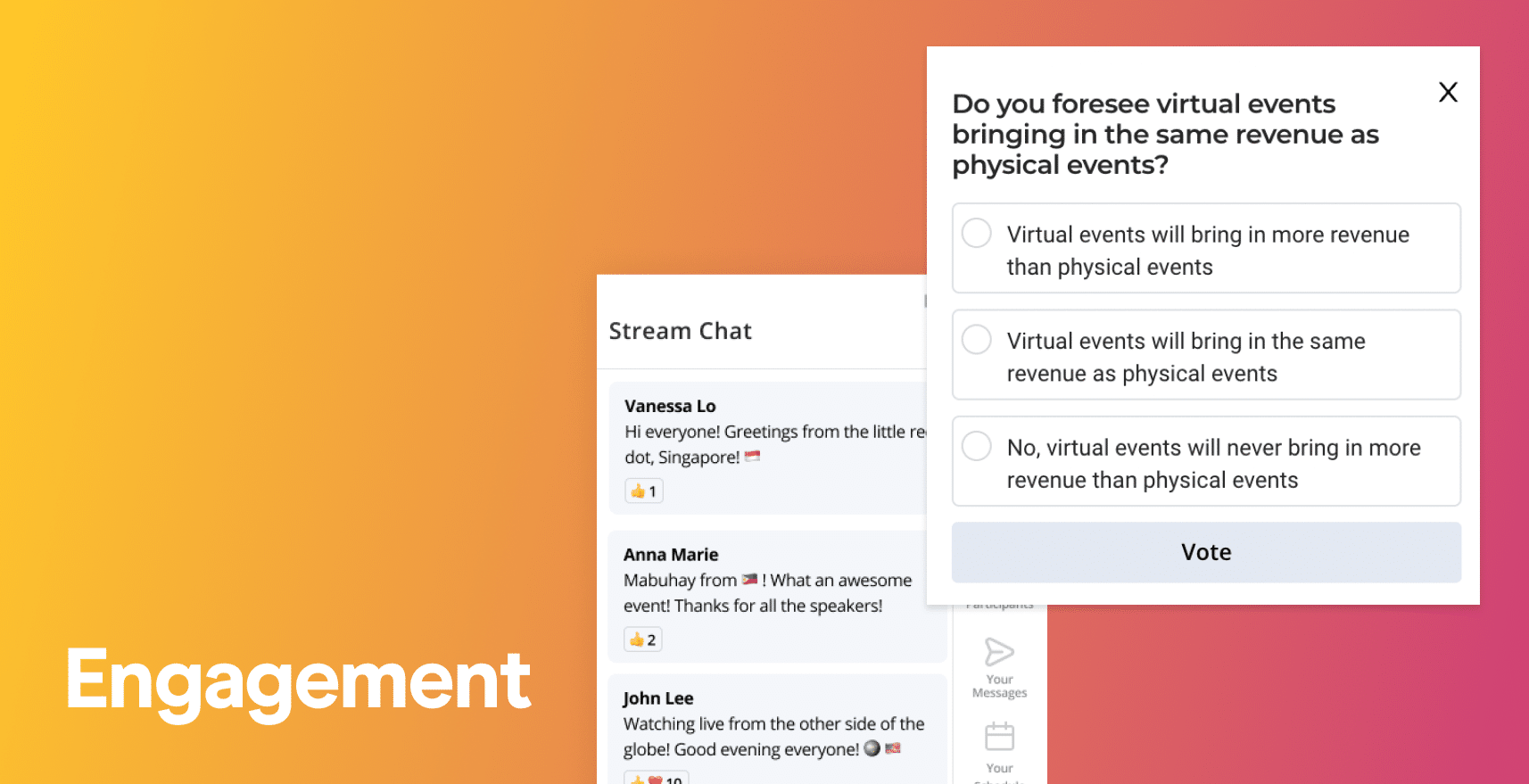 Swapcard offers limited native engagement features. Their platform  focuses on networking and event basics (interactive program, sponsors, push notifications, Twitter feed, etc.). Basic engagement features, such as in-session chat, polls, and surveys, are enough if you're running a small, one-time event.
But if you're looking for more compelling online engagement tools like gamification, live interpretation, and social walls, you'll need to integrate those from other providers via a URL or use apps built around Swapcard's API.
Because Gevme is created by event professionals, the platform is full of rich features designed to boost interactions between hosts and attendees, or between fellow event attendees. These online engagement features are already built in—including live content updates, customisable push notifications, myriad interaction channels, and more.
GEVME enriches engagement even more through a recommendation engine that alerts attendees about other individuals to network with, or other speakers to listen to, based on their attendee profile information. For organisers, it's simple to activate this feature: just turn the recommendation engine on, then customise the rules that control the algorithm. 

Our event studio dedicated to bringing you live experiences and original content series dedicated entirely to the craft of event management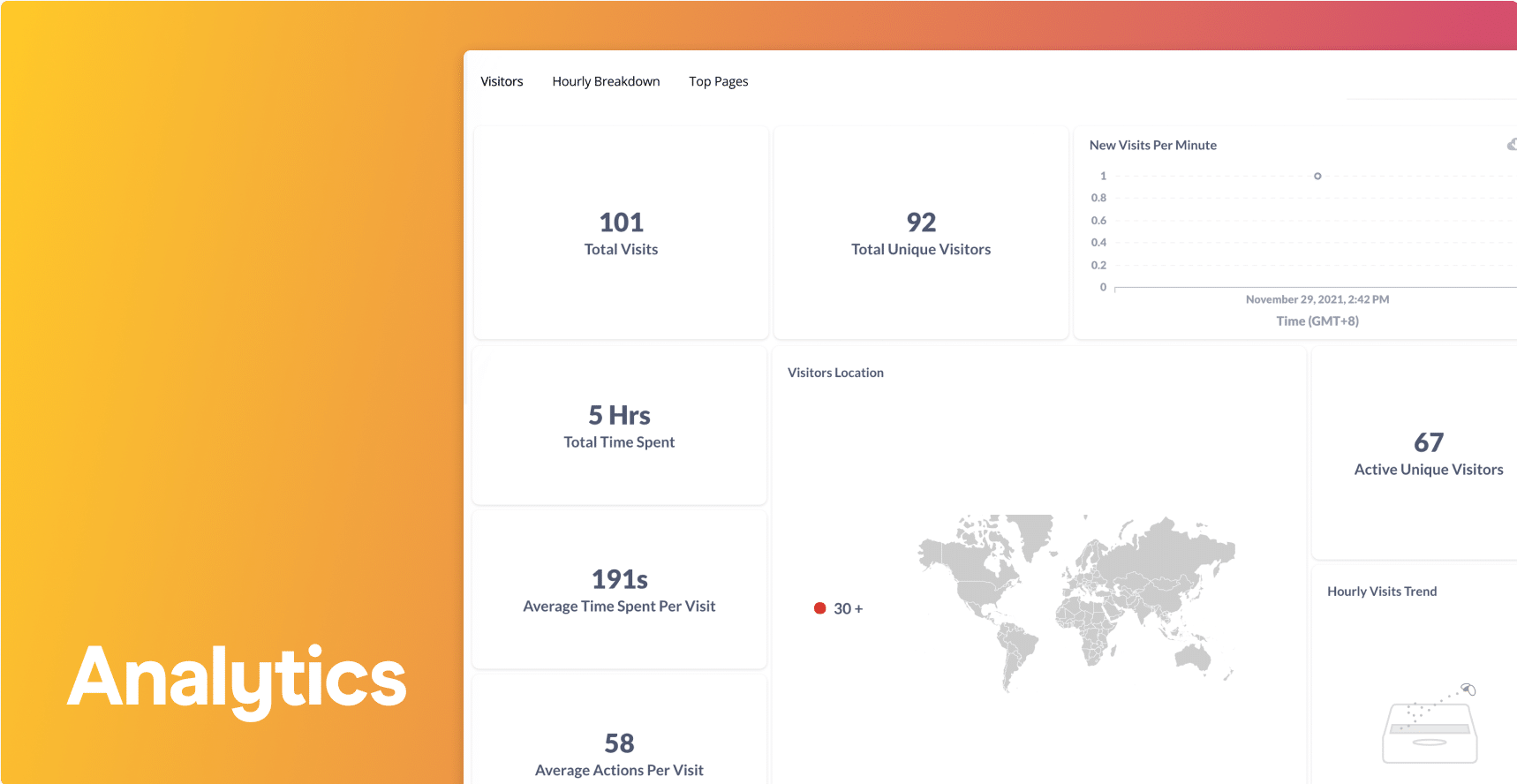 As an off-the-shelf platform, SwapCard allows users to gauge participant engagement through a basic analytics tool set that can only be completely unlocked for premium members. You'll still be able to get some insight from your virtual event afterward–but you might not get the insights you wanted. At Gevme, though, virtual event analytics are built directly into the platform, and are offered out of the box. You can analyse the performance of your events in granular detail, then export all that information for further analysis into your preferred business intelligence tools. You can pick and choose from the event metrics that matter to your business: what attendees were most interested in, how many sessions were attended, what content people watched the most, what meetings they scheduled, etc. Reports can be generated based on the relevant metrics.
Where Gevme excels overall
A bit of trivia: Swapcard originally entered the virtual event market as a badge-scanning platform intended to enhance networking capabilities at conferences. It has quickly grown to support full conferences, but perhaps because of its original mission, its capabilities are not as robust.
GEVME was created by event professionals for event professionals—people who understand just how intricate and complex events can be. Events are much more than just networking; you have to engage your attendees with rich experiences. Here are some more benefits of Gevme: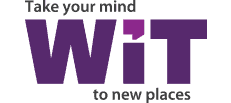 Working with a tech partner is as much about the people as it is about the tech. Like us, Gevme is willing to push boundaries and try new stuff.
Most conference platforms on the market don't offer much more beyond a souped-up meeting suite. Gevme, on the other hand, offers a feature-rich, infinitely customisable virtual event platform that scales up well for events of any size. Whether you're creating intimate group get-togethers or presenting to a virtual audience of thousands, look to Gevme to deliver the experience your audience deserves.