Understand how Gevme compares to other virtual event platforms, so you can find the best fit for you. We are trusted by event professionals worldwide for their most important events.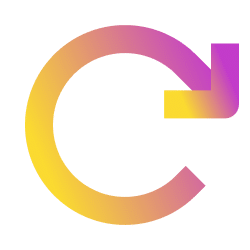 Compare Gevme with the rest
GEVME vs Hopin
Switch to Gevme for a more customisable event experience, with the potential for deeper engagement and insights.
GEVME vs Zoom
Switch to Gevme if you're looking for something more than a basic meeting tool. Get a feature-rich and infinitely customisable virtual event platform.
GEVME vs Swapcard
Switch to Gevme to make your events stand out from the rest with features enabling you to create unique, content-rich and engaging experiences.
Here's what our customers say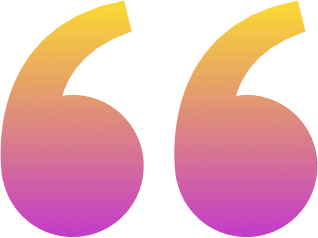 Stampede Pictures appreciate the fact that every time we hit a snag, Gevme support team came back with a solution within the shortest turnaround time, we appreciate this.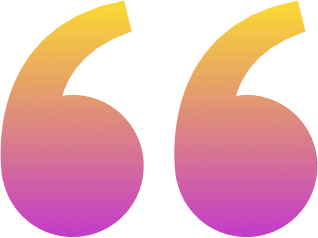 We had a great experience working with Gevme on the BestCities Global Forum. For us it was the first time to run this event completely online and adding hybrid components.