A Better Way of Running Webinars
Go beyond the traditional webinars and create virtual experiences that keep people engaged.
Use our in-built solution or integrate with your platform of choice. We adapt to your needs whether you require a simple live video solution or additional features such as screen sharing, virtual hand-raising and pinning screens.
Some of the platforms we integrate with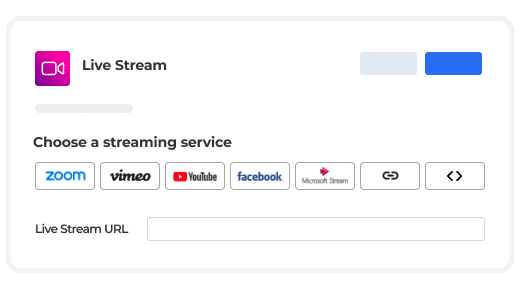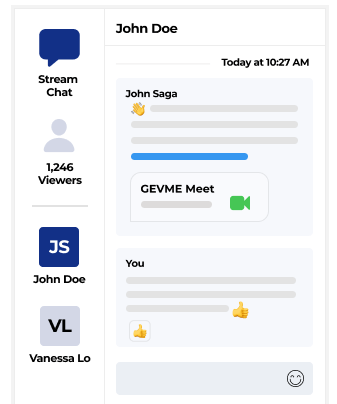 Keep your audience engaged
We offer all the engagement features you need such as live chat and polling. Our live chat provides viewer count, moderation, threaded comments and direct messages. Enhance engagement with our native and third-party apps.
Measure the effectiveness of your webinars
Access advanced analytics on the performance of your webinars.
Customise every touch point
Make your webinars stand out with fully branded experiences at every touch point.
Keep your webinars secure

Generate unique login links for each attendee

Enforce OTP at check-in for enhanced security

Prevent concurrent login and access sharing

Control access
for individual sessions
Make your webinars
available on demand
Your live webinars can automatically become on-demand recordings that your audience can browse through without any additional work. Put your webinars on auto-pilot as it continues generating leads for you.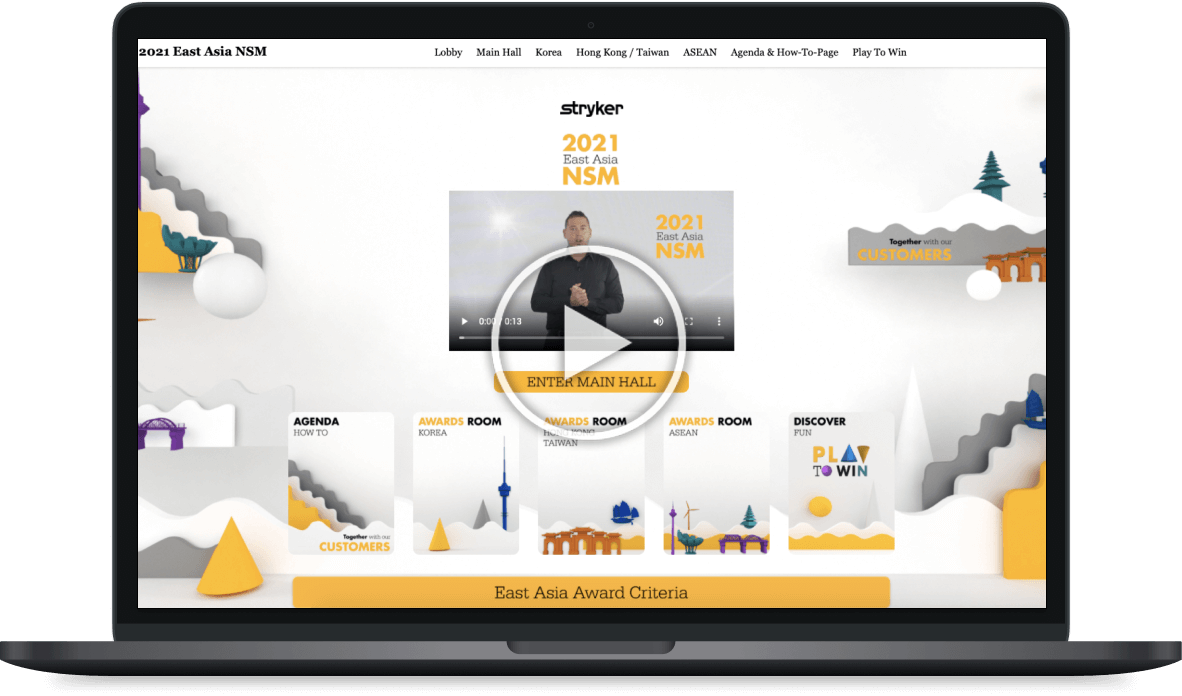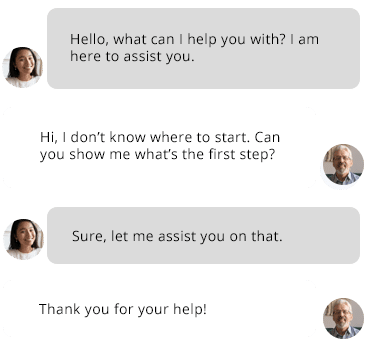 A team dedicated to the success of your events

Real humans you can speak to

Expertise running virtual events

Available across all timezones