5-Star Virtual Venues for your Conferences
Everything you need to run full-fledged conferences online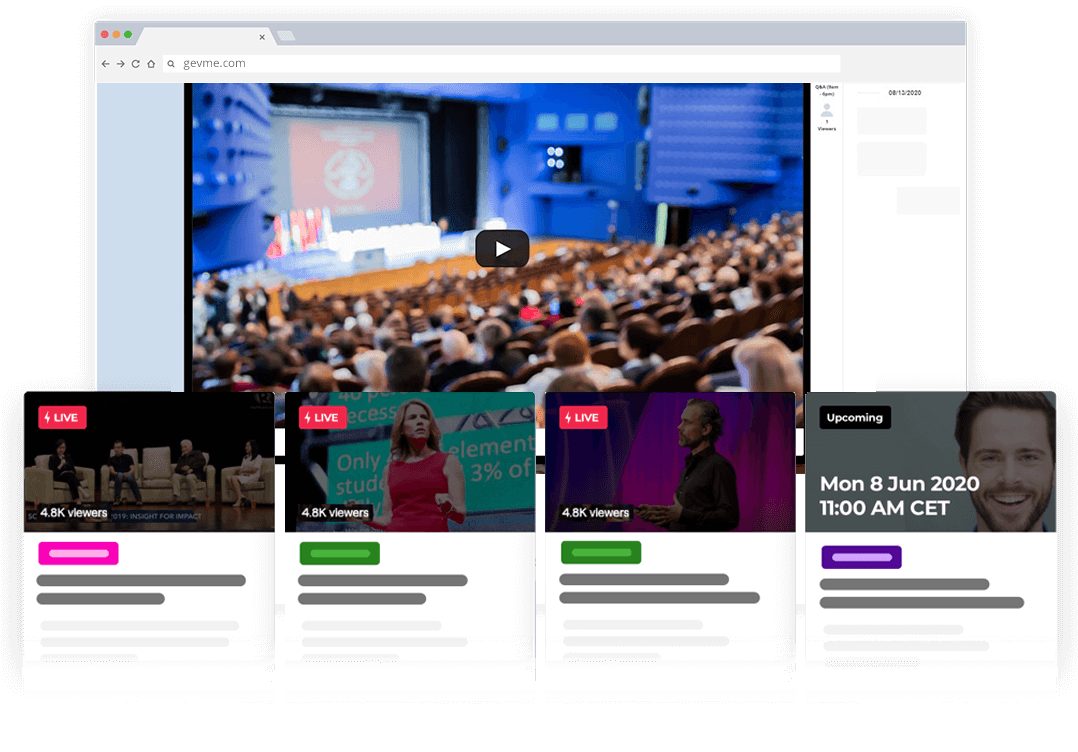 There's a venue for any event​
Choose from a curated selection of virtual venues. Or create your own.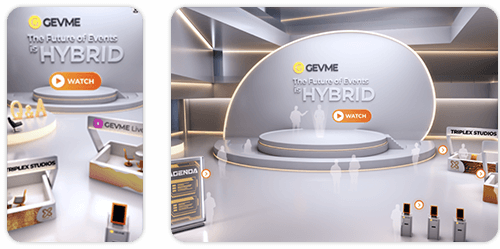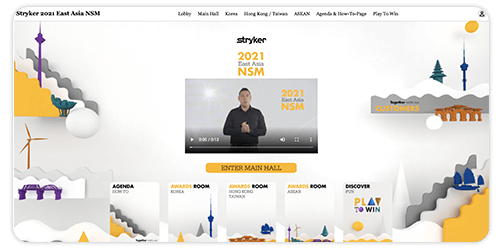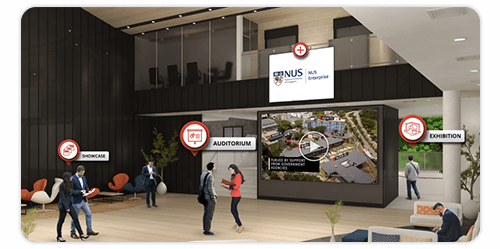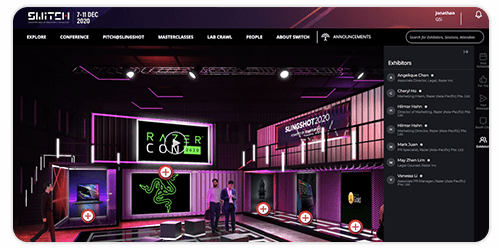 Our flexible platform can cater for all types of conference sessions. The possibilities are endless.
Manage the whole lifecycle of your conference
We offer all the engagement features you need such as live chat and polling. Our live chat provides viewer count, moderation, threaded comments and direct messages. Enhance engagement with our native and third-party apps.

Registration
Offer a frictionless registration experience to your invitees with our flexible registration. Charge for your events, create different ticket types, offer promo codes and more.

Email Marketing
Send branded event invitations, reminders and follow-ups using Gevme's powerful email marketing tool. It integrates with your event data for smarter campaigns.

Exhibitor Management
Provide exhibitors with an intuitive interface to build their own virtual booth and view their analytics.

Access Control
Allow or restrict access to specific sessions at your event to ensure a great experience for everyone.

Analytics
View live analytics of every interaction at your virtual events and create detailed reports for your team and stakeholders.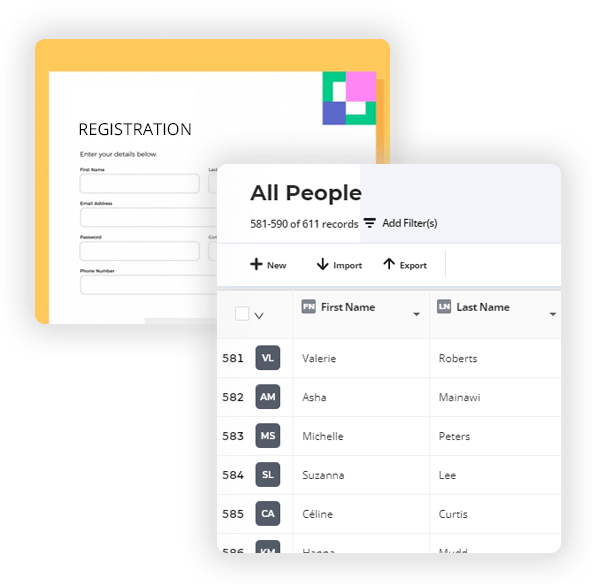 Our recommendation engine makes use of machine learning and natural language processing to match attendees with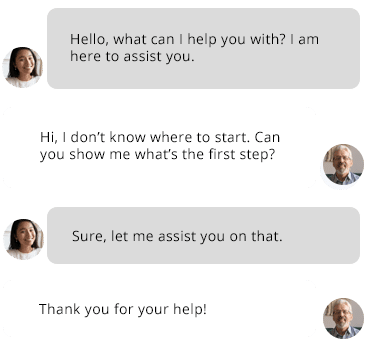 A team dedicated to the success of your events

Real humans you can speak to

Expertise running virtual events

Available across all timezones