The year 2020 is rich in various events for event managers. Event organisers should take advantage of events organised especially for them. Discover more than 20 industry-leading event planning conferences coming up in 2020 with GEVME.
Opportunities to open up doors at events
Meeting and talking to the right people can open the door for new business perspectives. If you're looking for start-up business ideas, try exploring conferences for event planners where event management is the ideal business start-up opportunity. By researching the event, you can get an idea of who is attending and then prepare for fruitful networking and getting priceless insights into the realm of the events industry.
Event planners conference in 2020
Events for event organisers will take place all over the world. Singapore is also one of the biggest event centers, so this is where you will find the primary events you should consider going to, no matter where your current location is. Visit the official websites of the official organisers to discover the details of the event.
The Special Event & Catersource
Catersource is the world's premier educational resource and expansive network for the catering and events industry, in cooperation with "The Special Event". In 2020, it is going to bring over 500 suppliers and 8,500 professionals together to provide an unmatched opportunity to source, network, and learn in one sensory-stimulating environment. Don't miss the premier conference and tradeshow for event professionals. Join event professionals, venue managers, chefs, caterers, restaurateurs, and business owners for immersive and expert-led sessions and so much more.
March 9–12, 2020 | Mandalay Bay Convention Center | Las Vegas, NV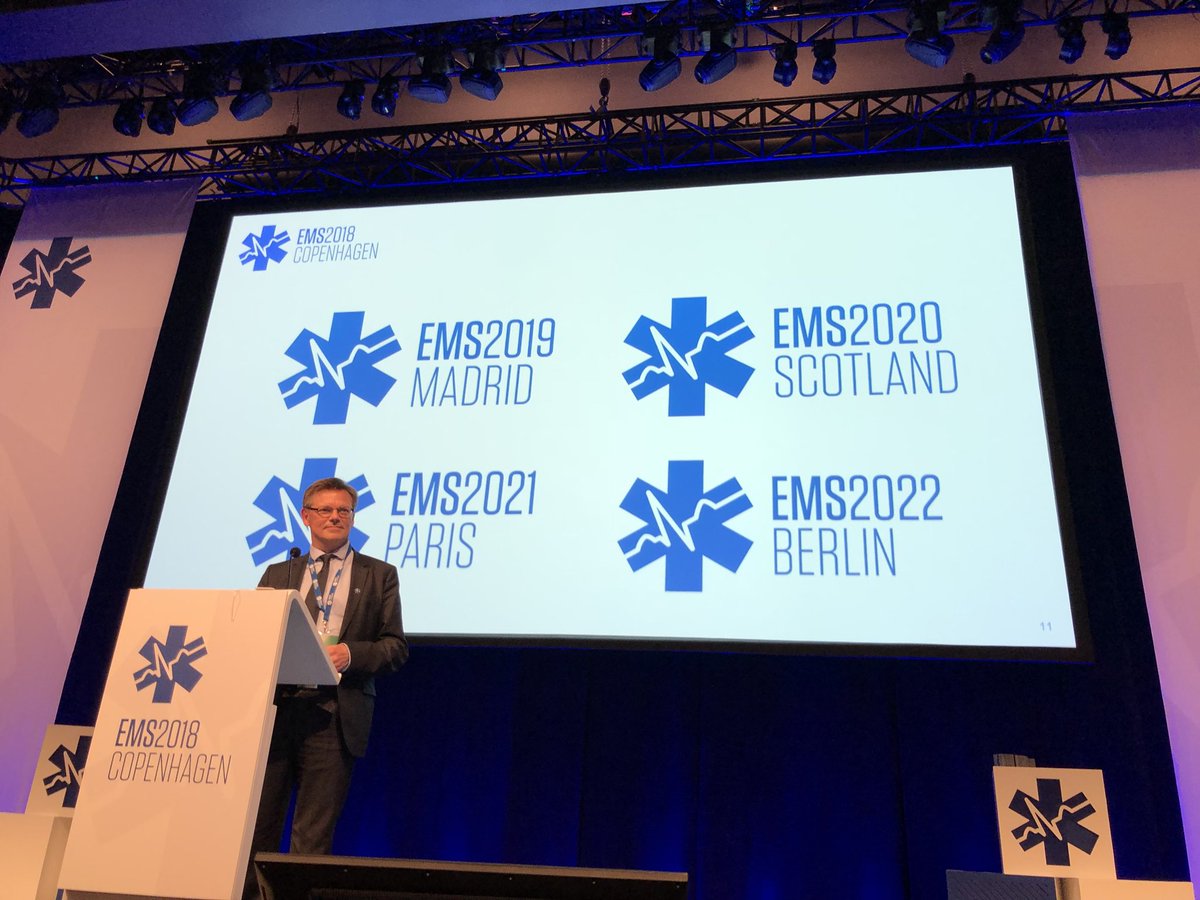 EMS2020 & EVENTtech by Event Marketer
New opportunities for event planners open up at EMS2020 & EVENTtech by Event Marketer at the world's largest conference on experiential marketing, where you will join more than 1,500 marketers. This is the next chapter of industry learning and sharing, and it also showcases the leading event products, technologies, and partners.
May 11–13 | McCormick Place Convention | Chicago, IL
Wedding MBA
The largest wedding business school is organising the largest conference for wedding connoisseurs. With 5,500 attendees, 180 exhibitors, and over 120 educational seminars, Wedding MBA is the must-attend event for wedding professionals, where they can enjoy more than 100 general sessions for wedding planners, specialty seminars, onsite events, and Wed-Con exhibits. Join 5,000 other attendees!
November 17–19, 2020
Venue: Las Vegas Convention Center
3150 Paradise Rd
Las Vegas NV, 89109
PCMA Convening Leaders
This is one of the event planner conferences dedicated to life-changing technology, trend-setting event cuisine, and so much more. This networking event is a hallmark of the annual exhibition, where hosted buyers, exhibitors, suppliers, partners, and other participants gather to share their priceless experiences. If you attend, you will acquire an unparalleled education and experiences to help you reach even higher levels of professional success.
January 5–8, 2020
Website: https://conveningleaders.org/
International Confex
This is the UK's leading event for organisers of both national and international events, and it describes itself this way: "The ideal platform for bringing our industry together to exchange ideas, network, and share innovation; and we are looking forward to working in partnership with Mash Media to encourage the involvement of all the industry's stakeholders and associations under one roof."
The International Confex, Event Production Show and PA Show will take place on February 25–26, 2020.
Conferences for hospitality and catering professionals
Among the top event planning conventions, there are events for caterers, food and beverage suppliers, planners and the organisers that cooperate with them, and other hospitality experts. Do not miss them either!
NACE Evolve Leadership Conference
One of the most outstanding event planning conferences in 2020 will bring together event professionals nationwide. As a resource and community for catering with 3,500 members and growing, NACE provides first-class, industry-leading education, tools, and resources and a vibrant community to learn and grow from.
The 2020 NACE Evolve Conference is taking place January 24–27, 2020. The location will be announced soon.
HRC
Do not miss the largest event for visitors from all around the globe. Culinary and catering issues will be discussed by industry experts. You will enjoy the staff canteen live, the covered market, and the spotlight stage performers.
Have a look on the ExCeL London website for more details.
3–5 March 2020
ExCeL London
International Restaurant & Foodservice Show of New York
To reserve your space at the 2020 International Restaurant & Foodservice Show of New York, the largest food and beverage experience in the Northeast US, you should visit their website today. Why should you attend? You will get a chance to join thousands of industry peers and enjoy their samples, culinary demonstrations, education sessions, networking, and so much more.
March 8–10, 2020
Location: Jacob K. Javits Convention Center
655 W 34th St
New York, NY 10001
GBTA Convention 2020
Travel event coordinators and other hospitality experts will have a great time at this convention. They will power their careers with business travel education and certifications to fuel worldwide recognition and career advancement. Join the event featuring 400+ exhibiting companies, 175+ education and professional development sessions and nearly 7,000 other attendees representing over 50 countries.
Denver, CO from July 25–29, 2020
IAVM Venue Connect
The International Association of Venue Managers (IAVM), which is a leading industry conference, will provide guests with a targeted education created specifically for more than 2,000 arena, stadium, convention center, performing arts center, amphitheater and fairgrounds, and college and university venue professionals.
"We are looking forward to showcasing our unique turnkey spaces and sharing ideas among our IAVM colleagues."  Charles Beirne, General Manager 
July 26–29, VenueConnect in Long Beach, California, at Long Beach Convention and Entertainment Center
Skift Europe 2020
This is a one-day event management conference and the premier European travel event that is focused on the top marketers, strategists, and technologists in the industry. The people creating and defining the future of travel are invited! Read coverage or view complete sessions from previous events, and hurry up to take advantage of early bird deals.
London, Tobacco Dock, April 1, 2020
Conferences for hospitality and events technology
Here is where you will come across special events conferences that produce a variety of industry-leading events that provide members with high-tech event technologies, networking opportunities, and forums for the latest hospitality technology.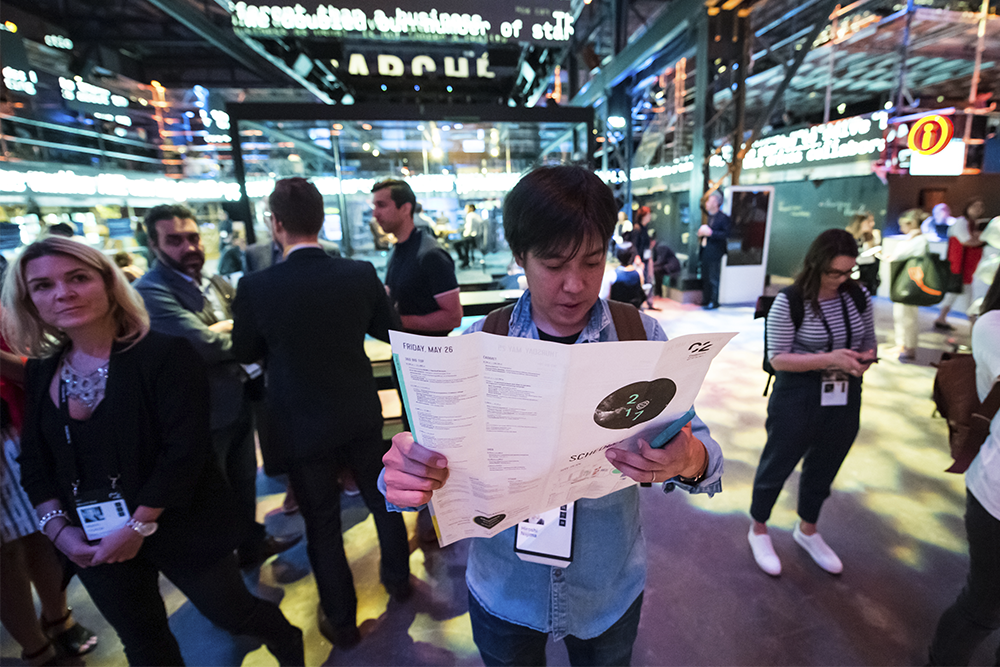 C2 Montréal 2020
The most forward-thinking business event in the world organises the best conferences and meetings four years running. In 2020, it will provide the ultimate help for busy meeting professionals to stay on top of the latest industry news and trends via special events for event organisers from all over the world. Be there.
C2 MONTRÉAL 2020 – May 27–29, 2020
Startup Grind Global Conference
The Startup Grind Global Conference will provide an environment where your community of startups, partners, investors, thought leaders, and worldwide directors will come together for invaluable education, connection, and inspiration. Join up to 500 delegates
and up to 50 exhibitors when the time comes in San Jose, CA in February 2020. Get feedback on your successful project, and receive good feedback from other start-ups, investors, the market, and more.
HT-NEXT
HT-NEXT is where the industry meets: Hospitality Technology's Hotel Technology Forum and HTNG's North American Conference. NEXT has quickly become the must-attend educational and networking experience for hospitality technology professionals. Join the best event solution providers for a program that combines two leading industry events.
HITEC by HFTP
HITEC, produced by HFTP, is one the world's largest hospitality technology trade shows for event planners, bringing the brightest minds and hottest technologies to one place. You can join a top-notch education and expo program that is backed by the qualified planning expertise from the only organisation that produces global nonprofit hospitality conferences.
Professional development conferences in 2020
Besides event technology education and networking in 2020, you will get an opportunity for professional and personal development with hands-on workshops, education sessions, discussions, lectures, and more. The year 2020 is also brimming with professional business development conferences and various trade shows for the professional development of event organisers.
Educational and networking opportunities
The data shows that networking, partnership, and collaboration are used similarly when considering the work inside the event company and between the event planning sessions. Conferences in 2020 will provide numerous opportunities for networking and extending knowledge in the sphere of events. Networks can offer a number of structural advantages, such as chances to meet like-minded professionals and discuss the challenges of modern event technology.
Bonus: resources and books for event planners
Here are the books for planners and categories of the Event Planner Resource Library that you can look forward to. You may discover event planning revenue resources and other useful materials or marketing tips.
Feel free to read The Top 10 Books Every Event Manager Should Read by Capterra.
Also check out our top event planning books page for more interesting and useful information.
Final note for event planners
There is so much to expect in the coming year for event planners all around the world. The updated list and calendar of digital events technology and marketing conferences will help you to schedule your networking and education better. Many of the topics covered are available in books and other resources for planners. If you require a lively discussion, we are adding more discussions and information at GEVME. It's time to set the bar for achievements and discover new horizons for development. Stay with us for more event updates.
Feel free to leave your comments in the field below.